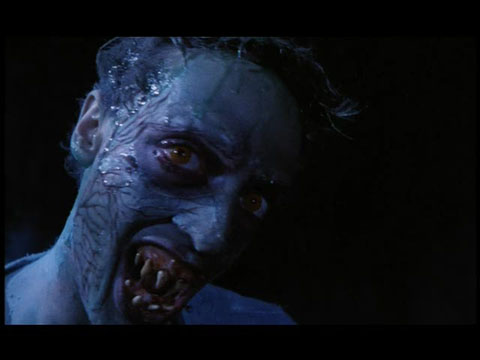 Years ago, Don Henley released a song called, "Heart of the Matter," that describes the broken and turbulent relationship is about forgiveness,
…even if you don't love me anymore.
Closure is important proceeded by resolution, if a lack of forgiveness is the source of anger. Relationships are crazy and complex if the heart of the matter never comes to light.
I mean, how powerful and honest are the lines,
I'm learning to live without you now…but I miss you sometimes

The more I know, the less I understand

All the things I thought I knew, I'm learning again
A job search can be as turbulent as a broken relationship. But if you can't get down to the core of your problems, or at least define the doldrums, delayed success you can expect.
Yes we can talk about effort and exertion, but without strategy, failure begins. But there is something to be said about shortcomings, weaknesses, and character obstacles that can hold you back. I listed a few of them below:
1. Fear of returning to your career vomit
You do not want to do the last job. That is understandable as diligent professionals avoid sticking their hand in the proverbial plow and look back to do the duties of their last job. You move on but the lack of money is tearing your interests in two. Solution: Patience and diligence pay off. If you don't want to return to old job duties, see if you can transfer those old skills into new opportunities.
2. Demons of your past errors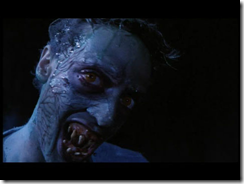 Errors are good. They remind us of what we shouldn't do. Past errors are not good if they are allowed to roam free in your heart and mind. Solution: Shut down the pity party, and focus on your successes. Taking care of business may mean additional training, or a visit with a mentor.
3. Have not tapped the value of skills
People will look at their career as a moral and economic obligation, but rarely will people understand demonstrated value his or her performance results. Solution: Past performance reviews are good to read sometimes to remind us how valued our performance was to past employers. Look to see if your work was broken down by quantity  and quality to showcase performance measures on your current resume. Not only numbers are eye-grabbing, but also it highlights your value. Words alone hides your worth, and your abilities.
4. Your network lacks a bold and honest person
We can win a war with many advisors, assuming the advisors are wise. Unwise advisors lack strategy and perspective, thus losing the war. Solution: Most need objective and honest people to shake us up, and motivate us to increase our expectations. Capable individuals who bring the best out of us know how to push the positive button, urging us, and spurring us in all areas of our job search.
5. Lack outstanding oral and written communication skills
The truth is that most people do not master oral and written skills. Although there are varying measures to what "master" means, but most jobseekers do not possess excellent oral and written skills.  Solution: There are writing courses that can be taken online. Although it would be easier if people checked  your work, it is not always possible. I wrote an article that cited some resources that help correct grammar and spelling errors.
6. Money is determining your happiness
Money is a temporary solution to a life long wound. Money is idolized if your pocket are always empty after working "just a job!" Throw the idol in the fire by unearthing a career path as you look toward the future. Solution: A frequent cliché but true is pursuing a career that you would do for free brings more happiness than a job for twice the money. Find intrinsic markers that allow you to find careers that provide some fulfillment, and allow the release of endorphins.
Job seekers need candid talks with mentors and coaches to shed light on strengths and grow in areas writing and speaking. It is essential that each job seeker understand what motivates him or her. It is not what you see that can keep you from being hired at the job you want.  Everyone needs an individual who will get to the heart of the matter.
What areas do you find difficult to change? That is where the conversation should start. What do you think? Please offer your thoughts below.
My name is Mark Anthony Dyson, and I am the Founder of The Voice of Job Seekers. I am a career advice writer, but more importantly, I hack and re-imagine the job search process.. I've worked with hundreds of job seekers one-on-one helping them to construct a narrative and strategy that appeals to hiring managers and recruiters. I present at colleges and organizations, and facilitated many workshops including my volunteer effort through a Job Lab. I write and create useful job search content on this blog and write career and workplace advice for blogs such as Glassdoor, Payscale, Job-Hunt.org, Prezi and more. Media Feature highlights: Forbes, Business Insider, NBC News, Glassdoor, LinkedIn's #GetHired, and NPR Freelance writer and content contributor: Glassdoor, Payscale, job-hunt.org, The Financial Diet, RippleMatch.com and more. Contact me to contribute career, job search, or workplace advice for your site at markanthonydyson@gmail.com.