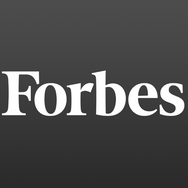 Predictions For 2023 From The Career Experts
Don't Let The Summer Slowdown Stop Your Job Search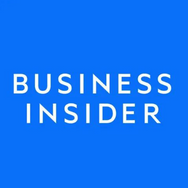 What 16 Bosses Wish Employees Would Tell Them on Their First Day (businessinsider.com)
10 Ways the 2013 Job Search will be Different
5 things you can do right after you've been laid off to land yourself a new job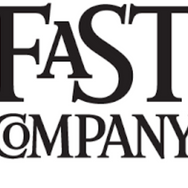 Do These 5 Things Right Now To Still Be Employable In A Decade
6 career coaches share the best career advice they ever got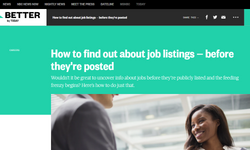 How to find out about job listings — before they're posted
Fired? Laid off? Here are 7 things that can help you get hired
Money Magazine March 2017 (Pages 79 & 80)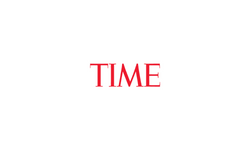 TIME/Money, How to Get a Better Job in 2017 (Yahoo Finance, MSN.com)
The best New Year's career resolutions for people in their 40s (also Fortune)

  "List of people you should definitely add to your Google+ circles"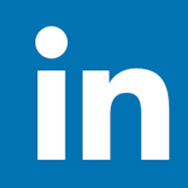 LinkedIn News Get Hired Live, LinkedIn Live with Senior News Editor Andrew Seaman
Get Hired NewsLetter, Explaining that you were let go
LinkedIn News Get Ahead Newsletter, How To Transition Out of the Banking Industry
LinkedIn News post, Here are some tips from Biron Clark and Mark Anthony Dyson.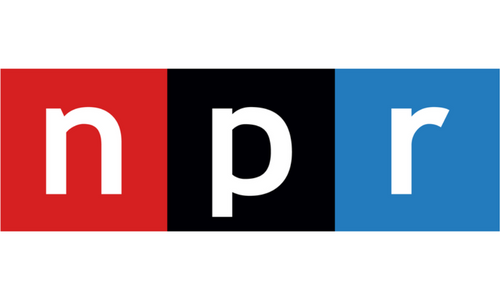 Get online! says career guru Mark Anthony Dyson
Black job searchers face special challenges, says Mark Anthony Dyson
Mark Anthony Dyson, "The Voice of Job Seekers"
Mark Dyson says "job search is a lifestyle" and connecting with others matters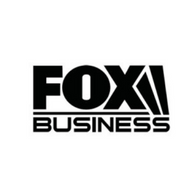 Secret 'overemployment' grows as a remote work trend, but risks are involved.
Job interview 101: Do's and dont's of following up with hiring staff
10 signs you should probably quit your job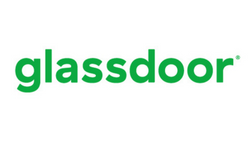 6 Hacks to Save Time During Your Job Search (MSN, Nasdaq, Motley Fool, Fox Business, Yahoo Finance, MSNBC)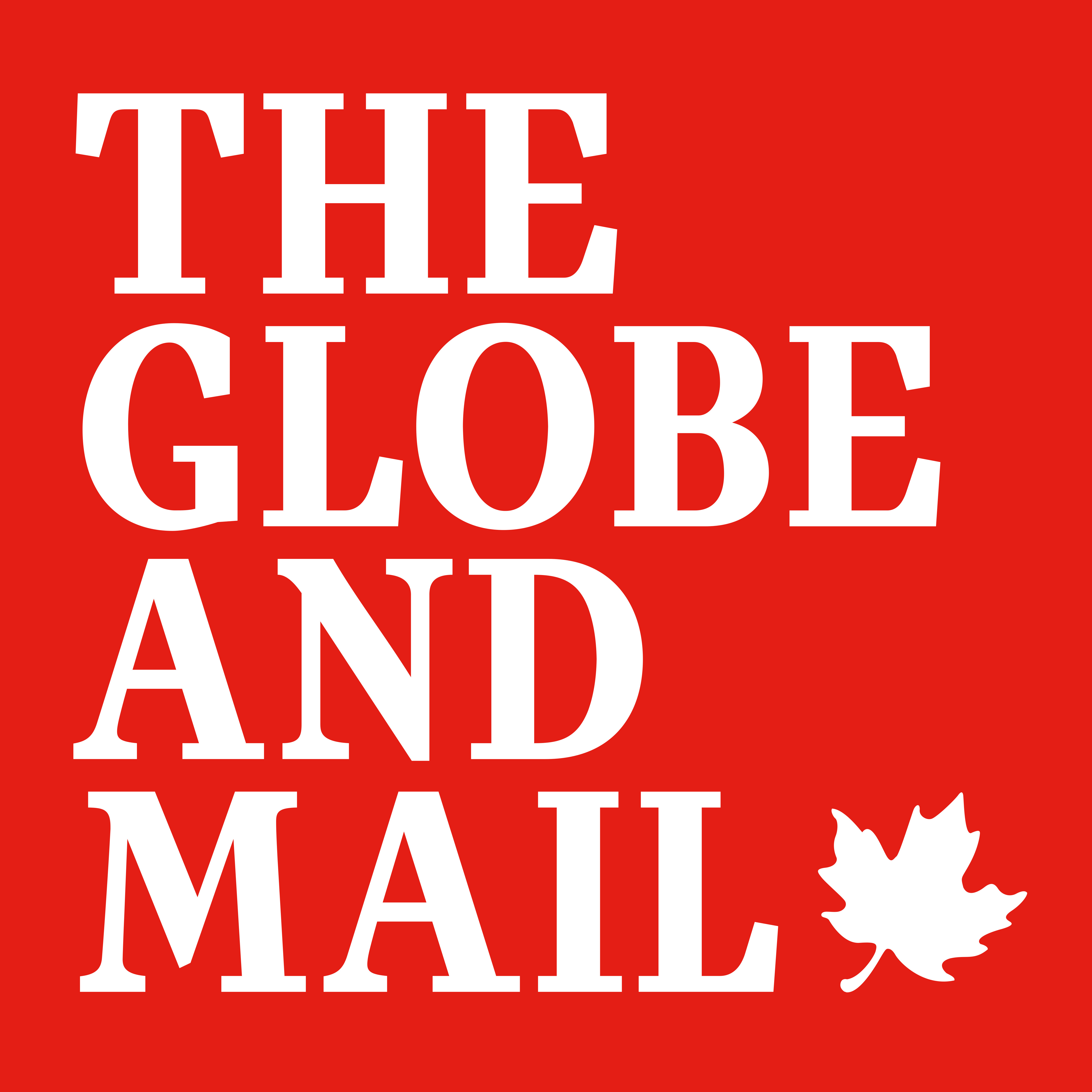 I am the "The Voice of Job Seekers!" I offer compassionate career and job search advice as I hack and re-imagine the job search process. You need to be "the prescription to an employer's job description." You must be solution-oriented and work in positions in companies where you are the remedy. Your job search must be a lifestyle, and your career must be in front of you constantly. You can no longer shed your aspirations at the change seasons. There are strengths you have that need constant use and development. Be sure you sign up to download my E-Book, "421 Modern Job Search Tips 2021!" You can find my career advice and work in media outlets such as Forbes, Inc., Fast Company, Harvard Business Review, Glassdoor, and many other outlets.