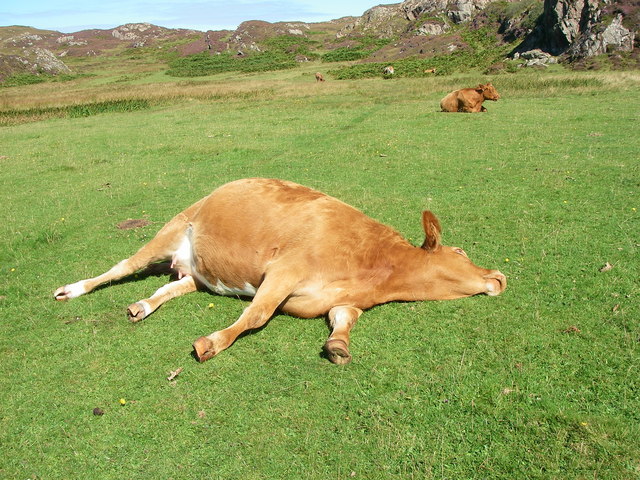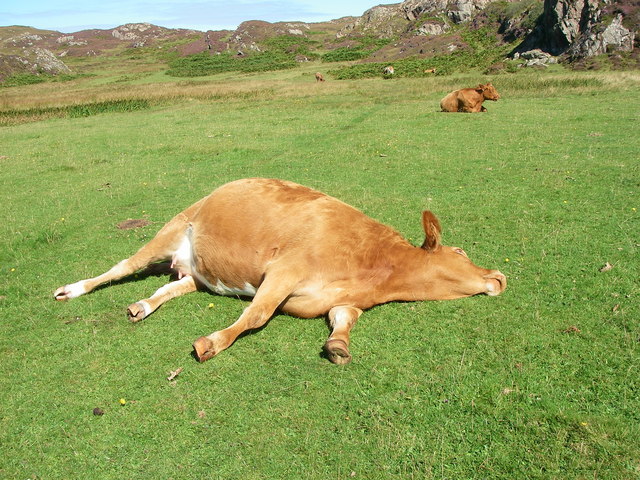 What if there was a disaster in your city and thousands of people from all over the country came to help with only the tasks they were comfortable with? Image the people who were pick up the light weight wood, and not posts, cars, or large slabs of concrete. What would that accomplish?
What would be more tragic? How many people would it take to screw in a light bulb? That is, if no one else was comfortable doing so. It is a daily occurrence, that people do what is comfortable for them.
People generally use methods for job hunting that are easy and comfortable then wonder why results are minimal. If you want optimal results forget comfort. I'll come back to this.
Doctors, like yours and mine are uncomfortable too with parts of your health care.
The HIV test is something people perceive as inconvenient and uncomfortable.  It's just a swab in your mouth proven as effective as taking a blood test. The cells from your saliva carry the same enzymes present in your blood. If the signs in your saliva show positive a blood test will confirm the saliva results.
Millions have died AIDS for the lack of testing. People are uncomfortable getting the test. It is considered an epidemic in America. It should be on everyone's radar in one way or another.
It's a simple test. Fast. Painless.
But your doctor and my doctor don't offer the test. You know why? Because doctors are uncomfortable offering it.
They are tentative discussing HIV with you and I. It's an epidemic. Your doctor and my doctor is afraid to offer. Go figure.
This relates to you because…
Many career seekers prefer repetitious search strategies that generate few possibilities…well, they hope. It's easy. Lazy. But they are uncomfortable trying anything else.
What does an unemployed job seeker say if he or she is doing everything possible to find work? Few will be honest, and say "no!" Too many others will say "yes, I am doing all that I can!" Are they really? No.
Why? Because it's uncomfortable to say "no!" And they don't want accountability or challenge.
So you don't like the diversified career search approach such as:
Using social media tools like Twitter, Facebook, LinkedIn, or Google Plus because you don't have time. Or timid
Social media is your playground, but heaven forbid not your career portfolio. It should be
Creating a professional blog as an extension of your resume
Networking events? Meeting people? Sorting through who can be helpful
Calling employers to request informational interviews
ONLY doing what is easy is your problem
It's like the guy who only enjoys upper body workouts. He loves the bench press, curls, pull-ups, push-ups, but hates squats and deadlifts. Squats and deadlifts uses the majority of your body. It requires more effort, exertion, and results.
Either exercise requires optimal exertion and results are not as visible as bicep curls or a push-ups. On the inside you feel great about your efforts, but on the outside your muscular chest and arms dominate your frame but because of the lack of muscle mass on your legs, you lack symmetry.
Are you conducting a career search by doing the things you enjoy such as:
Spending hours online job boards
Sending hundreds of resumes to random employers
Asking the same ten people for job leads
Hoping your old company would rehire you
Praying, hoping, and wishing
If you do, then your career search lacks symmetry too.
Your imbalanced search is yielding minimum results, so it's time to employ a career search that is balanced. If it feels uncomfortable at first causing swelling of the brain, profuse sweat, and extreme exhausting then you are on the right track.
But you don't want to talk about it!  These uncomfortable suggestions require extra time, fore-thought, and strategy. The extra effort is like that swab in the mouth. You had to ask for it. Your doctor didn't offer it, remember?
Now you control when, how, and where,  although it was uncomfortable at the beginning. What part of the career search is hard for you? Let's talk about it below.
My name is Mark Anthony Dyson, and I am the Founder of The Voice of Job Seekers. I am a career advice writer, but more importantly, I hack and re-imagine the job search process.. I've worked with hundreds of job seekers one-on-one helping them to construct a narrative and strategy that appeals to hiring managers and recruiters. I present at colleges and organizations, and facilitated many workshops including my volunteer effort through a Job Lab. I write and create useful job search content on this blog and write career and workplace advice for blogs such as Glassdoor, Payscale, Job-Hunt.org, Prezi and more. Media Feature highlights: Forbes, Business Insider, NBC News, Glassdoor, LinkedIn's #GetHired, and NPR Freelance writer and content contributor: Glassdoor, Payscale, job-hunt.org, The Financial Diet, RippleMatch.com and more. Contact me to contribute career, job search, or workplace advice for your site at markanthonydyson@gmail.com.