Here are articles I've written for Lensa.com: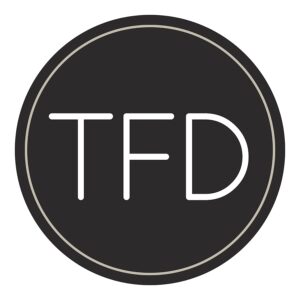 13 Strategies To Get The Most Out Of Your First Salary Negotiation
5 Rules To Avoid Looking Desperate In Your Job Search
7 Opportunities You're Missing Out On By Not Doing Informational Interviews
7 Reasons You Should Always Be In Job-Search Mode (No Matter How Much You Love Your Job)
6 Ways I've Learned To Stand Out To Online Recruiters After Several Decades In The Workplace
The Networking Advice All Introverts Need To Hear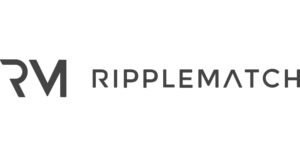 4 Areas of the Hiring Process That Are Most Susceptible to Unconscious Bias
10 Conferences Where Employers Can Recruit Underrepresented Talent In STEM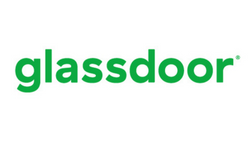 Good vs. Great! How to Show Employers the Difference | Glassdoor Blog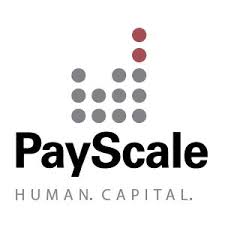 What Not to Do When Negotiating Severance or Separation
Compensation
How to Make Employers Want You and Only You, the Kyler Murray Way
I DARE YOU TO EMPLOY ONE OF THESE BOLD JOB-SEARCH TACTICS TODAY
8 WAYS TO PURSUE A PROFESSIONAL EDUCATION OUTSIDE THE CLASSROOM
12 POTENTIAL JOB SEARCH ROADBLOCKS (AND HOW TO OVERCOME THEM)
5 CAREER LESSONS FROM SAN FRANCISCO'S LEANING MILLENNIUM TOWER
I am the "The Voice of Job Seekers!" I offer compassionate career and job search advice as I hack and re-imagine the job search process. You need to be "the prescription to an employer's job description." You must be solution-oriented and work in positions in companies where you are the remedy. Your job search must be a lifestyle, and your career must be in front of you constantly. You can no longer shed your aspirations at the change seasons. There are strengths you have that need constant use and development. Be sure you sign up to download my E-Book, "421 Modern Job Search Tips 2021!" You can find my career advice and work in media outlets such as Forbes, Inc., Fast Company, Harvard Business Review, Glassdoor, and many other outlets.