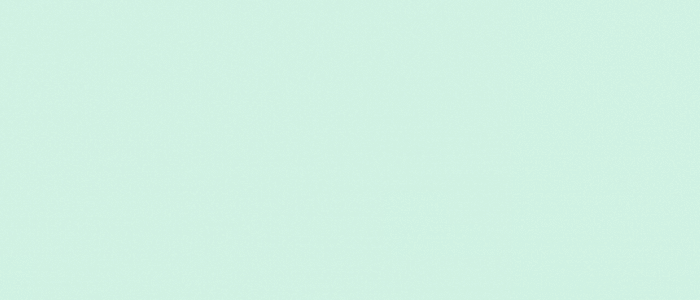 There are many things to forget than to remember if Zoom isn't already a staple in your life:
You forget you have a landline that only rings when you're on a Zoom call.

You remembered the notification alerts are for everything.

Silence is not always golden with kids under ten years old.

Mom always calls the landline, then the cell, then the landline again if you don't answer.

Amazon rings the doorbell, then drops the package off, and drives off before you get to the door. Multiple deliveries now make you a target for scrutiny of all types.

You didn't turn the ringer off of your cell.

It's good your camera is on, but your audio is muted. You had an excellent chime-in comment to make

Your Wi-fi signal is too weak for a basement office connection. Now you'll need to put your kid's bedroom in the basement…no, that won't work.

Snoopy barks at all things crawling, rolling, and squeaking.

It's good you have a keyboard cover in case of a spill, cat hair shedding (cats love keyboards or wherever your attention is focused), or crumbs. Keyboards need cleaning now and then.

The outlet does not work. It has one less hole. You'll need what they call an adapter.
Logistics matter in your first 90 days working remotely. It could wrongly or mislead your brand down a path of no return. But everything will be fine if you continuously tweak your surroundings.
And talk to everyone in your household to set expectations. Realistic expectations that is (translation: Quiet!).
Oh yeah, your employer sent you the equipment a couple of weeks ago, and you don't have it. Today is the first day. Back up plan? Every company doesn't have a list of things your need for remote working yet.
Maybe there are mobile alternatives to access from your phone? Perhaps a disaster recovery plan in case of all things electronic become disabled?
Well, logistics matter in those first 90 days.
I am the "The Voice of Job Seekers!" I offer compassionate career and job search advice as I hack and re-imagine the job search process. You need to be "the prescription to an employer's job description." You must be solution-oriented and work in positions in companies where you are the remedy. Your job search must be a lifestyle, and your career must be in front of you constantly. You can no longer shed your aspirations at the change seasons. There are strengths you have that need constant use and development. Be sure you sign up to download my E-Book, "421 Modern Job Search Tips 2021!" You can find my career advice and work in media outlets such as Forbes, Inc., Fast Company, Harvard Business Review, Glassdoor, and many other outlets.