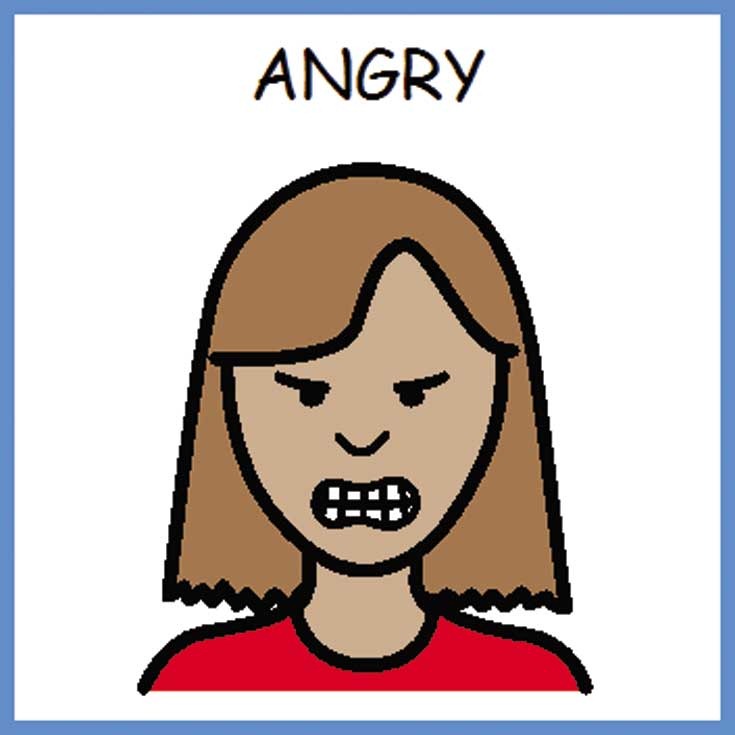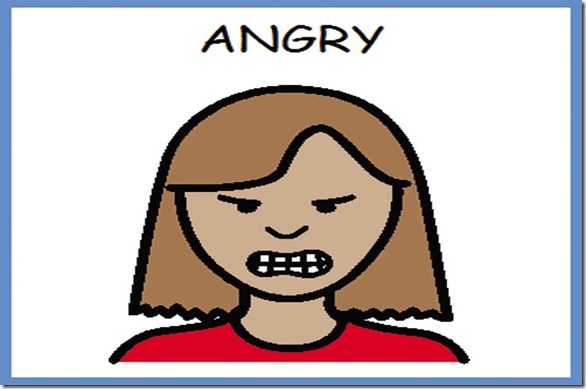 Your spouse mind raced because you announced you were let go from your job. It is one thing that you have had steady employment, another when the safety net disintegrates. Many changes are about to take place, and some will affect you.
Read 7 Signs That A Moratorium On Marriage Has Occurred (Until You Find a Job)
The Huffington Post recently reported that marrieds that are on the brink of divorce are waiting because of the lack of employment.
In March 2007, before the bubble burst, 4.6 percent of the labor force was unemployed, according to the Bureau of Labor Statistics. Three years later, the unemployment rate jumped to 10.2 percent. Divorce, on the other hand, decreased by 1.4 percent between 2007 and 2008, according to the report, and then by another 2.8 percent between 2008 and 2009.
Your spouse lost their mind over time. Remember when he or she lost it because you worked overtime? You are not alone. At least stats show that it's a slow but grinding process, so there is hope if it seems bad now.

Read Marriage and the Unemployed Spouse
Hiring in your career industry appears bleak, and your marriage has peeling chips from its paint. I have listed a few reasons why your spouse is losing their mind if it's still a mystery to you:
Your spouse thinks you should have seen job loss coming. This premise exposes the lack of communication you had before it hit the fan.
You are minimizing the impact on the family. Saying things like, "It's not so bad." "I'm glad its over." "My boss was out to get me!" Transparency is the key, and never talking about it with yours spouse is a problem.
Either laid-off or Fired, you were dishonest about how it happened. That will tick him or her off for sure. Own up to a poor job performance, or an incident that was your responsibility.
You're the one freaking out. You are lashing out at your spouse, children, for no reason. Showing control and restraint is YOUR responsibility. Practice temperance and reason and everyone else should follow.
You lack updated, relevant skills to find a job. Unfortunately, a spouse that has encouraged you to go back to school, or  pursue another career track will have little mercy on you. It is best to be humble, hear the noise, and push forward.
Your spouse knows the lazy person in you will not conduct due diligence. He or she knows that your ambition barely treads water. Diffuse the bomb before it explodes, and be aggressive in searching and researching jobs. Let your family see your research, talk with your spouse about potential decisions critical to the household (night job or day, lower pay, mandatory overtime).
That makes two. When both spouses are out of work, the panic button is abused. Keep your hand off the button!
You won't take on extra chores since you have extra time. Unemployment has fringe benefits, but another way to reclaim your spouse. If there is a disconnect, then find ways to reconnect. If you know what makes your spouse tick, then be what they need to make him or her happy.
The lack of money will eventually exploit all marriage weaknesses or at least most. However, the focus on money can into idol worship, thus an even larger issue. Don't be surprise if this was always prevalent in your marriage.
Read 10 Ways Your Spouse Can Boost Your Career
Sure there are other ways to keep the peace. The unemployed spouse has to compensate for the fear of not contributing financially. Although decisions made out of guilt or compulsion are potentially hazardous to any relationship, this is the kick in the behind you need.
Many issues existed before you lost your job. How you deal with it will determine if your marriage grows or perishes down the line.
What are other reasons spouses go CRAZY when job loss in the family occurs? Perhaps there are ways to properly handle a spouse's job loss. Please share either by commenting below.
My name is Mark Anthony Dyson, and I am the Founder of The Voice of Job Seekers. I am a career advice writer, but more importantly, I hack and re-imagine the job search process.. I've worked with hundreds of job seekers one-on-one helping them to construct a narrative and strategy that appeals to hiring managers and recruiters. I present at colleges and organizations, and facilitated many workshops including my volunteer effort through a Job Lab. I write and create useful job search content on this blog and write career and workplace advice for blogs such as Glassdoor, Payscale, Job-Hunt.org, Prezi and more. Media Feature highlights: Forbes, Business Insider, NBC News, Glassdoor, LinkedIn's #GetHired, and NPR Freelance writer and content contributor: Glassdoor, Payscale, job-hunt.org, The Financial Diet, RippleMatch.com and more. Contact me to contribute career, job search, or workplace advice for your site at markanthonydyson@gmail.com.