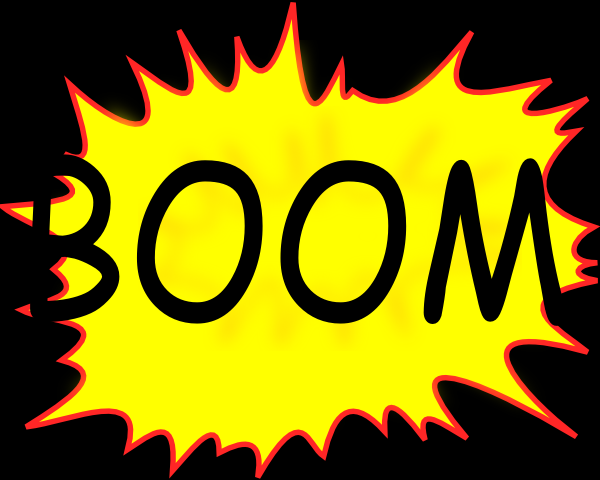 Why Should You Make Confidence Your Essential Skill by Mark Anthony Dyson
Confidence makes a presentation powerful. It's a legitimate job skill. Well, soft skill, but one employers desire.  Any presentation for any meeting whether in a large group, or one-on-one, confidence is what employers expect.
If you brag to compensate for the lack of depth in your superficial-frosted-flake-eating-mediocre-career-pursuing-barely-quit-before-I-got-fired 30 second elevator speech, then you have my permission to NOT read the rest of this post. It's not for you. You are probably too engorged with pride and arrogance to take anything value from this post.
Thanks to the rest of you. At least you're interested in grasping additional confidence for the next business meeting, networking event, job interview, or meeting your fiancée's mother for the first time. Congratulations.
Again,  if you are self-indulgent in self-serving and self-pumping statements, this post will help you score.
You are probably getting call backs for commission-only sales jobs.  Arrogance, ha!
The habits of confident candidates do not include bragging, boasting, or attempting to compensate for the lack of HOT credentials. The impact of your contributions says it all. No need to offer egregious adjectives, or shout lies from the mountain top.
On the contrary, less is more.
Confidence is genuine. Never fake. You can't do both at the same time.
A confident candidate has completed their due diligence to understand what the position requires. Based on research, questions are prepared to ask tactfully, but directly to the interviewer.
Confident job candidates challenge but gently correct a potential employer who starts to make wrong assumptions solely based on the candidate's appearance, speech, or looks. "Gently" is different than "abrupt" or "abrasive."
An accomplished candidate speaks in $ and %, and not just in ! and ?
A hirable candidate has spent time developing his or her presentation skills. Practice and preparation was a part of the strategy.
He or she practices writing and interviewing, and become sharp and ready. Remember point #2?
The solution: Less is more. Focus more about measurements, contributions, and impact.
I am the "The Voice of Job Seekers!" I offer compassionate career and job search advice as I hack and re-imagine the job search process. You need to be "the prescription to an employer's job description." You must be solution-oriented and work in positions in companies where you are the remedy. Your job search must be a lifestyle, and your career must be in front of you constantly. You can no longer shed your aspirations at the change seasons. There are strengths you have that need constant use and development. Be sure you sign up to download my E-Book, "421 Modern Job Search Tips 2021!" You can find my career advice and work in media outlets such as Forbes, Inc., Fast Company, Harvard Business Review, Glassdoor, and many other outlets.