Podcast: Play in new window | Download | Embed
Subscribe: Apple Podcasts | RSS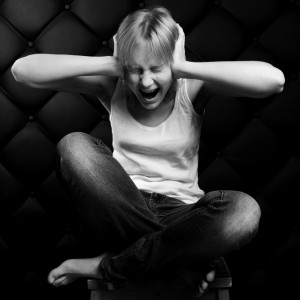 When you get down to it, companies hire the spouse/partner/girlfriend/fiancee when they hire the individual. There  is no question that the two for one deal is what companies get. There are two people making the decision, not just one.
How about when companies fire the employee? Don't they fire the spouse, too? I think so. But one action will likely cause two actions, thus the problem that strains the relationship.
Here are the points I discuss:
Your spouse thinks you should have seen this job loss coming
You minimize the impact on the family
Either laid-off or fired, you dishonestly shared the circumstances of how it happened
You're the one freaking out and scaring everyone
You lack updated and relevant skills to find the job in your career path
Your spouse knows that you're lazy and lack the effort it takes
Both of you are unemployed
You won't take on extra chores at home since you have the time
Money issues exploit the weaknesses
Although we like a peaceful home, if we are honest, we don't do everything to keep the peace. For many job seekers, they understand the need to get the next job, but mis-judge how to get there. I am sure there are other reasons loved ones go CRAZY during job loss. Perhaps you would like to share or comment. You can leave me a voice mail by pressing the "Send Voicemail" button or leave a comment on the blog.
I am the "The Voice of Job Seekers!" I offer compassionate career and job search advice as I hack and re-imagine the job search process. You need to be "the prescription to an employer's job description." You must be solution-oriented and work in positions in companies where you are the remedy. Your job search must be a lifestyle, and your career must be in front of you constantly. You can no longer shed your aspirations at the change seasons. There are strengths you have that need constant use and development. Be sure you sign up to download my E-Book, "421 Modern Job Search Tips 2021!" You can find my career advice and work in media outlets such as Forbes, Inc., Fast Company, Harvard Business Review, Glassdoor, and many other outlets.