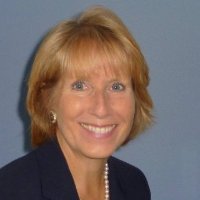 Podcast: Play in new window | Download | Embed
Subscribe: Apple Podcasts | RSS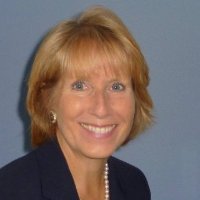 Lea McLeod (@LeaMcLeod) is the founder of Degrees of Transition, and a contributor to The Daily Muse who recently published a resume help book, The Resume Coloring Book. Lea has been featured on many major career sites such as, The Daily Muse, SmartBrief, and LifeHacker, and ABC News. Lea and her blog have been named, 80 Must Follow Twitter Accounts for 2014 (Career Sherpa), Top 50 Blogs for Young Careerists 2013 (YouTern.com), and  Top People to Follow on Twitter March 2014 (The Guardian, UK).
In this episode, Lea and discuss:
Her book and how easy it is for anyone to write their resume as it is color coded
Lea shares some advice with soon-to-be-graduates and how to refine their brand
What are the challenges that young people have in their job search?
The importance of "informational interviews" and the way it builds the resume
Lea mentions a tool called Strengths Finder and how it helps her clients find their career strengths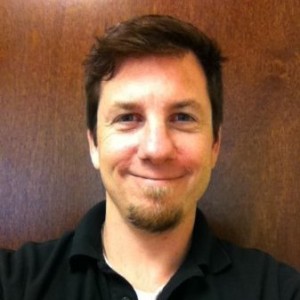 David Nicola (@Capt_Careerist) is the first repeat guest on the podcast. Just recently, he shifted positions from Career Services Director at Laurus College in California to Career Development instructor at the same college. David is still as enthusiastic about his new position as he was in episode 12.
David and I discussed :
What employers were saying when he was in Career Services about what they desire out of candidates
The difference in preparation for careers at his institution compared to a four-year college or university
His approach in teaching his students the skills and providing the resources
How important it is for students to have career orientation and career development upon their arrival
Now that you made it this far in the show notes, you want to send out this tweet to have a chance to win Lea's book, The Coloring Book Resume. I will randomly pick one winner by midnight, Sunday, April 6 and announce it via Twitter Monday, April 7:
I want to thank both Lea and David for appearing on the show. Both provided great value for listeners and hope to have them back. This episode should motivate you to start your job search on the right foot, and find out what employers value and apply that to your job search strategy.
I am the "The Voice of Job Seekers!" I offer compassionate career and job search advice as I hack and re-imagine the job search process. You need to be "the prescription to an employer's job description." You must be solution-oriented and work in positions in companies where you are the remedy. Your job search must be a lifestyle, and your career must be in front of you constantly. You can no longer shed your aspirations at the change seasons. There are strengths you have that need constant use and development. Be sure you sign up to download my E-Book, "421 Modern Job Search Tips 2021!" You can find my career advice and work in media outlets such as Forbes, Inc., Fast Company, Harvard Business Review, Glassdoor, and many other outlets.