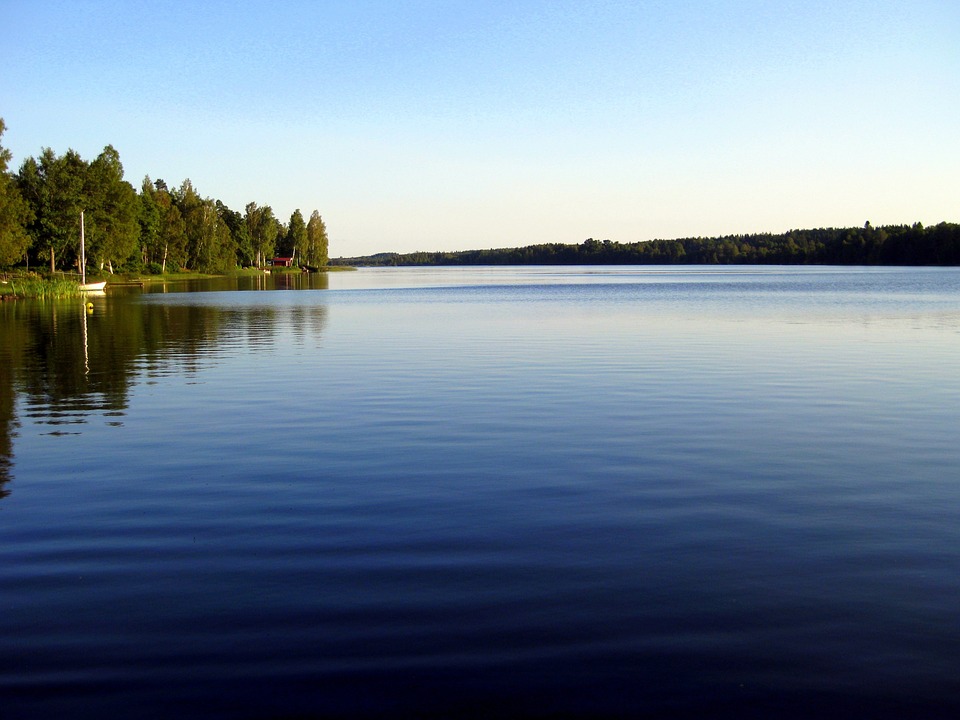 There is so much to say to remind you about interview strategy, and I would go mad in thinking of all of the ways.
Since I have had some feedback from people who follow me and client questions, I will give it to you straight. You'll think of more issues and solutions, but this was on my mind, and I wanted to be sure you get it.
Five ways you bring confusion:
– Lacking enthusiasm for the interview opportunity. All of the non-verbal signs were there when you came to the interview. You were a little late and unapologetic, and your handshake said, "Do I have to?" There was no light in your eyes or anything saying you are ready or interested in anything the interviewer said.
– Long-winded answers. You didn't prepare or practice, so you were compensating for a little discipline. Often your responses didn't respond to the question the first time. The first 10 minutes decided your fate, and the rest is purely entertainment and a story to tell of how badly people interview.
– How did you contribute again? It is clear the team was successful, but after 20 minutes it's unclear how you contributed. There are so many times you should form your mouth to say you "assisted-with…" This phrase comes across as, "I wasn't entrusted with much responsibility."
– You don't answer questions directly the first time. Nothing frustrates a hiring manager more than asking about an issue more than once.
– You didn't ask any questions. Usually, the interviewer asks at the end if you have questions. Not having questions at the end is a deal breaker in most instances. Your interest in the interview is defined of how much you inquire and the attitude you exude throughout.
Seven Ways to Bring Clarity:
Careful but candid. It is easy to think too much about any disqualifying comments, but you shouldn't hold back about your role in the team environment, and your individual accomplishments.
Lively Conversation. An engaging dialogue will help you be memorable. Your interviews are conversational, aren't they? If not, this is where practice will make perfect.
Adjustments. The tone of the conversation will change test your ability to use common sense or good judgment. The interviewer needs evidence of how you handle pressure and if you can think on your feet.
Realistic. Can you provide real-life stories of your challenges? Are your accomplishments tangible and realistic? Good interviewers know when someone is trying to "fake it until he/she makes it!"
Ideal. Are you likable? Employers want the person that fits their profile. Your ideas and plans along with their qualifications and expectations create a mutually satisfactory situation.
Tenacity. All of the follow-up post interview tasks include the "thank-you" letter, the follow-up call, the additional questions (if necessary), thank the person who referred you, and other things confirm all of who you are. You're not done with the process until your employment probation is over, even once you receive the offer letter.
Yes. Once there is an agreement of employment terms, then you are ready to start your new job. Remember, after a few months you become the del facto "brand ambassador."
My name is Mark Anthony Dyson, and I am the Founder of The Voice of Job Seekers. I am a career advice writer, but more importantly, I hack and re-imagine the job search process.. I've worked with hundreds of job seekers one-on-one helping them to construct a narrative and strategy that appeals to hiring managers and recruiters. I present at colleges and organizations, and facilitated many workshops including my volunteer effort through a Job Lab. I write and create useful job search content on this blog and write career and workplace advice for blogs such as Glassdoor, Payscale, Job-Hunt.org, Prezi and more. Media Feature highlights: Forbes, Business Insider, NBC News, Glassdoor, LinkedIn's #GetHired, and NPR Freelance writer and content contributor: Glassdoor, Payscale, job-hunt.org, The Financial Diet, RippleMatch.com and more. Contact me to contribute career, job search, or workplace advice for your site at markanthonydyson@gmail.com.