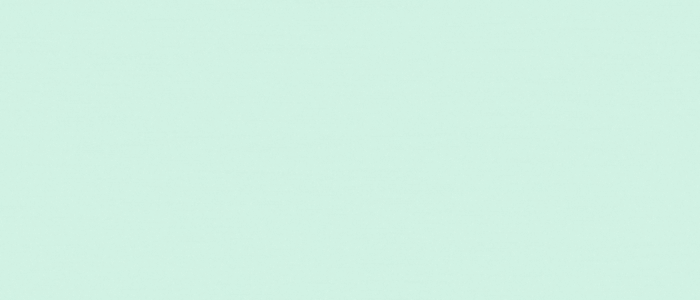 Fret not, Ye of little download speed. It's a fraction of your problems if you're starting a new remote job. If you're anticipating working remotely for the first time, then hang on. I'll try to make this guide as useful and as short as possible.
It's vital to your
new job
to have the least amount of tech problems.
You will have Internet problems. There are underestimated problems of the things you can prevent you didn't expect.
Security software
We can argue later what software to use, but something is better than nothing. Most cable services have a suite either built into their services or offer it as part of their proprietary services.
A VPN (Virtual Private Network)
There was a time
when a VPN wa
s best used for traveling and remaining incognito in the land of free Internet anyone can access. With many people accessing the Internet from home during COVID-19 creates a haven for those looking to disrupt services.
Your ability to control access.
Cable services and hotspots have control over who can use it. It amazes me how many people don't spend the time complicating their passwords to control who's in and who's not. Anyone can be a predator looking for an opportunity to hijack someone's service.
A help desk contact. 
All of us need someone to help us troubleshoot problems from our home computer. Besides, numbers to our Internet services should also understand our routers and it's range and limitations. Routers need to be exchanged for updated ones every few years, and less if upgrading speeds.
The exclusive IP address for work.
Depending on your package, you may experience slower speeds because too many others need access simultaneously. Uploading and downloading at certain times is often problematic, especially while kids are at home. You can check this 
IRS page
 to see if you would qualify for a tax write-off for your Internet service for work.
Mobile control and production
You can completely control your Wi-Fi access and functionality through the apps from your phone. You can also type documents and print them from your phone. Arguably, today's phone is more powerful 
than your laptop
, with applications for each function quickly assessable from your phone any place and any time.
Video conference on immediate demand
There is a combination of other things on this list, limiting video conferencing at the drop of a hat. It is worth expediting the transition with help and testing before the need arises.
Remain vigilant of your Internet's behavior during inclement weather
Your Internet can act upon sunny days as much as precipitous days. Mine acts up when there's a lot of wind (I live in Chicago, the "Windy City"). My Internet provides a couple of alternative connections in my area when my home connection is affected. Know your options and how to connect so you won't lose precious time when there are interruptions.
The more you know about your options, the more you can control your workflow and have solutions readily available. I know how frustrating it can be when things beyond your control happen, yet the answers are simple and somewhat anticipatory. Know your alternatives will make working remotely smoother, yet, problems are inevitable.
I am the "The Voice of Job Seekers!" I offer compassionate career and job search advice as I hack and re-imagine the job search process. You need to be "the prescription to an employer's job description." You must be solution-oriented and work in positions in companies where you are the remedy. Your job search must be a lifestyle, and your career must be in front of you constantly. You can no longer shed your aspirations at the change seasons. There are strengths you have that need constant use and development. Be sure you sign up to download my E-Book, "421 Modern Job Search Tips 2021!" You can find my career advice and work in media outlets such as Forbes, Inc., Fast Company, Harvard Business Review, Glassdoor, and many other outlets.