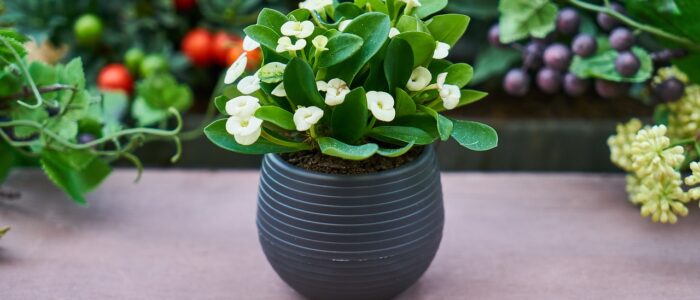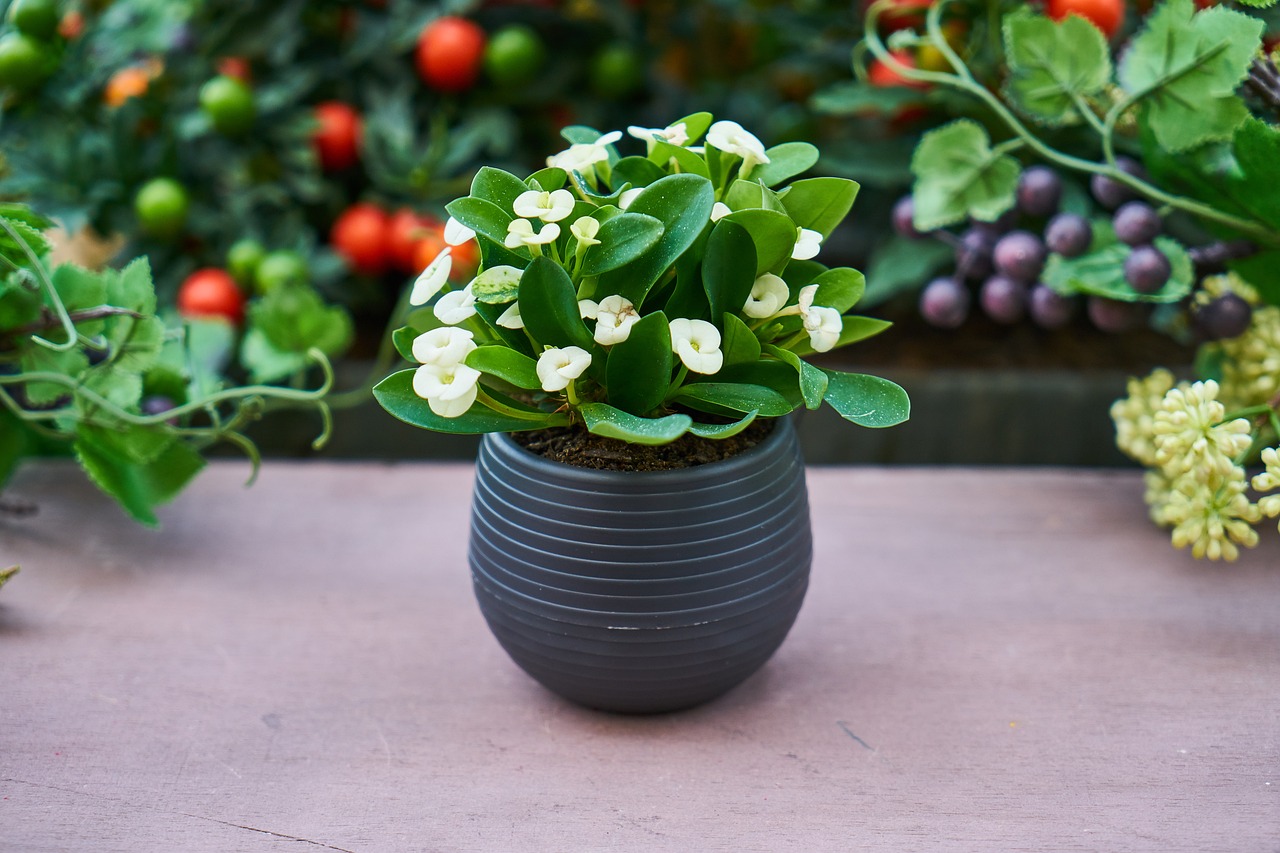 Many professionals coast, wait in the cut, or disengage from their job search because the Department of Labor numbers indicate it's a "job seekers market." Many more professionals dread the stressfulness of the application process, scrutiny, and potential rejection of their efforts. In any economy, starting a job search is hard because there are many things to manage, and it's never easy. You don't have to apply for a job to stay engaged in a job search.
My wife told me a story once of how she planted sitting for her roommate, and eventually, the plant died. Then she bought another plant to replace that one, and shortly after a while, the new plant resulted in a similar fate as the first. I know very little about plants, and it will show, but stay with me.
Many professionals work with their head down, focused – until the announcement of your position has been phased out. Is your career watered and nurtured? It's not too late to keep it watered and nurtured. The parts that are still green, and cut the dead pieces – I mean, this is your career!
Recent history should have taught us remaining engaged in improving and moving your career along requires more attention you give your plants:
1. Prepare and cultivate the soil of your experience
2. Plant the seeds of new skills
3. Water them regularly growing new experiences
4. Prune old and useless weeds of skills you won't need
5. Offer an array of vibrant and radiant personality
A plant is a living organism. Your career growth is similar to a plant's health. It needs your attention. It will die if you've left it to fend for itself.
Like an unattended plant, your career lacks water (or life):
1. If you water your plant now and then
You'll find out your company wasn't using "cutting-edge" technology after-all.
Budgets crumble, management changes, innovation stifles, but mostly, they never used cutting-edge technology. The "cutting-edge" technology part was right ten years ago. You didn't research, or network with others outside your company in your industry to see if they claim it is true. Let's not make that mistake again.
2. If you don't prepare the soil
You waited for the company to pay for the training to make you marketable
When companies spend money on training, their specific business need is at the forefront, not your career aspirations. You can find other business needs requiring the same training, or control of your career, and invest in the resources for skills other companies demand.
3. Oops, now you're drowning your plants
You have to update all of your marketing tools (resumes, cover letters, etc.) by tomorrow. Just as flooding your plants with water is not right, neither is binge preparation.
Athletes train in their off-season so they'll remain competitive to keep their position during training camp. Similarly, successful professional keep their resumes updated and ready to compete.
4. You may need to see if you have enough seeds
Your references and network have moved on in their careers (and they're not rushing to your rescue)
Like jobs, former references become irrelevant, and perhaps, have moved on and no longer offer a relevant job reference. If they're not more than ten years removed from your exploits, keep up with them. Don't forget to add others who can offer testimonies about your work, and if possible, write favorable Linkedin recommendations for you.
5. Gone before you noticed and the loss is overwhelming
For many professionals, losing a job is similar to losing a family or family support. The narrative needs to shift as companies changing staffing, or sold is a new norm. Absorb the shock of a sudden job loss by engaging with your network, professional development, or industry organizations.
6. Afraid you'll get caught watering other plants
Getting caught looking is not just a baseball batter's worry, but it's a legitimate career concern, too! There are so many ways to find work while working, and it's easier now than ever to protect your current employment. You can conduct a stealth job search easier with many of the resources are available on your mobile as well as other ways to find job leads.
If you neglect a plant for long periods, it will die quicker than if you watered them regularly. Similarly, your career goals will fade away or die if they go unattended. Then again, your career reflects the life of a tree planted that grows in water. It's big, healthy, and often has a long life – but it stays in water surviving any drought.
My name is Mark Anthony Dyson, and I am the Founder of The Voice of Job Seekers. I am a career advice writer, but more importantly, I hack and re-imagine the job search process.. I've worked with hundreds of job seekers one-on-one helping them to construct a narrative and strategy that appeals to hiring managers and recruiters. I present at colleges and organizations, and facilitated many workshops including my volunteer effort through a Job Lab. I write and create useful job search content on this blog and write career and workplace advice for blogs such as Glassdoor, Payscale, Job-Hunt.org, Prezi and more. Media Feature highlights: Forbes, Business Insider, NBC News, Glassdoor, LinkedIn's #GetHired, and NPR Freelance writer and content contributor: Glassdoor, Payscale, job-hunt.org, The Financial Diet, RippleMatch.com and more. Contact me to contribute career, job search, or workplace advice for your site at markanthonydyson@gmail.com.