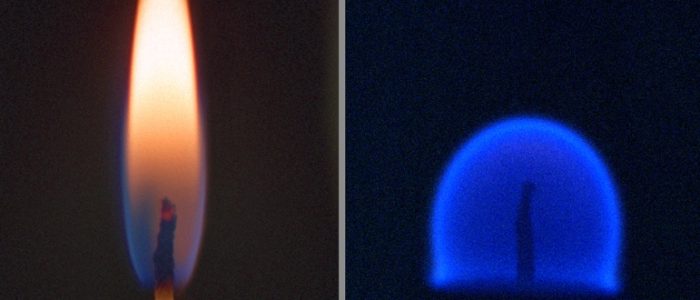 It's Friday!! Your job search could use some additional resources so I've compiled a few of them.  .I'll read them, and you can feel free to comment on them in any form you'd like including leaving a message on the "send voicemail" button on your right. I'll try to keep it short, fresh, and informative. If you have some I need to know about, tweet me @MarkADyson!
What's new in job search?
I encourage you to watch this talk by Farai Chideya "The Episodic Career." A lot of us call it the "Portfolio Career, " but for creatives, it's a great option if we know the traditional 9-5 is more of impedance. Not only the multiple streams of income is sexy, but also necessary where terms of any employment are not guaranteed.
CNN reports more than a third of Americans are participants in the gig economy or what many would say is the side hustle. There are five suggestions in making your opportunities more stable financially. The challenge is not completely understanding of the advantages and disadvantages of setting up entities and tax protections. This article provides more clarity and resources if you are seriously considering this as the way you'll work.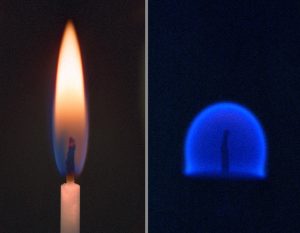 This job search trend is hot! 
Check out 5 new LinkedIn features with potential to enhance your career:
Career Interests has a setting for you to let recruiters know you're entertaining opportunities without public alerts.
LinkedIn salary helps you research salary like never before
Need a career coach? The LinkedIn Profinder can help you customize a search for one
Read the rest of the article for the other additional resources.
Something you won't hear very often
A recent article from The Job Network offers advice you won't find often:
Job requirements are negotiable
Pick a boss not a company
Don't be afraid to take a pay cut for the right experience
It's one of the most informative infographics I've seen in a long time.
Well, that's it for this week. Next week I will offer some more tools from around the Internet! Have a great week.
My name is Mark Anthony Dyson, and I am the Founder of The Voice of Job Seekers. I am a career advice writer, but more importantly, I hack and re-imagine the job search process.. I've worked with hundreds of job seekers one-on-one helping them to construct a narrative and strategy that appeals to hiring managers and recruiters. I present at colleges and organizations, and facilitated many workshops including my volunteer effort through a Job Lab. I write and create useful job search content on this blog and write career and workplace advice for blogs such as Glassdoor, Payscale, Job-Hunt.org, Prezi and more. Media Feature highlights: Forbes, Business Insider, NBC News, Glassdoor, LinkedIn's #GetHired, and NPR Freelance writer and content contributor: Glassdoor, Payscale, job-hunt.org, The Financial Diet, RippleMatch.com and more. Contact me to contribute career, job search, or workplace advice for your site at markanthonydyson@gmail.com.