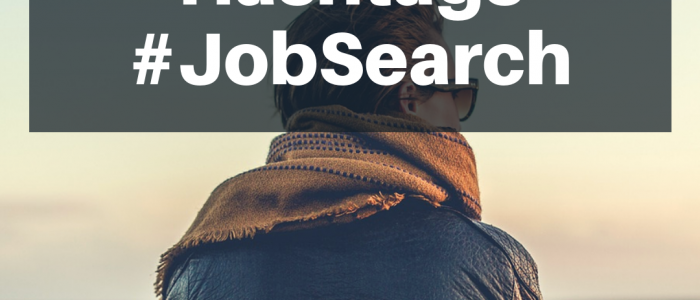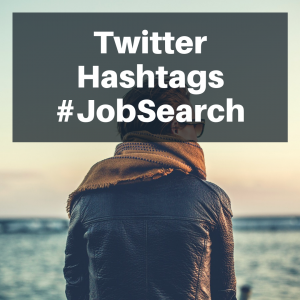 Twitter hashtags for careers and job search purposes is still a useful way to follow conversations and expand the reach of your tweet. The hashtag is helpful when you're researching jobs, finding career advice, workforce trends, or industry trends. You can also expand your reach when the content would benefit many people, so you add several hashtags to give the tweet optimal exposure.
In 2012, Joshua Waldman published an article on his blog, "
50 Hottest Twitter Hashtags for Job Seekers
." Waldman's post was a great resource. Job seekers will find valuable content offering advice, articles, videos, podcasts, and even job leads.
I looked at his article recently and discovered some of the terms went away.  I don't know if I was successful in creating a new list of hashtags to follow on Twitter, but I say with certainty this list is useful as a job search tool.
Long ago in Twitter hashtag history
Last year, Twitter published a 
Twitter hashtag Do's and Don't article
 reinserting their usefulness and perhaps, to motivate others to start using them again. I have never stopped using them as I write job search advice and tweet out articles.
You may apply the same hashtags below to follow its a Facebook career and job search update. Many people have used Facebook to update their Twitter account for years. Since Linkedin's algorithm is different from Twitter's algorithm, you may find it more resourceful depending on the terms you search.
During my research in using these hashtags, I have some tips to help you if you want to add Twitter as one of your job search tools: 
Some hashtags have more accessible tweets than others. All of the career-related hashtags listed below are the most robust. Some will go back to 2008. Not all hashtags are created equal. Even if a hashtag has fewer tweets than other popular ones, but it doesn't mean they are not as useful.
Keep in mind many people abuse hashtags all of the time. People often use hashtags humorously or to send a completely unrelated message.
Spelling makes all of the difference in following the right hashtag. Note there is a "career" and "careers" hashtag, as there is a "job" and "jobs." There are hashtags for the misspelled ones, too.
Check out these 50 and let me know I should add some more to this list:
#career
#careers
#careeradvice
#careertips
#employment
#careersuccess
#careeradvancement
#careermanagement
#careerdevelopment
#worktrends
#workforce
#professionaldevelopment
#apprenticeship
#careerprogression
#vocation
#apprenticeship
#jobsearch
#jobhunt
#jobhunting
#job
#jobs
#jobinterview
#interview
#interviewtips
#interviews
#jobseeker
#jobseekers
#recruiter
#recruiting
#recruitment
#jobfair
#jobfairs
#jobhuntchat
#Linkedin
#careerchange
#hiring
#hiringnow
#resume
resumes
#resumetips
#resumetip
#freelance
#freelancer
#freelancing
#salary
#negotiation
#negotiations
#dreamjob
#GenY
#millennials
#InternPro
My name is Mark Anthony Dyson, and I am the Founder of The Voice of Job Seekers. I am a career advice writer, but more importantly, I hack and re-imagine the job search process.. I've worked with hundreds of job seekers one-on-one helping them to construct a narrative and strategy that appeals to hiring managers and recruiters. I present at colleges and organizations, and facilitated many workshops including my volunteer effort through a Job Lab. I write and create useful job search content on this blog and write career and workplace advice for blogs such as Glassdoor, Payscale, Job-Hunt.org, Prezi and more. Media Feature highlights: Forbes, Business Insider, NBC News, Glassdoor, LinkedIn's #GetHired, and NPR Freelance writer and content contributor: Glassdoor, Payscale, job-hunt.org, The Financial Diet, RippleMatch.com and more. Contact me to contribute career, job search, or workplace advice for your site at markanthonydyson@gmail.com.