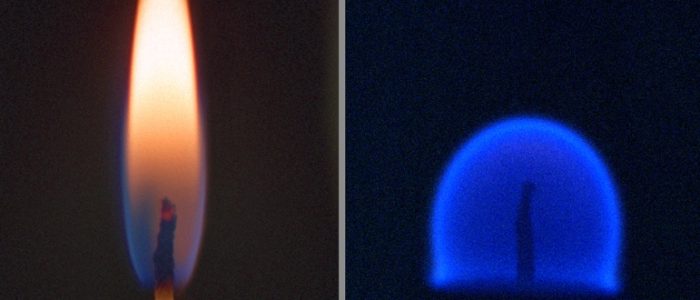 It's Friday!! Your job search could use some additional resources so I've compiled a few of them.  .I'll read them, and you can feel free to comment on them in any form you'd like including leaving a message on the "send voicemail" button on your right. I'll try to keep it short, fresh, and informative. If you have some I need to know about, tweet me @MarkADyson!
What's new in job search?
I encourage you to watch this talk by Farai Chideya "The Episodic Career." A lot of us call it the "Portfolio Career, " but for creatives, it's a great option if we know the traditional 9-5 is more of impedance. Not only the multiple streams of income is sexy, but also necessary where terms of any employment are not guaranteed.
CNN reports more than a third of Americans are participants in the gig economy or what many would say is the side hustle. There are five suggestions in making your opportunities more stable financially. The challenge is not completely understanding of the advantages and disadvantages of setting up entities and tax protections. This article provides more clarity and resources if you are seriously considering this as the way you'll work.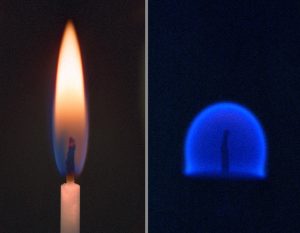 This job search trend is hot! 
Check out 5 new LinkedIn features with potential to enhance your career:
Career Interests has a setting for you to let recruiters know you're entertaining opportunities without public alerts.
LinkedIn salary helps you research salary like never before
Need a career coach? The LinkedIn Profinder can help you customize a search for one
Read the rest of the article for the other additional resources.
Something you won't hear very often
A recent article from The Job Network offers advice you won't find often:
Job requirements are negotiable
Pick a boss not a company
Don't be afraid to take a pay cut for the right experience
It's one of the most informative infographics I've seen in a long time.
Well, that's it for this week. Next week I will offer some more tools from around the Internet! Have a great week.
I am the "The Voice of Job Seekers," career consultant, job seeker advocate, career writer, and founder of this award-winning blog. I help the employed, unemployed, underemployed, and under-appreciated find jobs using job search strategies to navigate the new job market. I aim to give a safe place online to those with different needs, cultures, and ethnicities to find their voice in the job market. Thousands have read my career advice throughout the web as I write about everything from job search strategies to the mobile job search. I have published more than 400 articles on this blog and some of the largest career sites such as Recruiter.com, YouTern, and Come Recommended. I've been quoted in major online publications such as Monster, TIME/Money, Fortune, Business Insider and MSN. FlexJobs, JobMonkey, Aerotek, Career Pivot, and CareerSherpa listed my podcast as one of the top podcasts to help your job search. Love for you to sign up for the weekly newsletter. I share the latest articles I've written, new podcast episodes, and answer any questions you may have. The new job search is scary and if you need help, I am here for it!