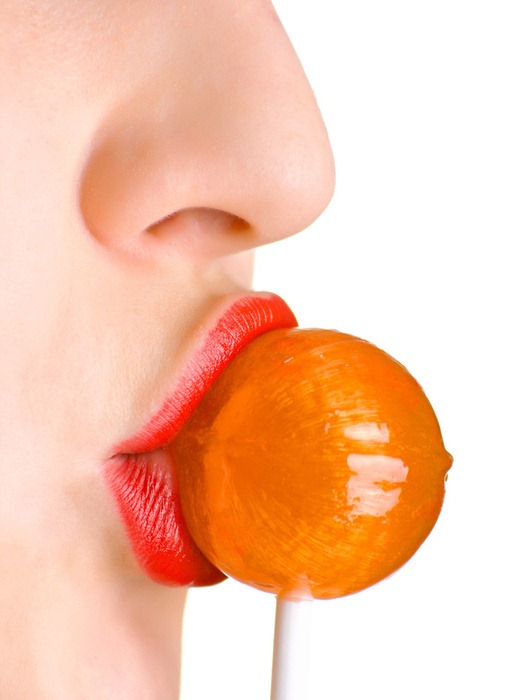 I wonder about the department that hired Raheem. He didn't possess the right skills for the position. But they hired him any way. When you can't deliver a sustained competent job performance for your co-workers, it becomes ugly. Fast. Yeah, they fired Raheem.
Raheem got the job where he wanted through networking. He had a positive approach and landed a promotion. There. That would be the bottom-line, but he kissed up to his potential employer. Lots of kissing up. Sucking sounds as in suck-up. Sloppy sounding kissing-up.
Compliments.
"What can I do for you?"
He laughed at lame jokes.
Agreed with everything that was said.
Tried too hard to be friends with everyone in that department.
Once he sent a voicemail blast wishing everyone a great weekend. My friend thought it was great until you heard the quality of the recording, and the fact that he didn't mention anybody by name. When she saw the light, the saw the forest and trees too.
None of his sucking up was authentic. When people see a fake, it becomes ugly. Fast.
The take-a-ways from this post:
It is never worth selling your soul for a position by being a "Yes" man or woman
Anyone who leaves his or her integrity at the front door, and leaves value. Be explicit in what you can and cannot deliver
He frequently visited our managers to ask how to do spreadsheets , powerpoint presentations, and other duties he did not have the skills for his new department. They helped him for a short time, but they too saw the light. Without going into great detail of how Rahiem was sucked up into a new job, he could not deliver the daily goods. But let me backup second to paint a picture of how I think the interview must have went. Check out this episode of That 70's show where Eric Forman interviews for a Burger Place.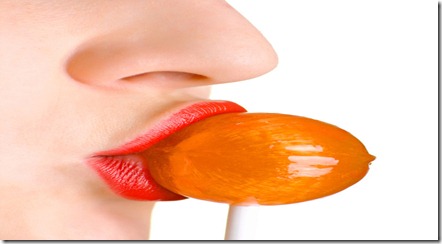 The frequent calls to that department, asking to hang out was painful. This was not networking. This turned into shameless requests, and begging. Two years this lasted. The sound of slurping on the phone with them. You can mistaken a sucking sound of a lollipop for as much as talked to them. He unleashed flurries of complimentary adjectives to them, and about them daily. He had no shame. Everyone in the company knew he wanted a job with this one department.
He had lunch with them daily. Not anyone could have lunch with them daily. Nor can anyone infiltrate this department's fraternal bond. He did.
Rahiem performed decently, as I was the one of the go-to guys in the department, I saw his work frequently. I had no reason to unfairly critique his work. I tried to treat everyone the same, even if he or she kissed-up as means of a promotion.
Rahiem started as a contract employee in the Customer Service Center. From day one, he had aspirations to go elsewhere. And there is nothing wrong with that. All of us knew that customer service was a temporary entry point for some, and a long tenure for others.
Rahiem is hard to dislike, but as a professional brown-noser he made my head hurt. I worked with Rahiem for a few years, and really, his approach was beyond the bounds of nepotism. He had one objective: to suck-up his way to a promotion. Maybe you know Rahiem. You may know Raher, Rahiem's twin.
I told this story backwards. I found it more interesting to tell the ending first, so that people avoid being Raheim or Raher. Just be you!
I am the "The Voice of Job Seekers!" I offer compassionate career and job search advice as I hack and re-imagine the job search process. You need to be "the prescription to an employer's job description." You must be solution-oriented and work in positions in companies where you are the remedy. Your job search must be a lifestyle, and your career must be in front of you constantly. You can no longer shed your aspirations at the change seasons. There are strengths you have that need constant use and development. Be sure you sign up to download my E-Book, "421 Modern Job Search Tips 2021!" You can find my career advice and work in media outlets such as Forbes, Inc., Fast Company, Harvard Business Review, Glassdoor, and many other outlets.