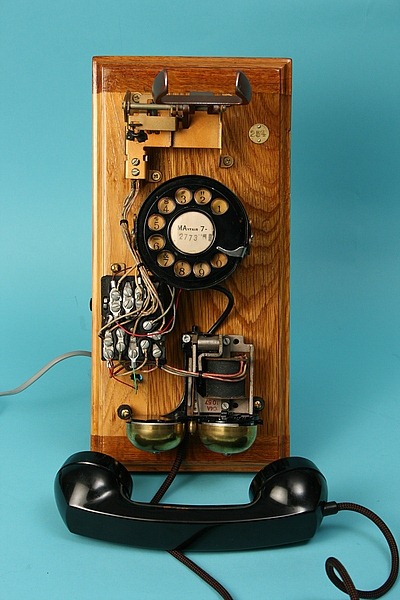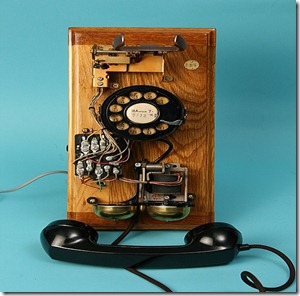 It's bold, daring, ballsy, aggressive, and necessary to make the follow-up call after your interview count. Don't be a wuss! Stand out by calling to see where you stand in the hiring process.
Perceived by people as being "pushy" as a result of following-up is not the worst thing that could happen.
People make a living by being pushy, assertive, aggressive, and even overbearing. There are other words that people like this are called, but you have to ask the questions.
Read: Are You An Aggressive Jobseeker?
Did I get the job?
Do you receive my résumé?
Can I get 10 minutes of your time?
When you own the audacity to ask relevant questions regarding your future, you are being responsible, not "pushy."
There are fine lines between assertive and aggressive, but being passive is bad. Very bad.
Passive people miss chances.
Passive people miss the bus. They miss the train. They miss chances of getting a seat on the train. Ok, if he or she is courteous or chivalrous, but passive? A wimp? A chump?
Passive people are tactful and respectful, and we like them. I am one of them. I'm assertive. I just have this way of persuading people. Some call it charm. Others call it sweet. But I will make the call, and I will ask the question. It doesn't take a special person to follow up after your interview.
Don't overcompensate. People will see you as fake. Although I will admit, overcompensation is on the road to being audacious. Which is better than being a suck-a!
A lioness will devour anything that messes with her babies. A woman scorned will imbibe your head the same way with her babies. Your job opportunity must become your baby, and the baby shouldn't be hungry.
If you're a chump, slacker, pushover, scared, 'fraidy cat, scarry cat, or lazy, don't bother to call back. Don't just send a thank-you letter, call. Leave a good impression, not a bad taste in someone's mouth. Don't email, text, or use telepathy! Call. Take the letter, drop it by the office. Talk to someone that matters.
Employers want to see how badly someone wants an opportunity. It shows enthusiasm. It shows desire. When you place that  follow-up call after your interview you can call to say:
"Thank-you for the interview."
"What are the names of each person who interviewed me?"
"Let me tell you what I learned."
"The water was tasty, what brand was that?"
Even "Do you have Grey Poupon?" would be better than not calling! Have the audacity to follow-up. You might be leaving money on the table. You could be throwing career fulfillment in the trash if you don't call.
Audacity alone will not get you a job, but if you were alone in following-up…well, what do you think? C'mon, place that follow-up call after your interview. I promise it won't hurt.
My name is Mark Anthony Dyson, and I am the Founder of The Voice of Job Seekers. I am a career advice writer, but more importantly, I hack and re-imagine the job search process.. I've worked with hundreds of job seekers one-on-one helping them to construct a narrative and strategy that appeals to hiring managers and recruiters. I present at colleges and organizations, and facilitated many workshops including my volunteer effort through a Job Lab. I write and create useful job search content on this blog and write career and workplace advice for blogs such as Glassdoor, Payscale, Job-Hunt.org, Prezi and more. Media Feature highlights: Forbes, Business Insider, NBC News, Glassdoor, LinkedIn's #GetHired, and NPR Freelance writer and content contributor: Glassdoor, Payscale, job-hunt.org, The Financial Diet, RippleMatch.com and more. Contact me to contribute career, job search, or workplace advice for your site at markanthonydyson@gmail.com.