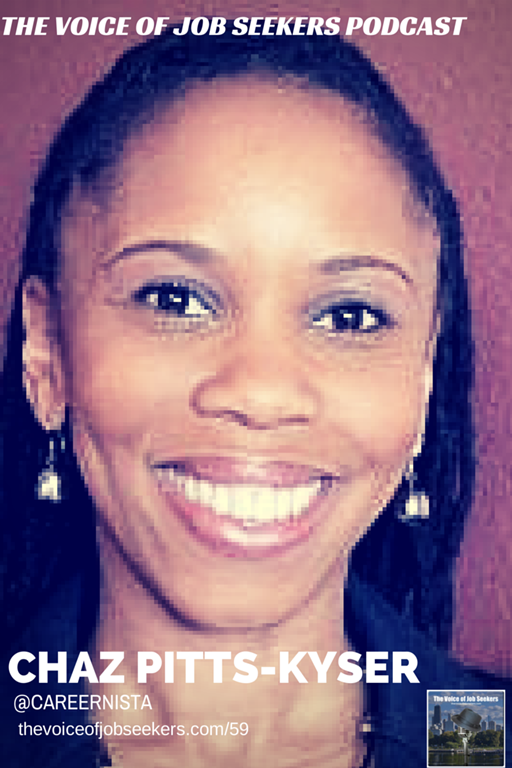 Podcast: Play in new window | Download | Embed
Subscribe: Apple Podcasts | RSS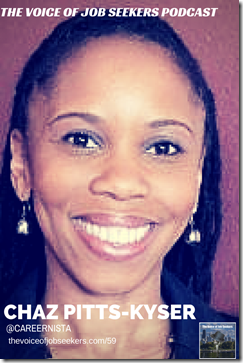 The underemployed face major obstacles in this job market. It's hard to count under-employed job seekers and many statistically blends with the unemployed. Under-employment is a major obstacle and epidemic in our country. More than ever, unemployed job seekers are entering a new workplace with stresses such as lower salaries and taking positions lower than their education or previous experience. This episode will help you with some strategies and mindset to help underemployed job seekers adapt.
If you are currently underemployed, or unemployed, and expect to take pay cuts or a position that is lower than your last this is an episode for you. You may have graduated from college, and the position you accept only requires a high school diploma, this episode should be helpful. Let me know in the comments if you are challenged in any of the above scenarios.
I'd love your feedback in these three ways:
Blog: TheVoiceofJobSeekers.com (Use the send voicemail feature)
Email: mark@thevoiceofjobseekers.com
Voicemail:
708.365.9822
Chaz Pitts-Kyser (@careeranista) is the founder and managing editor of Careernista.com, a diverse career site, with many contributors. She is also the author of Careeranista: The Woman's Guide to Success After College. Chaz is quoted in many publications including Careerbuilder and Monster.
These are highlights from our discussion:
Chaz cited the numbers from the Employment Policy Institute 1 of 6 Americans are either unemployed or underemployed
People are regularly taking huge pay cuts going into their next position, and then add a side gig
One of the toughest adjustments is mental—coming off a long unemployment is hard to cope with the salary cuts, and downsizing their lifestyle
Unrealistic expectations, and a lack of research bring about problems outside of the workplace. Most Americans are spending more as they get more in salary, and do not consider spending less
We discuss ways the new employee (who has management experience) to work with managers that never managed someone with similar experience. How to not create a problematic situation in making suggestions respectfully
Chaz recommends expanding your vision to join committees that increase your exposure to show your experience and skills to more people throughout the company
We also discuss a few strategies that graduates and she help them by saying, "….your degree is not a magic wand."
Chaz agrees that women adjust better to under-employment, but they do not negotiate. Even entry-level jobs are negotiable even if she recently graduated. Chaz's book has a detailed chapter in her book about salary negotiation.
You want to check out the Facebook page for the new t-shirts that I will have an available in a couple of weeks. Let me know which ones you like the best. I have not announced a price yet, but I'd like to know your thoughts. I will announce pre-orders soon so stay tuned!
If you would do me a favor. Please go iTunes, and leave a review about the podcast. Your review will help the show's visibility and reach job seekers that are looking for counsel and advice through podcast.
My name is Mark Anthony Dyson, and I am the Founder of The Voice of Job Seekers. I am a career advice writer, but more importantly, I hack and re-imagine the job search process.. I've worked with hundreds of job seekers one-on-one helping them to construct a narrative and strategy that appeals to hiring managers and recruiters. I present at colleges and organizations, and facilitated many workshops including my volunteer effort through a Job Lab. I write and create useful job search content on this blog and write career and workplace advice for blogs such as Glassdoor, Payscale, Job-Hunt.org, Prezi and more. Media Feature highlights: Forbes, Business Insider, NBC News, Glassdoor, LinkedIn's #GetHired, and NPR Freelance writer and content contributor: Glassdoor, Payscale, job-hunt.org, The Financial Diet, RippleMatch.com and more. Contact me to contribute career, job search, or workplace advice for your site at markanthonydyson@gmail.com.