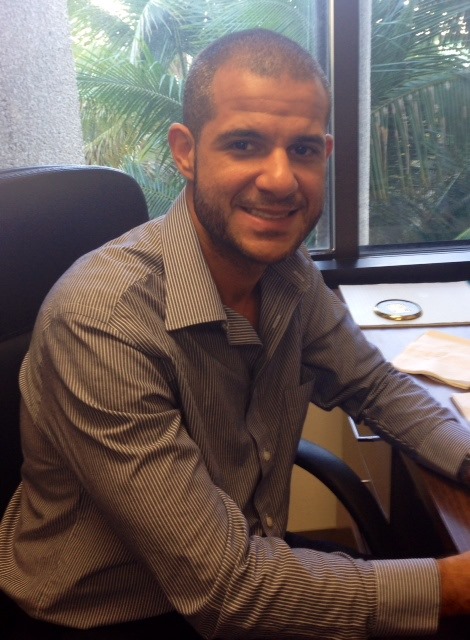 Podcast: Play in new window | Download | Embed
Subscribe: Apple Podcasts | RSS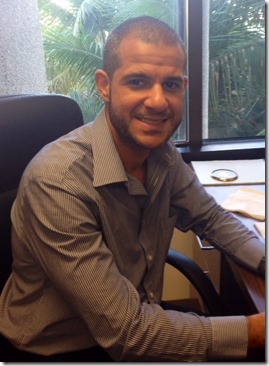 According to the U.S. Bureau of Labor Statistics, unemployment of accounting professionals is significantly lower than the national average across all occupations – at 4.2 percent compared to 6.7. Similarly, accounting jobs are expected to grow 15.7 percent from 2010 to 2020, compared to 14.3 percent across all professions.
Today accounting offers attractive STEM career paths and job stability, and industry trends – such as emerging specializations and technological advancements – are making the field more exciting and dynamic than ever. Mario Perez, accounting professor at DeVry University, and I discussed :
·        Growing and emerging specializations, including environmental/green accounting and forensic accounting
·        The convergence between accounting and technology
·        Accounting for global businesses and the importance of a global perspective
·        Integrated business teams: working with management, thus expanding the accountant traditional role
·        Career changers pursuing accounting and what he/she must offer employers
See Mario's bio below:  
Mario Perez has worked his entire career in the accounting profession. Professor Perez graduated from Florida International University with a Bachelor Degree in Accounting in 1999. He later completed his Masters of Science in Taxation from Florida International University in 2001. Professor Perez successfully passed all four parts of the CPA exam in 2001 and is certified in the state of Florida.
After graduating with his Bachelor's Degree from Florida International University, he worked for ExxonMobil as the Senior Accountant responsible for monthly financial reporting for all operations in Bermuda and Jamaica. He worked for ExxonMobil from 1999 to 2004. Since 2004 he has been working as a full-time Professor for DeVry University.
Professor Perez teaches all undergraduate accounting courses at DeVry and most graduate courses at Keller (where he has taught since 2002). He is also the Lead Faculty for the Becker CPA Review in South Florida. He teaches the Financial and Audit sections of the CPA exam and is one of the highest ranked instructors in the nation. He is also responsible for Becker marketing events in South Florida as well as scheduling courses and teaching assignments.
In the second segment of the show, I wanted to replay a recording from a workshop I conducted from April 2013. This is a workshop I offer 5 ways that job seekers can keep their job search relevant and meaningful. I asked my occassional co-hosts and contributors Sandra Tedford and Bianca "Sassy HR Girl" Thompson to offer their thoughts on using social media for their job search. I want you to note the startling difference between Sandra's and Bianca's perspective — it is still interesting to hear in 2014.
We addressed the following:
The importance of a LinkedIn profile and choosing to complete it in
Although many professions do not emphasize the use of social media, you will stand out if you do
Put your best foot forward when you do choose to use social media
Why people are still apprehensive in using social profiles to market themselves to employers
I am the "The Voice of Job Seekers!" I offer compassionate career and job search advice as I hack and re-imagine the job search process. You need to be "the prescription to an employer's job description." You must be solution-oriented and work in positions in companies where you are the remedy. Your job search must be a lifestyle, and your career must be in front of you constantly. You can no longer shed your aspirations at the change seasons. There are strengths you have that need constant use and development. Be sure you sign up to download my E-Book, "421 Modern Job Search Tips 2021!" You can find my career advice and work in media outlets such as Forbes, Inc., Fast Company, Harvard Business Review, Glassdoor, and many other outlets.