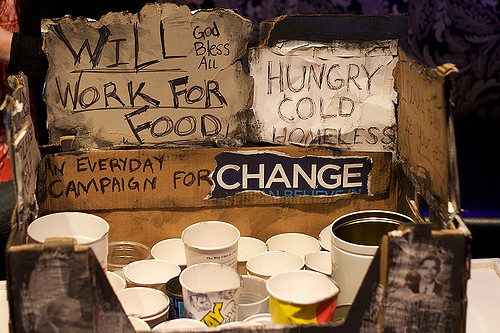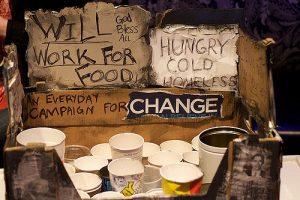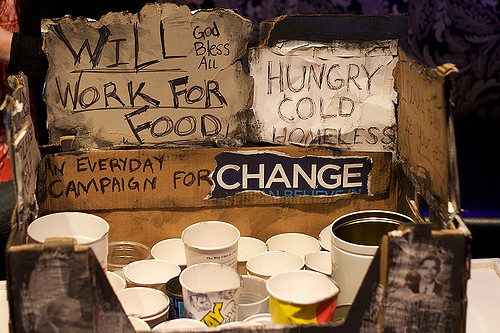 Most people have this habit of starting their job search from scratch. I know the job only lasted six months, when will we learn a long tenure at one employer is a rarity.
Think of it as a lifestyle rather than a thing to do. Sort of like staying in shape during a sports off-season, you want a seamless transition between opportunities without interruption.
 So here are signs when it looks too late to start looking:
1. When it's time to quit
It takes time to create a
job search empowered through many sources
. Relying on luck and a job board is not enough to sustain an effective job search. Yesterday's resume for a general job search is far too little to get started.
The proactive approach affords you time and options are plentiful. Do you have personal business cards yet (yes, electronic cards are almost a must, too)? A completed LinkedIn profile? Are you having  great conversations and finding additional industry resources? Have you narrowed down what careers you will pursue? I understand quitting may take a year in your mind, but in someone else's it may differ.
2. When you've realized complacency
If you've been reading career articles for a while, you've read to start preparing for your next job the first day at the start of the current one. There is little room for procrastination when it comes to weaving career opportunities together. Most industries are moving, shifting, and constantly evolving.
You will likely  insert your voice to your industry to be noticed.  Simple comments in specialized groups, on popular industry blogs, or LinkedIn groups will create your voice. Consider writing a peer reviewed article or 
even have your own blog
, but in all cases, if you're constantly doing this, the opportunities may be a little easier to find.
3. When you're desperate
People are looking for way to turn off unnecessary noise in his or her space and the one set of noise ignored is the desperate person. Most are likely to keep scrolling or not return the call asking for a job in general. Indicating you're available to offer XYZ value means so much more than I need a job ASAP.
Regular activities towards future employment such as obtaining additional certifications, blogging, networking, training and speaking shows you're adding value to your industry's community.
.
4. All of your friends are making moves but you
All of those invites to special networking events, workshops, and virtual events you ignored, your friends were participants and at times, facilitators. The happy hours, dinners, and introductions you missed or didn't follow-up on make sense now.
Your friends were nurturing and cultivating those relationships while you passed on them because you were happy at the time. Well, now you're jealous and it doesn't jive with you at all. It's hard when you see friends moving ahead or before you.
It's worse when they're not answering your calls or texts when you've started to ask how did they do it? Be connected, stay networking, and offer to help now and then. When we're giving, we're learning!
I am the "The Voice of Job Seekers!" I offer compassionate career and job search advice as I hack and re-imagine the job search process. You need to be "the prescription to an employer's job description." You must be solution-oriented and work in positions in companies where you are the remedy. Your job search must be a lifestyle, and your career must be in front of you constantly. You can no longer shed your aspirations at the change seasons. There are strengths you have that need constant use and development. Be sure you sign up to download my E-Book, "421 Modern Job Search Tips 2021!" You can find my career advice and work in media outlets such as Forbes, Inc., Fast Company, Harvard Business Review, Glassdoor, and many other outlets.