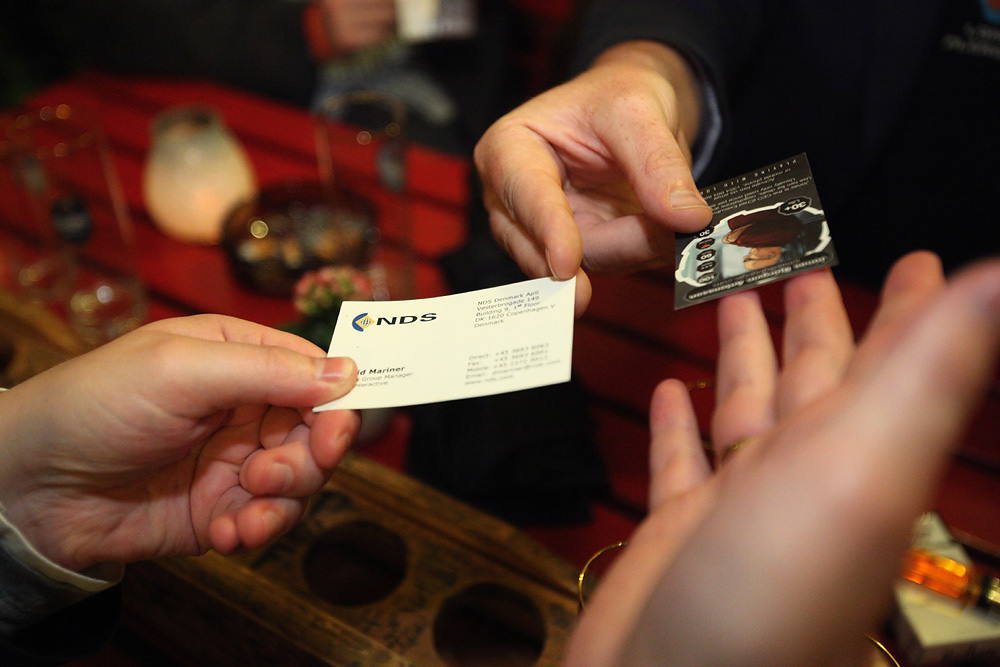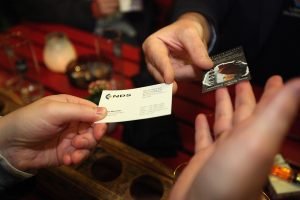 Good networking requires sound judgment. See what I mean below–
This just happened recently:
Hi [INSERT NAME HERE],

I just came across your website and wanted to say that I love what you're doing.
Yes. For the first time in my life, I was called "Insert Name Here!" I feel special that it was in all caps — inspired by being yelled at, priceless. I've been called many things in my life. Some insults were called by relatives and other family members, friends, and enemies but never mistaken for "Insert Name Here."
Many job seekers network in a mindless way and wonder why his or her networking efforts implodes rather than expand. At a minimum, deepen the relationships you have for more meaning and usefulness. There's nothing more disengaging than treating people as they are numbers or tools, mindlessly seeking victims or suckers.
In your mind, you've assigned people a name and role. In your virtual address book, you've placed people by name in part by simply doing this:
First name: Insert
Middle name: Name

Last name: Here

Whenever you need something, just short of begging you blast everyone you can on your LinkedIn status. They all have the same name and the same career. No consideration needed to personalize a message other than what you need, desire, want, or sell.

If you want to destroy your job search, make it easy on yourself and follow these tactics. I promise you'll alienate most of your valuable relationships by doing these things:

1. Lie about how you met someone. If you don't remember when someone asks how you met, be honest and say you don't remember. However, our goal here is to alienate so unless you want to connect, be sure to pour on the sugar by complimenting them on their blog even if his or her last update was a year ago.

2. Forget about being personable. You can combine this with #1. I joined Snapchat recently and noticed a LinkedIn contact was on Snapchat, so I initiated the connection. She asked me, "Who are you?" I told here exactly where, what, how, and why we met. If you want to annihilate your network, guess or, don't bother to tell them anything. Or maybe you can respond, "Girl, you don't remember me?"

3. Ask intrusive questions. No, I don't think you would ask personal questions intentionally, but you MO does fit the person who asks, "Can I spend some time picking your brain?" Unfortunately, you can't tell the person what you want except to go fishing for an easier way (or more natural person) to help you find a job.

4. Help no one especially when you are the right person. "Just because you don't feel like it" is good enough to get people to act indifferently toward you. You can worsen it by not responding to direct messages, emails, or phone calls. A sign of a seared conscious (if you want to hit is out of the park) is not offering when a person is in dire need when the person directly contacts you

5. Only respond when you want something too. You're not so obtuse to not answering calls all of the time, but you manage to remain in the out of touch zone. Someone asks for a favor such as an introduction or information, and you ask for compensated for your time. You don't want to provide value. It's a waste of your time
When you don't value your network, or engage with them, how can you benefit from their worth? Or if you're not serving them, how will you gain value because of them? Successful networking is not a thing you do–it's because of who you are and what you give. Now, just think if you did the opposite of everything I suggested, what a small difference it would make?
My name is Mark Anthony Dyson, and I am the Founder of The Voice of Job Seekers. I am a career advice writer, but more importantly, I hack and re-imagine the job search process.. I've worked with hundreds of job seekers one-on-one helping them to construct a narrative and strategy that appeals to hiring managers and recruiters. I present at colleges and organizations, and facilitated many workshops including my volunteer effort through a Job Lab. I write and create useful job search content on this blog and write career and workplace advice for blogs such as Glassdoor, Payscale, Job-Hunt.org, Prezi and more. Media Feature highlights: Forbes, Business Insider, NBC News, Glassdoor, LinkedIn's #GetHired, and NPR Freelance writer and content contributor: Glassdoor, Payscale, job-hunt.org, The Financial Diet, RippleMatch.com and more. Contact me to contribute career, job search, or workplace advice for your site at markanthonydyson@gmail.com.