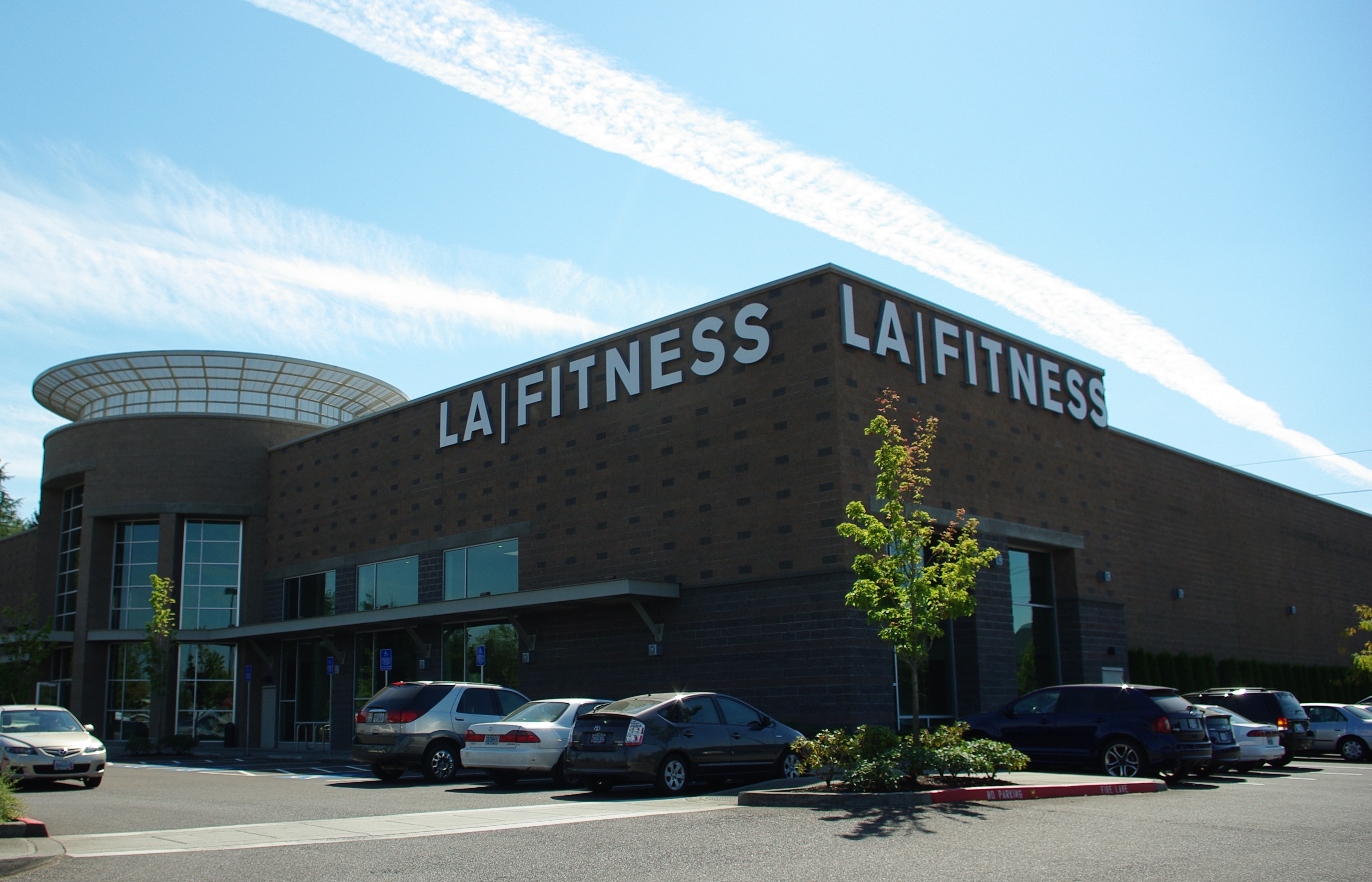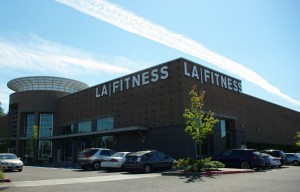 Ever ask coworkers about YOUR personal brand?
As much as you want to separate your professional brand from your personal, it's difficult unless you take control of it at the job and home.
My son once saw a fitness club called, LA (like the Spanish word La) Fitness. His cousin, brother and my wife laughed hard because they thought he mispronounced it. I could understand why. The fitness club didn't punctuate L and A so naturally, he pronounced it La not L.A.
The LA Fitness folks got out in front of their brand so people will pronounce it L.A. Just like you need to get out in front of your personal brand and do the same. What do you want to be known as?
Well, what do your coworkers say? What does your spouse  say? They're probably right.
I am the "The Voice of Job Seekers," career consultant, job seeker advocate, career writer, and founder of this award-winning blog. I help the employed, unemployed, underemployed, and under-appreciated find jobs using job search strategies to navigate the new job market. I aim to give a safe place online to those with different needs, cultures, and ethnicities to find their voice in the job market. Thousands have read my career advice throughout the web as I write about everything from job search strategies to the mobile job search. I have published more than 400 articles on this blog and some of the largest career sites such as Recruiter.com, YouTern, and Come Recommended. I've been quoted in major online publications such as Monster, TIME/Money, Fortune, Business Insider and MSN. FlexJobs, JobMonkey, Aerotek, Career Pivot, and CareerSherpa listed my podcast as one of the top podcasts to help your job search. Love for you to sign up for the weekly newsletter. I share the latest articles I've written, new podcast episodes, and answer any questions you may have. The new job search is scary and if you need help, I am here for it!