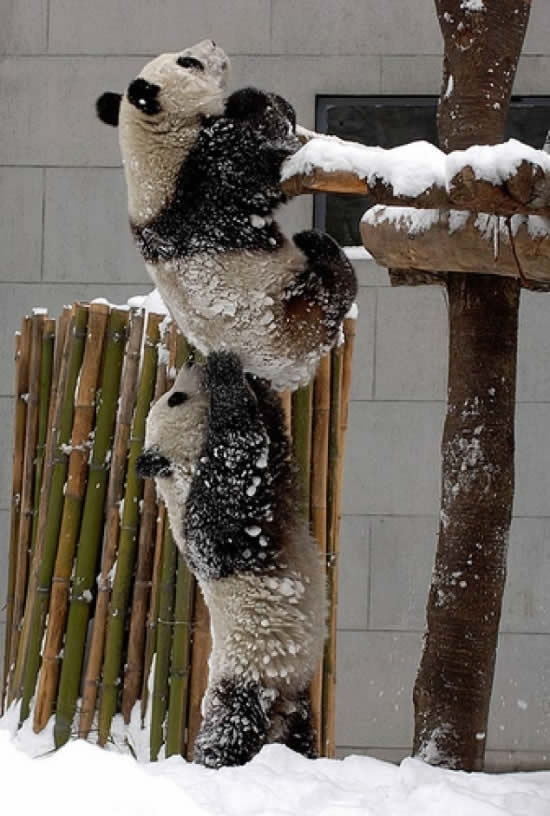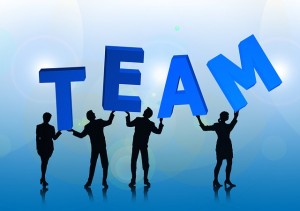 Teamwork is the bullet proof shield of your marriage as it is of your career. The more you function as a race car or a horse carriage wagon your life quality is optimized.
It comes at a price. You. Forget about you (most of the time). It has to be intention. It has yet to occur by accident for sustained periods of time. There's strategy. It must be in your soul.
You must place others needs before your own first before tending to yourself. It will cost you. It will seem exhausting. The rewards are never-ending, and neither will the thanks you will get years down the line.
I'd like to suggest 5 ways to work as a team with your Spouse and coworkers:
1) Look for opportunities to exceed the expectations to give without being thanked adequately or at all. People are drawn to it and the people who like you will reciprocate…at their pace. But don't expect them to announce your name, praise you, and talk about you incessantly.
It's more likely your spouse will respond to this level of unselfishness through the years, but not always at first. You are in a great space when you are competing to out serve the other. It's hard to sustain it, but it's heavenly when you're in the moment. It's great if coworkers immerse in this dynamic.
2) Extend your servitude to friends and family. My wife is thrilled when I initiate helping her parents or siblings, and at times, will fore go her needs to be sure the extended family is taken care of first.
Surprisingly, your coworkers may have partners that benefit from the trickle down effect too. This extends your value and could be useful to you down the line.
3) Find value in teamwork when it's hard
People in general are not thankful when he or she only thinks of self. It's worse when people what to take advantage of you. This is where you hit the brakes and have conversations with ungrateful people why you do what you do. Listen to them for truth.
You must do your job or fulfill your responsibilities completely for this suggestion to work.
4) Be honest, straightforward, and tactful
People will be hurt by the content of what you say, but said tactfully starts the healing. If you're saving a life at that point, tact is an option. Spouses can build a very healthy relationship through truth, even if it crushes them. The proverb, "A gentle word can break a bone…" is still relevant.
The other side is that if you hold back the truth there will be damage, and at times, irreparable. At work, coworkers label peers as critiques and negative because they are honest frequently and lack tact. Good managers will help them deliver their opinions in a more thoughtful manner. Apathetic managers lack listening skills to see what they are saying has validity.
5) Respect and gratitude without hesitation
I don't see anything positive or appropriate about disrespect. Not in marriage or managing a subordinate. What's worse is disrespect expressed publicly to another person? Probably castration, but they are relatively equal, aren't they?
No matter the sacrifice there's the gratitude that needs to be expressed after victory. And we do it again the next day, hour, or minute as if we learned something new.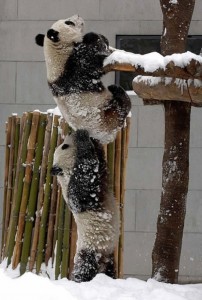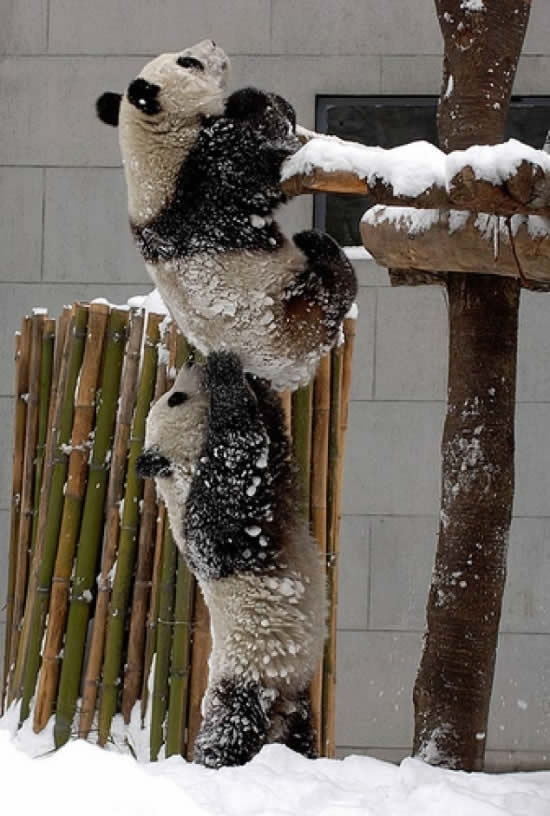 I am the "The Voice of Job Seekers!" I offer compassionate career and job search advice as I hack and re-imagine the job search process. You need to be "the prescription to an employer's job description." You must be solution-oriented and work in positions in companies where you are the remedy. Your job search must be a lifestyle, and your career must be in front of you constantly. You can no longer shed your aspirations at the change seasons. There are strengths you have that need constant use and development. Be sure you sign up to download my E-Book, "421 Modern Job Search Tips 2021!" You can find my career advice and work in media outlets such as Forbes, Inc., Fast Company, Harvard Business Review, Glassdoor, and many other outlets.