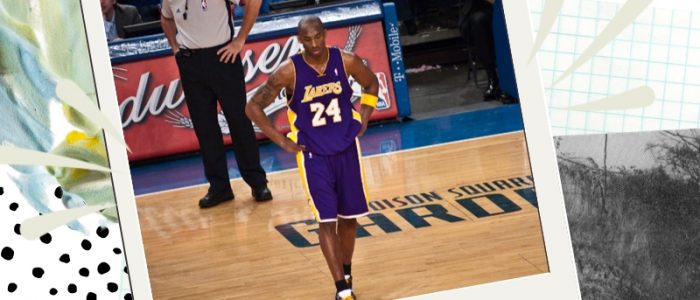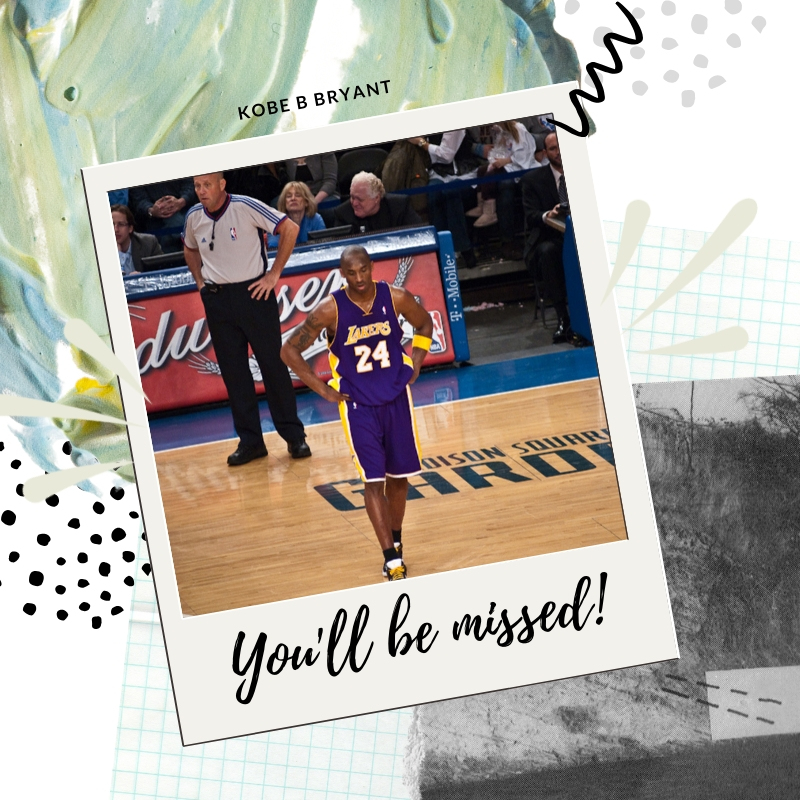 These are 
my own musings of what I've gleaned from
 Kobe Bryant's career.
I was not 
particularly of a fan, but 
it was 
interesting
 how 
he created a second act. Everyone will have to create several acts
 for 
their career. 
Even if 
you
don't follow basketball
, you
 can follow along.
Kobe Bryant died in a helicopter crash
,
 along with his
 13-year-old 
daughter and seven others. He was much more than an NBA player. 
He 
mastered reinvention after a long successful sports career without
 interruption, which is something 
most professional athletes struggle to do. Most professionals struggle to seamlessly navigate the new world of job search. His nickname was the "Black Mamba" 
— 
and rightfully so as if the characteristics of his nickname fit his style of play.
Like the
 aggressive and quick black mamba
, future projects and career change was the prey for Kobe Bryant. He treated career change with meticulous preparation as a career change. He aggressively readied not as retirement. I write this not particularly as a fan of his impressive work on the court, 
but 
I believe he was about to change the game off the court.
Kobe Bryant's shortlist of achievements:
Spoke three languages (English, Spanish, Italian)
13th Round Pick overall
Five-time NBA Champion
Two-time Finals MVP
18 All-Star appearances
Two-time 
Olympic 
Gold Medal Winner
Academy Award Winner (Dear Basketball)
For this moment, there are two takeaway themes to learn from his career.
"Detail."
Bryant said about his 
ESPN show,
 "It's not for simple-minded people." Most people didn't know he had a show on ESPN+ more for the basketball player than the average basketball fan. One of his shows
,
 he uses Scottie Pippen as the ideal defensive player. Kobe said if he 
were
 a newly drafted player
,
 he would focus on defense and watch a lot of film because if you do the homework, it has all of the answers.
What if 
your
 mentality to your job search had a similar approach before you plan to leave your current job
or just separated from your last one
? 
We have too many tools now to go to a new team (or employer) without studying. I've suggested repeatedly you should stay engaged in a job search even if it's just studying. Test time is rough, and so is a job search without job options.
Storytelling
Kobe created a story, 
EPOCA: The Tree of ECOF,
 "is the inspiring tale of two talented and diverse young track and field athletes who must 
"
race
" 
to find their inner magic and grana in order to save their classmates (and each other) from evil forces." But if you followed his Facebook page for the last several years, his posts were all about storytelling as was his show. Even as the narrator and writer of the short film, "
Dear Basketball,
" based on the letter he wrote announcing his retirement, you're riding the waves of his experience.
Think 
about 
what this would mean in the storytelling of your career. You should want employers who
 hear 
your career story to hear your voice as someone who belongs beside them, and not as a kid who is looking through the window at a candy store. If you look at Kobe's 
Facebook page
, you can tell the clear and riveting way he used storytelling.
Kobe's reinvented career was as seamless from playing in the NBA to being a player in entertainment. Kobe won an Emmy and 
an 
Oscar as a creator, as it's as similar to the MVP and championship trophies he won as a pro basketball player. The main lesson we can learn from his career is the preparation for the next phase begins now.
My name is Mark Anthony Dyson, and I am the Founder of The Voice of Job Seekers. I am a career advice writer, but more importantly, I hack and re-imagine the job search process.. I've worked with hundreds of job seekers one-on-one helping them to construct a narrative and strategy that appeals to hiring managers and recruiters. I present at colleges and organizations, and facilitated many workshops including my volunteer effort through a Job Lab. I write and create useful job search content on this blog and write career and workplace advice for blogs such as Glassdoor, Payscale, Job-Hunt.org, Prezi and more. Media Feature highlights: Forbes, Business Insider, NBC News, Glassdoor, LinkedIn's #GetHired, and NPR Freelance writer and content contributor: Glassdoor, Payscale, job-hunt.org, The Financial Diet, RippleMatch.com and more. Contact me to contribute career, job search, or workplace advice for your site at markanthonydyson@gmail.com.