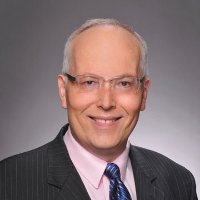 Podcast: Play in new window | Download | Embed
Subscribe: Apple Podcasts | RSS
This episode pieces together two North Carolinaoans (I made that word up) in Damien Birkell (@damienbirkell), author of The Job Search Checklist (Episode #12) and Fields Jackson (@fleejack), publisher of Racing Toward Diversity.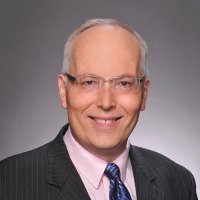 Damien offers some great holiday job search advice and says that job seekers should spend 10% at the computer and 90% networking at holiday parties. He also offers a refreshing perspective on business cards and using them effectively while networking. I should warn some of you who are introverts (like me) that Damien advises that we should go to as many parties we are invited you.
I wanted to re-edit my interview with Fields so that it can be found on iTunes and Stitcher and the other podcast directories. It is an important subject where people are interested in learning to find the dialogue and advice. The original SoundCloud audio is no longer available from the article re-publishing it here was a great way of the conversation taking on an evergreen life.
Fields Jackson  is the diversity and inclusion advocate who is zealous about having the dialogue with large companies about workplace and hiring practices. He is also an adjunct professor at Chicago State University in the business school. Fields was recognized in 2012 as a Small Business Influencer by smallbiztrends.com. Here are some of our talking points:
Fields says that companies in general have yet to have a candid conversation about diversity and explains why
Fields also offers game changing advice to job seekers who are looking for companies who really promote diversity and inclusive workplaces
He advises that job seekers research diligently and work hard to ask the right questions
Please, enjoy our show and please join us for the holiday show next week. We are giving out gifts in the form of advice for your job search next year. We will publish episodes on Dec. 24 and Dec. 31 (Tuesdays instead of Wednesdays) so please note that change in your feed.
I am the "The Voice of Job Seekers!" I offer compassionate career and job search advice as I hack and re-imagine the job search process. You need to be "the prescription to an employer's job description." You must be solution-oriented and work in positions in companies where you are the remedy. Your job search must be a lifestyle, and your career must be in front of you constantly. You can no longer shed your aspirations at the change seasons. There are strengths you have that need constant use and development. Be sure you sign up to download my E-Book, "421 Modern Job Search Tips 2021!" You can find my career advice and work in media outlets such as Forbes, Inc., Fast Company, Harvard Business Review, Glassdoor, and many other outlets.