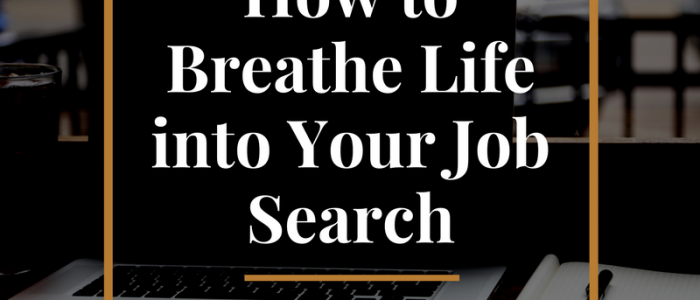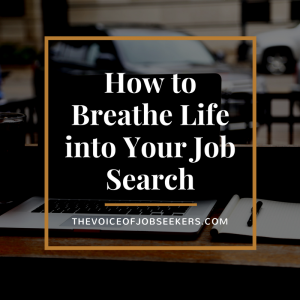 Every day can't be the same whether you have a job during your job search or not. It's dead. It's an exercise in utility. What's worse, you are explaining to your family why you are not getting results. If your job search lacks life, you must diversify your efforts until you yield results. You need others to help, but you must have resolve.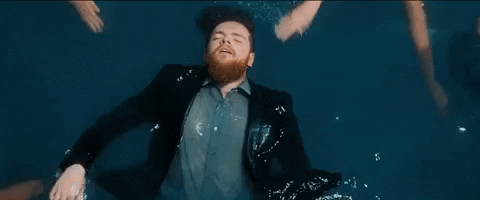 If you're stuck, I have some suggestions you should try. Maybe a few of them are appealing, but none of them are easy. Perhaps picking two or three could help you and then inspire other ways to get results and an
1. Create a blog
It's important to control the narrative of your career, and a blog is the best way. Sure there is LinkedIn and other platforms, but any of them could disappear for one reason or another. Mostly, it should be the best place to find and connect with you. At least, you can take people on your journey sharing your lessons learned, opportunities found
and mapping out what works and what doesn't.
Season your blog with your competencies but also with personality.
2. Lead local workshops/lunch learnings or training
There are all types of opportunities to hone your craft or share your expertise. If you are working, you can see how to lead a lunch and learn workshop for your coworkers. There are some cities with eateries with rooms for a luncheon, and you could be the guest speaker. Then again, there are Toastmasters everywhere with lunch meetings. If you're not shy and join a small Toastmasters group, it's likely you can get many opportunities to present.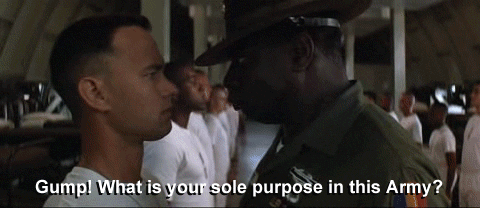 3. Incessant online/offline conversations
Networking is continuous even with little time. To me, networking is about awareness and opportunity. There is not a place where someone somewhere didn't make a significant contact where it leads directly or indirectly to a job. You will create both awareness and opportunity as you grow intentional and understand your job search will yield results.
Read Job Search in 2017 is Marketing, PR, and Schmoozing
4. Using creativity, audacity, and disruption to reach hiring managers
Unfortunately, many people who guarantee one document or technique will get you an interview. For most people, creating opportunities whether it's through an intro using LinkedIn to
sending a cold email
, it's reliant on your ability to think out-of-the-box.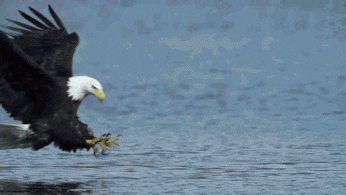 5.Reach out to startups
Start-up companies are more likely to skip the formality of large corporations. There are pros and cons to working with smaller companies, but the opportunity to stand out once hiring is tremendous in many cases. They are harder to find but if you're targeting companies and not spray and pray resumes all over job boards with no luck, this gives you a better chance. It's easier to talk to people than engage the large company machine.
My name is Mark Anthony Dyson, and I am the Founder of The Voice of Job Seekers. I am a career advice writer, but more importantly, I hack and re-imagine the job search process.. I've worked with hundreds of job seekers one-on-one helping them to construct a narrative and strategy that appeals to hiring managers and recruiters. I present at colleges and organizations, and facilitated many workshops including my volunteer effort through a Job Lab. I write and create useful job search content on this blog and write career and workplace advice for blogs such as Glassdoor, Payscale, Job-Hunt.org, Prezi and more. Media Feature highlights: Forbes, Business Insider, NBC News, Glassdoor, LinkedIn's #GetHired, and NPR Freelance writer and content contributor: Glassdoor, Payscale, job-hunt.org, The Financial Diet, RippleMatch.com and more. Contact me to contribute career, job search, or workplace advice for your site at markanthonydyson@gmail.com.