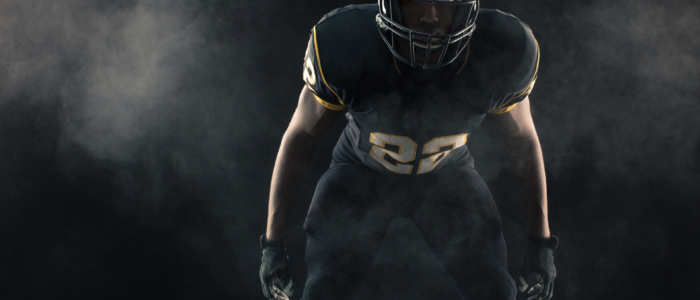 Deon Sanders, coach of the University of Colorado Boulder football team, taught me one valuable career lesson lately. Maybe you saw other things (I would love to know if you saw anything else applicable), but one thing happened before Saturday's game was critical to success.
When Sanders was named coach of this 1-11 team, he did something unprecedented in building a team that was his: He replaced last year's team except for ten scholarship players from last year:
*85 of them were scholarships last year. This year, just 20 were full-time scholarship players.
**New coaching staff.
***Signed the #1 high school prospect
Once he was announced head coach, Sanders said, "We're bringing kids that are smart, tough, fast, disciplined with character."
Colorado athletic director Rick George said, "I have confidence in him and his staff, and they know what they're doing," George said. "… He's been very honest and forthright. He's been very open about it publicly and privately. He's trying to build a winner at Colorado, and this is his way to do it"(Bleacher Report, 8/30/23).
Skeptics and critics were waiting, reserving their opinions for a more opportune time. Sanders said he kept the receipts (noting those who criticized him).
I call it "pruning."
Cut off the parts no longer useful and make room for new growth. While we can call it gardening 101, it's also an essential part of building. To build a strong foundation, you must replace the weak one.
What does that have to do with your #career? Sure, starting over can be refreshing, but your career's weak or dead parts must be replaced with newer, more vital ones. You're not rebuilding if you only eliminate the unusable parts.
It's not good enough to get new training to advance your career. What is most relevant to your next career move/company/industry? Identify those skills/thoughts/moves
Keeping irrelevant jobs on your resume and LinkedIn profile is not good enough. Are they relevant to your new chapter? If not, emphasize the things your next move requires.
It's a process needing thoughtfulness, strategy, and execution. You can't be sentimental about past skills or victories to the point of keeping them if they're not required.
Colorado won 45-42.
He's got a respectable record, now. What do you think?
Well, he matched last year's record by doing it his way. Even if he loses the next four. If he wins, he doubles the wins from last year. In either scenario, it's a work in progress.
Shouldn't we all prune our careers at some point? Like Sanders, they'll be critics waiting for their opportunity to ask what and why are you doing this pruning.
Also, like Sanders, keep receipts, but remember, you're a work in progress, making room for growth.
I am the "The Voice of Job Seekers!" I offer compassionate career and job search advice as I hack and re-imagine the job search process. You need to be "the prescription to an employer's job description." You must be solution-oriented and work in positions in companies where you are the remedy. Your job search must be a lifestyle, and your career must be in front of you constantly. You can no longer shed your aspirations at the change seasons. There are strengths you have that need constant use and development. Be sure you sign up to download my E-Book, "421 Modern Job Search Tips 2021!" You can find my career advice and work in media outlets such as Forbes, Inc., Fast Company, Harvard Business Review, Glassdoor, and many other outlets.