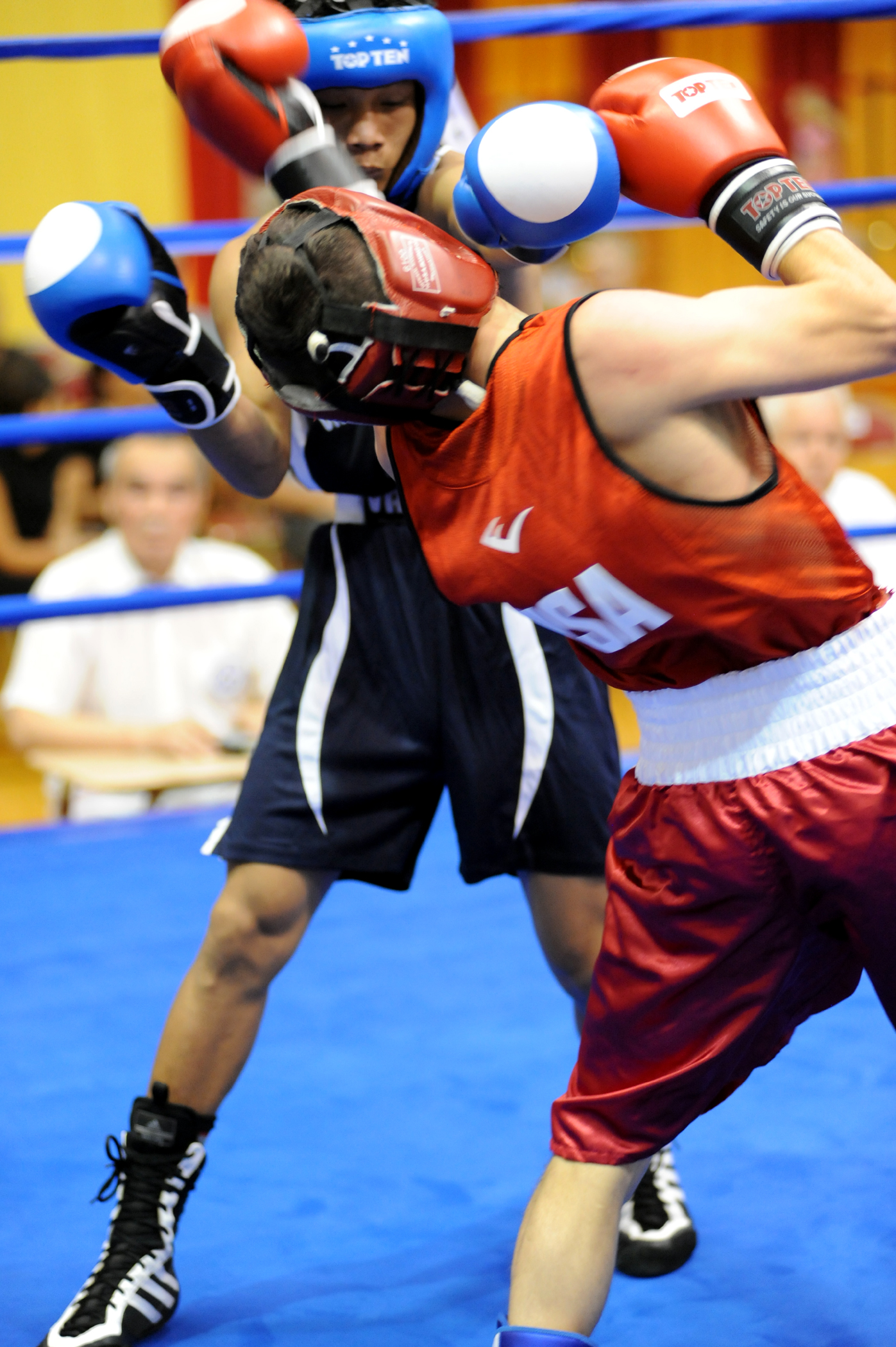 Editor's note: This is continued from Bianca's article from last week. This should be quite inspiring for anyone, especially those who are struggling with finding hope.
I have three friends I want to share with you that were each terminated. Each job seeker had amazing responses to his or her termination. I'm sure they each had moments of sadness, but their overall response was amazing and full of fight.
The Warrior
Friend #1 had worked for a major communications company for over a decade in the IT profession. Her company outsourced her position to a new company to cut costs. She then had to train the new employees who eventually took her position once her new company terminated her position.
Basically, she made too much money, and her position was outsourced for cheaper labor. It happens all the time. After the shock, she came out fighting like a warrior from the movie "300". She explored her passions for helping others and became a certified life coach. Her passion has led her to positions that are totally different from the IT field. These positions enabled growth as a professional life coach and do what she loves. How cool is that?
FREEDOM!
Friend #2 worked in the banking industry for over a decade. Please note that tenure means nothing. Both Friend #1 and Friend #2 had over a decade of experience and were still terminated. Well my dear Friend #2 decided to take time off to rest and focus on health and family. As it turned out, his health was in crisis status, and he didn't even know it. The stress of his job was literally killing him, and he wasn't aware.
Sometimes we push ourselves despite signals from our body because we don't have time due to work. Being terminated saved his life. He has had time to focus on necessary health issues without worrying about his job. He also used his new freedom to visit family that he hadn't seen in years. He used these short road trips to visit family to help occupy his time while focusing on his health. His termination saved his life.
Pursuit of Happiness
Friend #3 worked for a global corporation that has over 400,000 employees worldwide. She gave them eight years of her time. Friend #3 also owns her own business as a Plan B. Now that she has been terminated her Plan B is now her Plan A. She was described as the happiest person ever known to have been laid off. Eventually, she plans to return to a corporate position but only as a temporary employee. Her focus is to continue building her business and to spend quality time for a few months with her family. She now has the freedom from the stress of her job to build her dream.
What are the take-aways provided in my sharing? You ain't exempt from being terminated! Start exploring what you want to do should you get chopped. Have something to occupy your time other than focusing on bills and finding a new job.
What will you do if you were laid off? Please share in the comment section.
Keep it simple and make it sassy!
Bianca Michelle Thompson, Chicago native, has worked in the corporate arena within the Chicago Loop for over twenty-five years. The last thirteen years have been within the Human Resources profession. Her experiences within the Human Resources field and her personal life inspired her passion for training and coaching. Bianca has done extensive self-development, team-building and coaching coursework within the corporate and non-profit arenas and with Phoenix Arises Seminars.