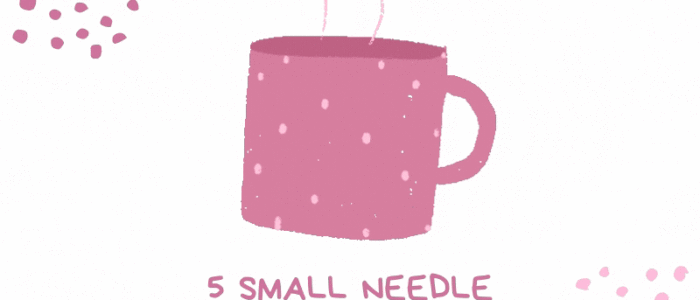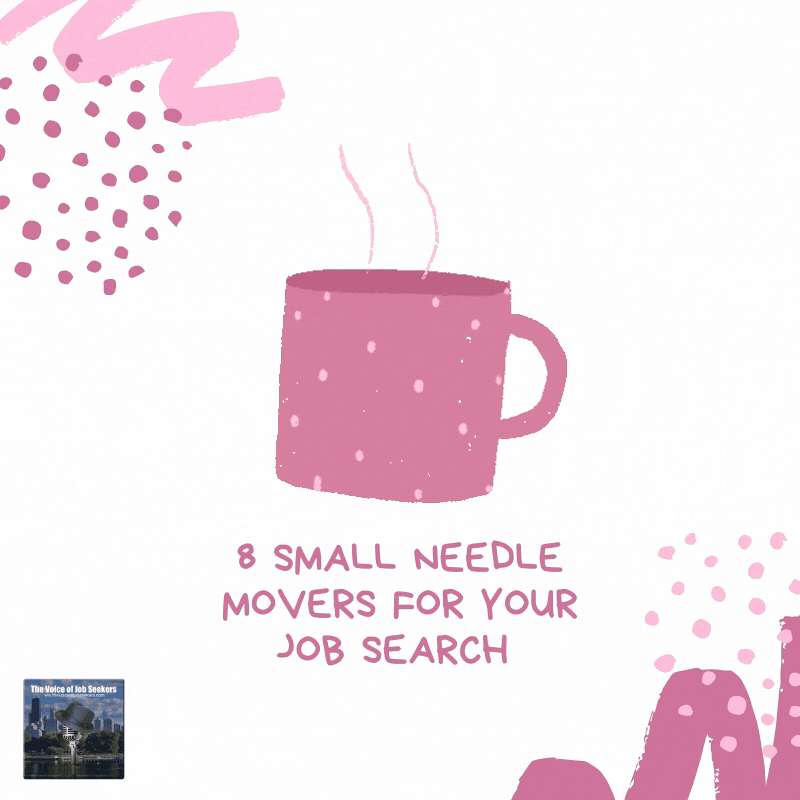 September and October are wearing you out mentally and somewhat physically. Let's face it. There are more challenges in our lives. As a whole, we're evaluating the worth of each part of our lives. I know I am seeing members of my family make moves and changes for the better. My oldest son is finished with his MBA and will start nursing school in January. My wife is retiring in two weeks after 31 years as a nutritionist.
I know others who are facing career changes they're dreading. They see cracks and crevices in their industry because of COVID-19, social changes, and some changes that were desperately needed remain dormant. If you're looking to making changes to your career, this is the time to do it.
Jack Kelly, founder and CEO of
WeRecruitr.io
, and I have created and produced a weekly LinkedIn live stream where we discuss unemployment news, translate what it may mean to job seekers, and offer actionable and practical advice. In our latest show, we recognize factors indicating the 7.9% unemployment rate may not be accurate:
There are reports of unemployed workers 
unable to certify
 for unemployment because of the overload of callers who are in the process.
JCPenney's are among the large stores that struggled way before the pandemic. It is just a matter of time they close a possible 
149 stores 
as reported this past September.
Although things will get more challenging as more layoffs occur, this may be the best time to make a career change:
☕Personally connect with active recruiters, Human Resources professionals, and employers who continuously post leads and offer sound advice. They are sharing what they like to see out of candidates and new hires. Pay attention as you hear it from the horses' mouth.
☕Find and join active private Facebook and LinkedIn groups to connect with industry professionals and like-minded users. Larger isn't necessarily better, so look to see which ones are the most engaging and build relationships within them.
☕Ask your network for their headhunter contacts (ones who are not working for companies) and offer an introduction to yours. If someone used a headhunter to find their latest job, that relationship is likely prioritized. Similarly, make introductions to your headhunter and know they will appreciate you making their job easier.
☕Raise your LinkedIn profile by looking for ways to add value. The little contributions matter as everyone loves a valuable comment to their update. But sharing someone else's update and why it's universally useful to your network is a powerful connection.
☕A
separate website
from your social profile is great. If you have original ideas, you can expand. However, I've been writing about it for the last nine years to differentiate yourself from others in your field.
☕Allow your knowledge and expertise to be challenged in a live stream on any platform through a Q & A format. You deliver value in real-time to people's real-time issues. It's a powerful relationship-building tool, as well as your ability to provide solutions others find immediately useful. Even a Twitter chat delivers real-time communication and allows advice to gain trust in your direction and knowledge.
☕Clichés are empty calories for your job search, accomplishments, and career history. Cut them from your profiles and resume NOW. Just like chips, crackers, pretzels, and candy, they provide satiety for a short time but don't add value to anywhere else on the body of your good work.
☕Choose to chase meaningful and gratifying opportunities instead of money. We can argue whether 10% increases in pay substitutes for a toxic work environment, but after a steady period of value-adds to an employer will cash-out (if you're intentional in negotiating compensation). Chasing money often results in paying the price, and it's usually costly to those they love.
There are more little things you can do this year to continue functioning in job search role, but if you're goal is a new job in six months, don't wait until month five. Start now, as you want to choose your opportunities while thriving. Just as people make the best food choices when they're full and satisfying, you'll make better career choices if while you're working.
My name is Mark Anthony Dyson, and I am the Founder of The Voice of Job Seekers. I am a career advice writer, but more importantly, I hack and re-imagine the job search process.. I've worked with hundreds of job seekers one-on-one helping them to construct a narrative and strategy that appeals to hiring managers and recruiters. I present at colleges and organizations, and facilitated many workshops including my volunteer effort through a Job Lab. I write and create useful job search content on this blog and write career and workplace advice for blogs such as Glassdoor, Payscale, Job-Hunt.org, Prezi and more. Media Feature highlights: Forbes, Business Insider, NBC News, Glassdoor, LinkedIn's #GetHired, and NPR Freelance writer and content contributor: Glassdoor, Payscale, job-hunt.org, The Financial Diet, RippleMatch.com and more. Contact me to contribute career, job search, or workplace advice for your site at markanthonydyson@gmail.com.