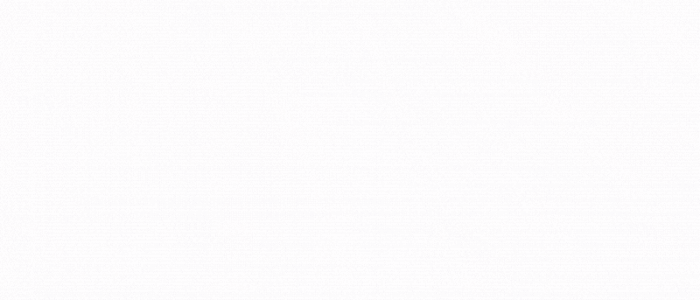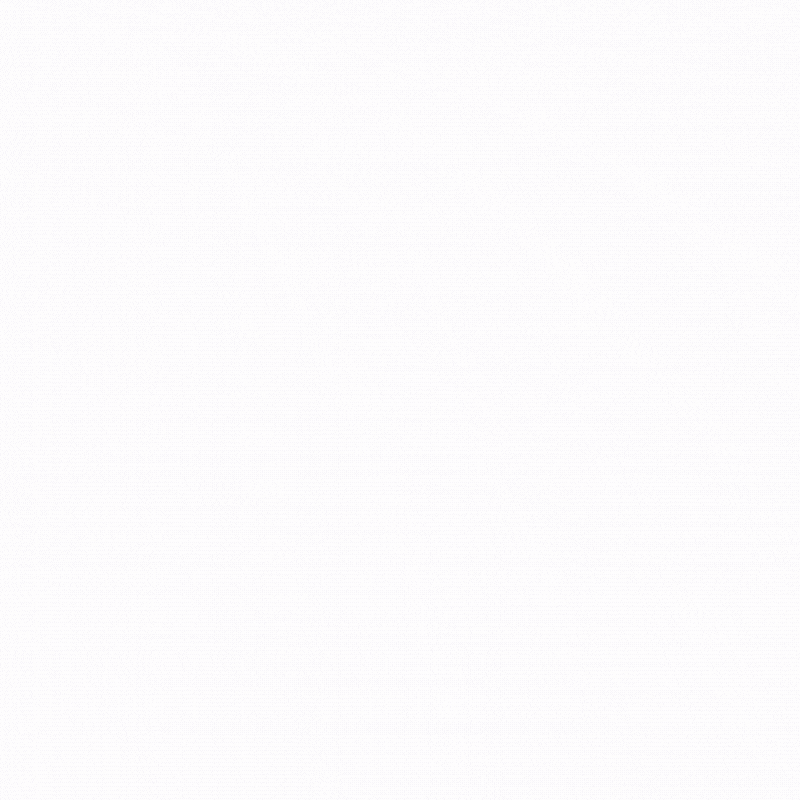 Your misconceptions of what a recruiter is supposed to do are distracting you from what's important.
By wondering why an employer doesn't give you any feedback after interviewing is an uphill climb.
The fact you've applied to 150 online jobs this month, and you're waiting to be chosen isn't good judgment.
No one is calling to find out if you are available. After all, there are a thousand analogies comparing job search to dating. In principle, it's true when someone who mutually likes you is pursuing you, too. Why wouldn't it be the same for a potential employer?
These are myths that come from listening to people who you say, "All you have to do is…" It's our nature to wait for things to get easier or go back to the way things were.
It never gets easier. Things won't go back to the way they were.
Technology is changing such industries, careers, life, and jobs and fast now, where industries can change in a year. Think about how shopping has changed. How about the fast-food industry? Wherever there is convenience, or an increase of speedy, technology is involved. How apprised are you of your ideal or **gulp** a dream job and what it takes to get the training, knowledge, and education you need to compete (you realize competing is necessary, right?
It's not easy changing careers or industries. Heck, it's not easy finding a job. If you haven't changed jobs in the last few years, you'll find things are different. You'll discover by modernizing your job search will open a few more possibilities:
Please use job boards for information about jobs, trends, skills training, and less in depending on them to apply. You may need to apply before being considered as severe, but you should find someone to refer to, then use. Then again, the more specific in targeting the company you want to work for, connecting with people in that company to answer questions about culture and fit will bring better results.

I love seeing people on Twitter, and LinkedIn sends out job leads. Sometimes, these leads precede an advertisement for the opening. Following group accounts and industry professionals can lead you to those opportunities.

Virtual collaborations with people in your industry provide opportunities to know their strengths. You may be able to leverage their knowledge and help you understand and get what employers want.

Listening to the chatter provides all kinds of meaningful intel, even if it doesn't involve you. You can also set Google and Talkwalker alerts to help capture news-related events.

Personal attributes matter in every interaction, and it counts. The way you treat others online is an indication to everyone how you will treat them as colleagues. Embracing and learning new technologies and processes must be incorporated into your skill base. Showing your displeasure and unwillingness for them without showing competency is often noticeable.
There are other ways to modernize your job search. I didn't mention anything about appealing to recruiters in this piece. It will take more effort, and there's no way to automate results to get the career you've wanted. By modernizing your job search, you'll have more control over how you find jobs and clarify how you will contribute to it. This is also a better way to find out if you want it by making personal connections, hearing the good with the bad, and deciding it may not fit you.
I am the "The Voice of Job Seekers!" I offer compassionate career and job search advice as I hack and re-imagine the job search process. You need to be "the prescription to an employer's job description." You must be solution-oriented and work in positions in companies where you are the remedy. Your job search must be a lifestyle, and your career must be in front of you constantly. You can no longer shed your aspirations at the change seasons. There are strengths you have that need constant use and development. Be sure you sign up to download my E-Book, "421 Modern Job Search Tips 2021!" You can find my career advice and work in media outlets such as Forbes, Inc., Fast Company, Harvard Business Review, Glassdoor, and many other outlets.