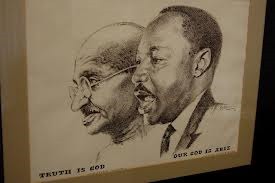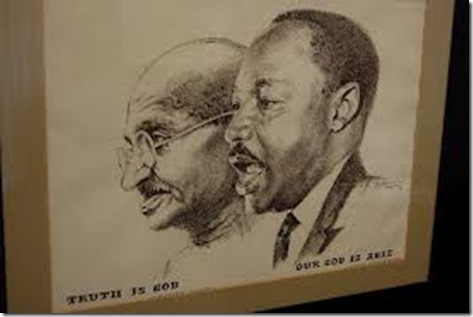 It is the soft skill that is needed in 2013, as it was the lifeblood of African Americans for centuries demonstrated for the world to witness in the '50's, 60's, and 70's. There are White and  Jewish people who chose to endure and embrace some of the African-American hardship during the civil rights era.
There are career lessons to be learned from each incident and event in history. Those compelled to march in the civil war of race without provocation and passivity or color inspire us. This movement primarily associated with African-American that crossed the borders of race became a few Jewish women's sole careers providing enduring career lessons.
There are so many ways to endure, and many more reasons to persevere. Here is one reading where I felt there were parallels of Jewish women using transferable skills and experiences to aid and advance the civil rights movement. Although the efforts are minimally featured and remembered in mainstream history, the lessons are a fountain of knowledge and application:
http://jwa.org/encyclopedia/article/civil-rights-movement-in-united-states
As you read, I hope you see some valuable career lessons that I gleaned:
1. How Jewish women fitted and thrived in a diverse and hostile environment
2. Using transferable skills such as, writing, perseverance, and soft skills to transition to a new setting (or career setting)
3. Trained and prepared for difficult and life-threatening challenges to respond passively and nonviolently
4. Emphasized and walked in the shoes of others looking and finding solutions to everyday challenges
5. Failure in one setting was an actionable opportunity to create other opportunities, not a time for defeat and purposeless reflection
Did you notice other applications of career lessons that I didn't mention? Please share with us in the  comments. Happy King Day!
image credit: http://www.flickr.com/photos/mplemmon/2744600367/
I am the "The Voice of Job Seekers!" I offer compassionate career and job search advice as I hack and re-imagine the job search process. You need to be "the prescription to an employer's job description." You must be solution-oriented and work in positions in companies where you are the remedy. Your job search must be a lifestyle, and your career must be in front of you constantly. You can no longer shed your aspirations at the change seasons. There are strengths you have that need constant use and development. Be sure you sign up to download my E-Book, "421 Modern Job Search Tips 2021!" You can find my career advice and work in media outlets such as Forbes, Inc., Fast Company, Harvard Business Review, Glassdoor, and many other outlets.