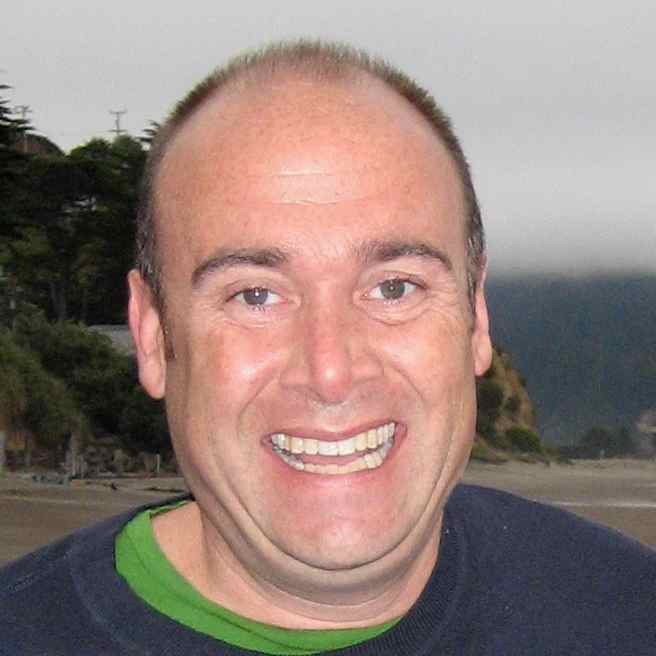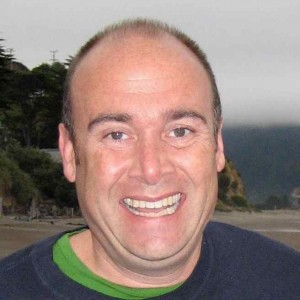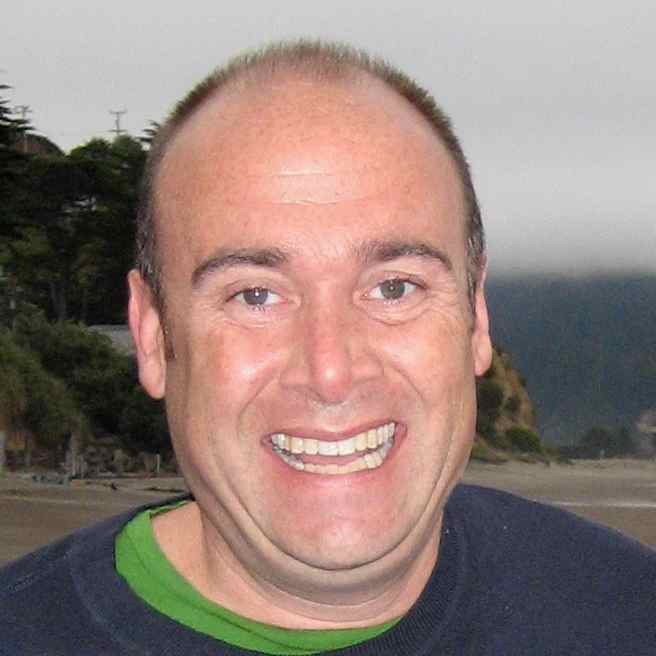 Josh Gibson, M.D. is a psychiatrist in private practice in San Francisco and an Assistant Clinical Professor of Psychiatry at the University of California, San Francisco (UCSF). His clinical work focuses on the neurobiology of relationships. Prior to becoming a psychiatrist, he was a senior consultant for Andersen Consulting (now Accenture), specializing for nearly five years in process re-engineering, organization development, and education design and delivery.  He consulted to multiple Fortune 500 companies in the retail, financial services, and healthcare industries and now works directly with executives regarding relationship issues in the workplace.
Dr. Gibson approached me to review Careers–A Brainwise Guide to Finding Fulfillment at Work as it would fit this blog for job seekers. I was intrigued by what five psychiatrists would have to say about careers. The book is published by the Group for the Advancement of Psychiatry, a non-profit organization I found the book to give sound career advice with a good balance of how we think and what would apply. It is also entertaining as the photos associated with each section had to swig of mirth. It made it much more palatable inspiring me to give away a couple of copies (thanks Dr. Gibson) at random to commenters who listened to our conversation. If you don't get a copy, no worries, it is only 99 cents on Amazon.
Here is an outline of our conversation:
Dr. Gibson shared how the projecting cam about and the goal with this offering this perspective
A significant section of the book I thought was at risk. In the book, he said, "Fulfilled people seem to intuitively understand that "happiness" shares a common root with the words hapless" and "haphazard." Is there a difference between an unfulfilled person's attitude toward his or her career versus a fulfilled person?  He gave us specific examples of this.
I shared that in my coaching sessions with job seekers, I try to purge the desperation out of the search. I asked, "Perhaps defining where people are in life as far as fulfillment will tell me how far they go in finding a job?"
I asked, "Does our brain decide how much risk we can handle, or whether we are fulfilled enough to risk rejection or the unknown?"
We talked about the connection between fulfillment and failure and whether it was necessary and why
Please, enjoy our conversation!
My name is Mark Anthony Dyson, and I am the Founder of The Voice of Job Seekers. I am a career advice writer, but more importantly, I hack and re-imagine the job search process.. I've worked with hundreds of job seekers one-on-one helping them to construct a narrative and strategy that appeals to hiring managers and recruiters. I present at colleges and organizations, and facilitated many workshops including my volunteer effort through a Job Lab. I write and create useful job search content on this blog and write career and workplace advice for blogs such as Glassdoor, Payscale, Job-Hunt.org, Prezi and more. Media Feature highlights: Forbes, Business Insider, NBC News, Glassdoor, LinkedIn's #GetHired, and NPR Freelance writer and content contributor: Glassdoor, Payscale, job-hunt.org, The Financial Diet, RippleMatch.com and more. Contact me to contribute career, job search, or workplace advice for your site at markanthonydyson@gmail.com.