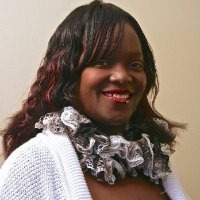 Podcast: Play in new window | Download | Embed
Subscribe: Apple Podcasts | RSS
Cover letters are an essential part of your job search arsenal. Without them, your story would be incomplete. Despite whether many recruiters and hiring managers don't read them, if they are asked for or not, many expect cover letters to accompany the resume.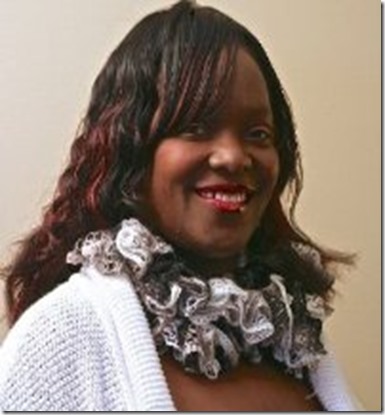 Debra Ann Matthews (@LetMeWriteIt4U), is the founder of Let Me Write it 4 U at jobwinningresumes.net. She is affliliated member of the National Resume Writers Association and Career Thought Leaders Consortium. Her features in CareerBuilder, Monster, and the Chicago Tribune, displays her depth of knowledge of the career space, resumes, and cover letters.
In portions of our conversation, I play devil's advocate to help contrast what people normally think about cover letters and the way that Debra Ann offers as an effective document.Here some of the highlights that Debra and I covered:
Cover letters are a small part of our story to pique the interest of an employer to read the resume
She has clients write 3-5 things of the career to help springboard the cover letter process
Debra Ann also states that the  cover letter must be focused and strategic, and help the hiring manager and the application tracking system to fill in the blanks that you understand the problems, and bring solutions to your industry
She explains using a cover letter writing strategy using the 3 C's: The Carrot, The Corroboration, and The Close
Debra Ann emphasized that before writing the cover letter you must understand the needs of the workforce
She also that the cover letter speaks the language of the role, and demonstrate the evidence of practical success
In segment 2 of the show
I offer reasons why no job seeker should negatively and publicly talk about their boss. I provide two scenarios that the person or a close friend could be an influential factor if you should be the one venting. Here are the scenarios:
My theatre professor was quite eccentric. He was very much into taking risks, and liked students to call him "Marvin." I liked him, and gave me opportunity to do my thing in class, although I was the least talented actor. His introduction to us was acting like us, while sitting among us while the rest of speculated.
"He's fifteen minutes late!"
"Who is this guy?"
"What does he look like?"
One person was more concern about the waste of money he was paying for the class (after all, the semester was only 16 weeks long).
Fortunately, none of us slandered him or said anything inappropriate but to think that the opportunity was there. Marvin bearded, long thin build, and looked like Kenny Loggins (add round spectacles and 20 pounds less).
In the next scenario, this is an excerpt from a note that a friend/client sent about how my point rings true:
"…talking about your old boss especially with people you don't know will kill your job chances. Went out with friends, woman joined us and talked trash about her current boss. That trash talker had filled out an application for an opening we currently have at our company. Her application was great. Had planned to meet with her to actually offer her the job today! Emailed her last night and canceled the interview. She still doesn't know I was in that group of ladies at the lunch."
I am the "The Voice of Job Seekers!" I offer compassionate career and job search advice as I hack and re-imagine the job search process. You need to be "the prescription to an employer's job description." You must be solution-oriented and work in positions in companies where you are the remedy. Your job search must be a lifestyle, and your career must be in front of you constantly. You can no longer shed your aspirations at the change seasons. There are strengths you have that need constant use and development. Be sure you sign up to download my E-Book, "421 Modern Job Search Tips 2021!" You can find my career advice and work in media outlets such as Forbes, Inc., Fast Company, Harvard Business Review, Glassdoor, and many other outlets.