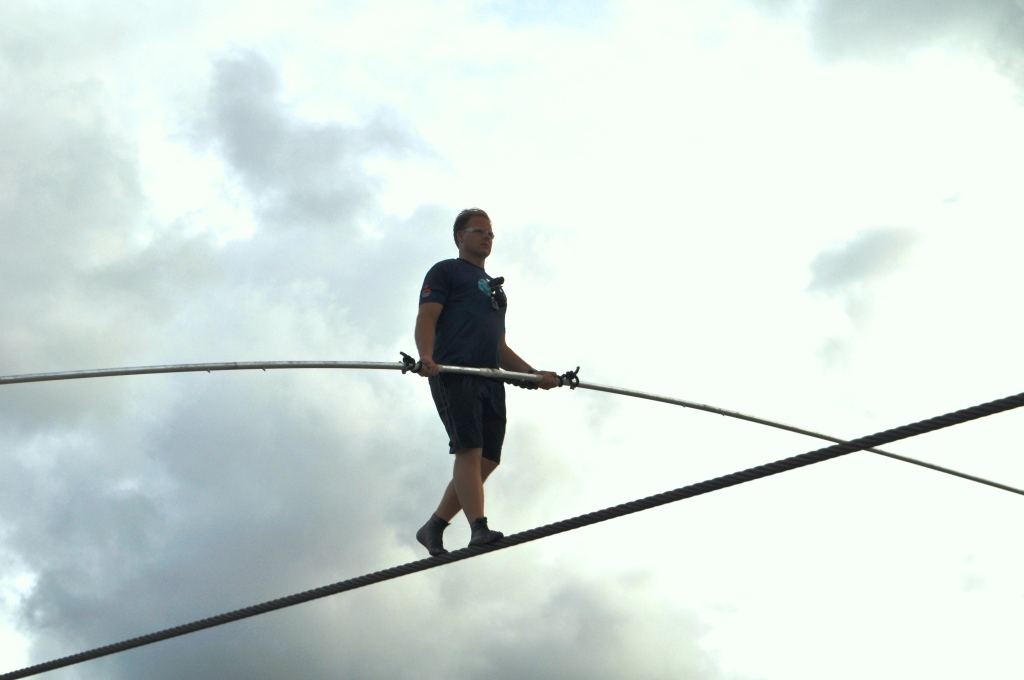 More and more job seekers need to conduct a stealth job search to stay at their current gig until they seize the next gig–on a mobile device. One of the solutions scarcely talked about is to go mobile.
More than ever, your phone is capable of doing almost as much as your laptop or tablet does. With the right amount memory, security, and current software updates, functionality will be maintained and will do everything. Whether Android or iOS, both will be enough for you to fulfill and execute required documents, applications, and assessments.
Yes, even assessments. Not only the ones to test skill competencies and employee testing but also learning assessments. More and more employers require results before your first interview (likely to be a phone interview or assessment). So your ability to be mobile and agile are crucial attributes to own 2016 and beyond.
Here are some reasons to mobilize your job search:
– Increase search efficiency and productivity. You may need to give up some Netflix, gaming, and Instagram if you're desiring results sooner than later. Research, emails, and polishing communication is done while waiting for buses, trains, grocery lines, and during break time.
– You can forgo using work property. Unless it's a long document or communication (solution: do it at home), it can be done on your phone. Even using work Wi-Fi might be problematic for your phone but I know people who use the public library for Wi-Fi.
– Timeliness is essential to compete. Deadlines are critical to meet for new jobs. Forms and other related paperwork are overwhelming.
– Maintain control of your job search. There are many ways to advance your job search from interviews to the final offer. Your readiness will help you keep track of the two or more employers who have started a conversation with you. There are many productivity apps to help you keep track of the communications needed to keep moving forward.
– Learn on the go. Most colleges and training academies have mobile apps to participate whenever you're ready. Learning is no longer static but now is dynamic.
There are other reasons to making your search mobile ready. There are tools you can also use to create an office from your phone.
To learn more, go to my article on the Daily Muse and read about the tools I recommend to get started.
I am the "The Voice of Job Seekers," career consultant, job seeker advocate, career writer, and founder of this award-winning blog. I help the employed, unemployed, underemployed, and under-appreciated find jobs using job search strategies to navigate the new job market. I aim to give a safe place online to those with different needs, cultures, and ethnicities to find their voice in the job market. Thousands have read my career advice throughout the web as I write about everything from job search strategies to the mobile job search. I have published more than 400 articles on this blog and some of the largest career sites such as Recruiter.com, YouTern, and Come Recommended. I've been quoted in major online publications such as Monster, TIME/Money, Fortune, Business Insider and MSN. FlexJobs, JobMonkey, Aerotek, Career Pivot, and CareerSherpa listed my podcast as one of the top podcasts to help your job search. Love for you to sign up for the weekly newsletter. I share the latest articles I've written, new podcast episodes, and answer any questions you may have. The new job search is scary and if you need help, I am here for it!