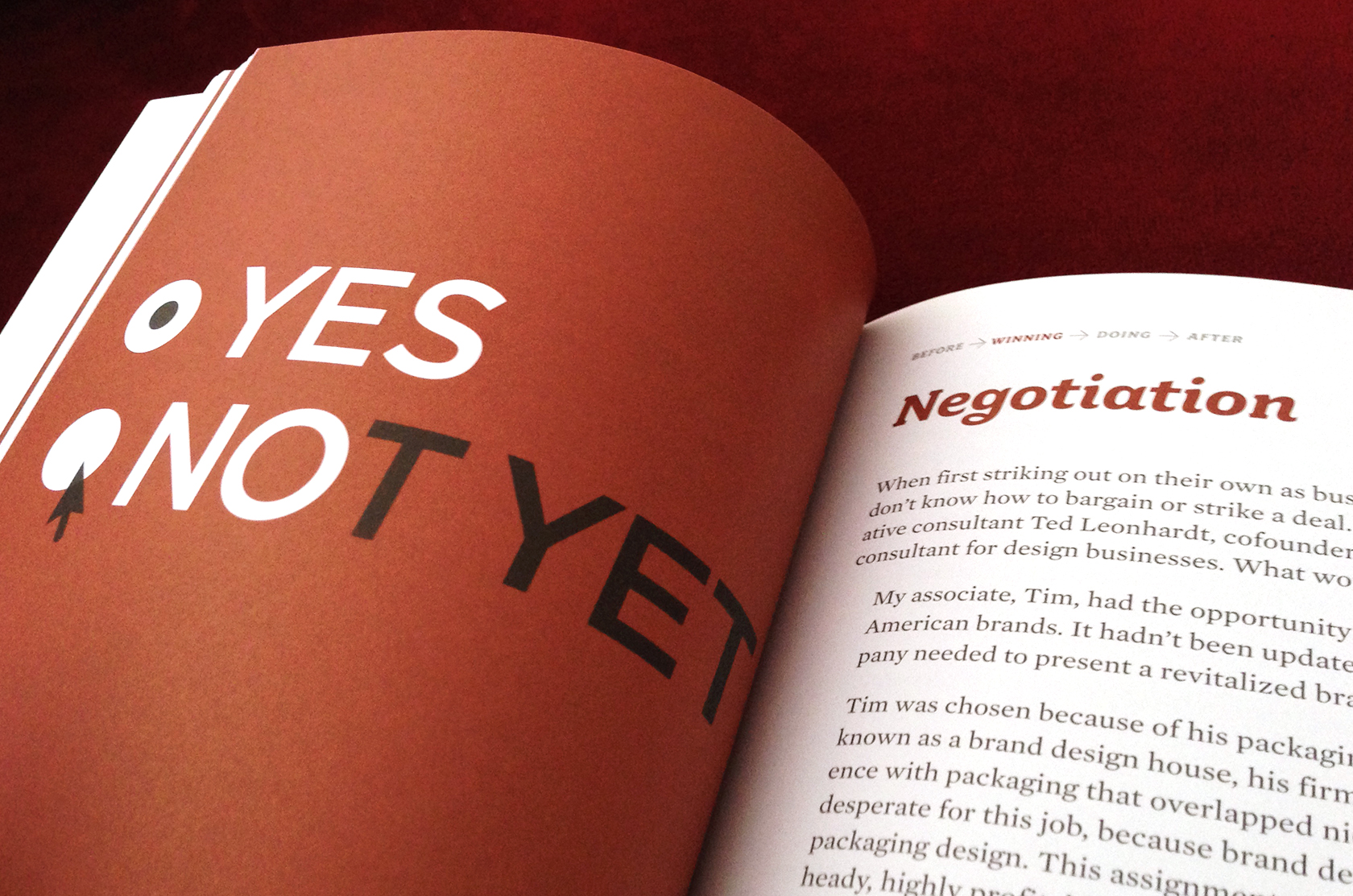 Negotiating salary or asking is a skill that few people master. Every job seeker should attempt to negotiate but it is more than salary that should be your focus.
Few are consistent in getting the results from his or her employer. Preparation, as in any hiring or review phase, is critical in the salary negotiation process, and only a thread divides success and failure. It can affect your emotions and at times, fear the result.
To prepare for this stressful but needed phase of negotiating salary your accomplishments need to be front and center. If your negotiating a raise with a current employer gather reports that establish success and workload. In either case detail is critical, if not, overwhelming. Include salary research from sites such as, Salary.com, Glassdoor.com, and The Riley Guide Salary Guides & Guidance. Proving with facts is half the battle, and quantifying your accomplishments will always make a compelling case.
Use the CNN Money Calculator if you are locating: http://cgi.money.cnn.com/tools/costofliving/costofliving.html)
The employer will likely consider the following:
· Level of the position
· Needed skills and experience (see: Great Demand for STEM Job Seekers Drives Up Pay)
· Career progression
· Fair market value
· Range of salary within the organization, industry, and region
· Economic conditions of the industry
· Company climate for raises and competitive salary
Now, having said that, you should NOT negotiate salary as the only means of satisfaction. There are a few other areas that should help you increase the value of your new job experience:
Vacation and time off (negotiate your upcoming time here—paid or unpaid)
Personal values (I have a lot to say about this soon)
Flex time
Work from home option?
Future raises ("If I exceed expectations…")
Health insurance
Retirement plans
Bonuses and/or incentives
Tuition reimbursement (find out what degrees are eligible)
Stock options
Other insurance (dental, life, etc.)
Company car, laptop, or software
Health club membership
Professional memberships and certifications (Don't assume the company pays!)
Relocation?
Do you regularly negotiate? What are your experiences? Please share in the comment section below.
My name is Mark Anthony Dyson, and I am the Founder of The Voice of Job Seekers. I am a career advice writer, but more importantly, I hack and re-imagine the job search process.. I've worked with hundreds of job seekers one-on-one helping them to construct a narrative and strategy that appeals to hiring managers and recruiters. I present at colleges and organizations, and facilitated many workshops including my volunteer effort through a Job Lab. I write and create useful job search content on this blog and write career and workplace advice for blogs such as Glassdoor, Payscale, Job-Hunt.org, Prezi and more. Media Feature highlights: Forbes, Business Insider, NBC News, Glassdoor, LinkedIn's #GetHired, and NPR Freelance writer and content contributor: Glassdoor, Payscale, job-hunt.org, The Financial Diet, RippleMatch.com and more. Contact me to contribute career, job search, or workplace advice for your site at markanthonydyson@gmail.com.