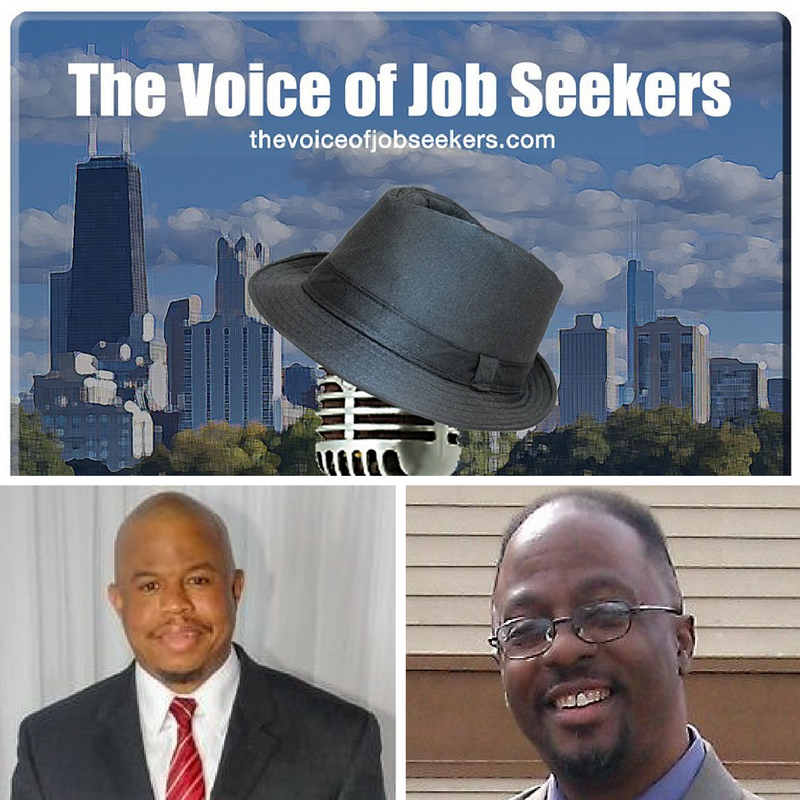 Podcast: Play in new window | Download | Embed
Subscribe: Apple Podcasts | Android | RSS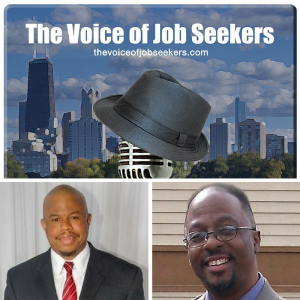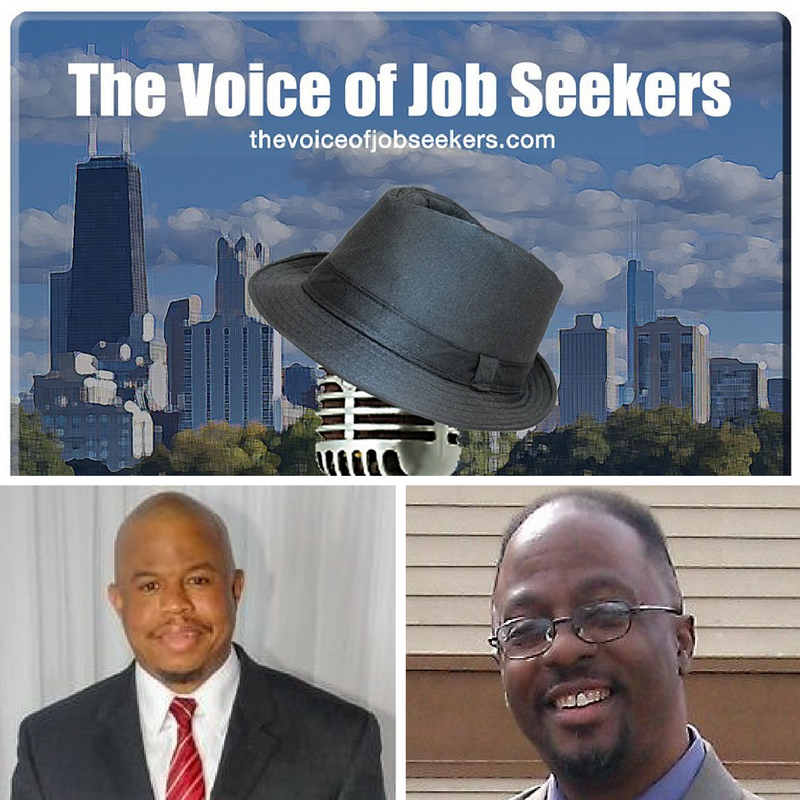 In this special edition, I am debunking job search myths. I am interviewed by Anthony Quinones of the podcast, "Your Point of Q." He was kind by inviting me to talk about the myths of job search and how it's holding job seekers back.
As always, you can tell me what you think in this episode in one of three ways:
Call and leave a voicemail at 708-365-9822, or text your comments to the same number
Go to TheVoiceofJobSeekers.com, press the "Send Voicemail" button on the right side of your screen and leave a message
Send email feedback to mark@thevoiceofjobseekers.com
Anthony is the Founder and Cheif Reinvention Officer at Q-Ball Media, home of the "Your Point of Q" podcast. You can go to his blog here to listen to the episode too!
He has published two books:
Repackaging Everything
The Brandpreneur Beginners Guide
I hope you enjoy this interview and check out Anthony's podcast! This show is my last episode for this year. I will return with more shows starting January 10. Be sure you continue to follow this blog as I will still publish new articles here and keep you abreast of the happenings in the job search world.
I am the "The Voice of Job Seekers," career consultant, job seeker advocate, career writer, and founder of this award-winning blog. I help the employed, unemployed, underemployed, and under-appreciated find jobs using job search strategies to navigate the new job market. I aim to give a safe place online to those with different needs, cultures, and ethnicities to find their voice in the job market. Thousands have read my career advice throughout the web as I write about everything from job search strategies to the mobile job search. I have published more than 400 articles on this blog and some of the largest career sites such as Recruiter.com, YouTern, and Come Recommended. I've been quoted in major online publications such as Monster, TIME/Money, Fortune, Business Insider and MSN. FlexJobs, JobMonkey, Aerotek, Career Pivot, and CareerSherpa listed my podcast as one of the top podcasts to help your job search. Love for you to sign up for the weekly newsletter. I share the latest articles I've written, new podcast episodes, and answer any questions you may have. The new job search is scary and if you need help, I am here for it!