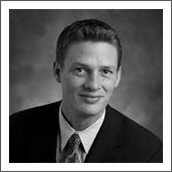 Podcast: Play in new window | Download | Embed
Subscribe: Apple Podcasts | RSS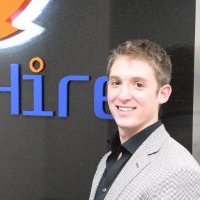 Job candidates should consider video as a way to stand out in his or her job search. CEO and founder Josh Tolan (@AllThingsBiz) of Spark Hire has built a site that allows the job seeker a way to be noticed through video, and employers to video as a way to screen applicants.  Spark Hire is a video powered hiring network that connects job seekers and employers through video resumes and online interviews. The job interview doesn't have to be a nerve racking experience, but an opportunity to leave a more personal positive impression.
Josh says that candidates that use Spark Hire receive some coaching in their attire, how to look at the camera, and how to relax and present themselves overall.
Josh shares how his marketing job gave him an opportunity to be a part of the interview process and learn how the call center worked. All of which he employed in building Spark Hire.
We also talked about how some job seekers using video as a job search tool are introverted but through practice, reading content from blogs and "realizing the opportunity that video gives you." Employers are embracing video interviewing because it allows them to view a lot of candidates for high volume positions and a lot more insight on candidates earlier on in the hiring process.
Josh also said that surveys are showing how beneficial video is being quickly adapted as a tool so Spark Hire is glad to be a part ramping up of its use.
My name is Mark Anthony Dyson, and I am the Founder of The Voice of Job Seekers. I am a career advice writer, but more importantly, I hack and re-imagine the job search process.. I've worked with hundreds of job seekers one-on-one helping them to construct a narrative and strategy that appeals to hiring managers and recruiters. I present at colleges and organizations, and facilitated many workshops including my volunteer effort through a Job Lab. I write and create useful job search content on this blog and write career and workplace advice for blogs such as Glassdoor, Payscale, Job-Hunt.org, Prezi and more. Media Feature highlights: Forbes, Business Insider, NBC News, Glassdoor, LinkedIn's #GetHired, and NPR Freelance writer and content contributor: Glassdoor, Payscale, job-hunt.org, The Financial Diet, RippleMatch.com and more. Contact me to contribute career, job search, or workplace advice for your site at markanthonydyson@gmail.com.