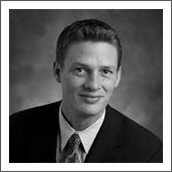 Podcast: Play in new window | Download | Embed
Subscribe: Apple Podcasts | Android | RSS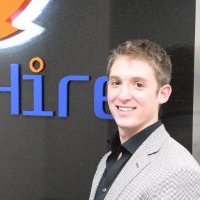 Job candidates should consider video as a way to stand out in his or her job search. CEO and founder Josh Tolan (@AllThingsBiz) of Spark Hire has built a site that allows the job seeker a way to be noticed through video, and employers to video as a way to screen applicants.  Spark Hire is a video powered hiring network that connects job seekers and employers through video resumes and online interviews. The job interview doesn't have to be a nerve racking experience, but an opportunity to leave a more personal positive impression.
Josh says that candidates that use Spark Hire receive some coaching in their attire, how to look at the camera, and how to relax and present themselves overall.
Josh shares how his marketing job gave him an opportunity to be a part of the interview process and learn how the call center worked. All of which he employed in building Spark Hire.
We also talked about how some job seekers using video as a job search tool are introverted but through practice, reading content from blogs and "realizing the opportunity that video gives you." Employers are embracing video interviewing because it allows them to view a lot of candidates for high volume positions and a lot more insight on candidates earlier on in the hiring process.
Josh also said that surveys are showing how beneficial video is being quickly adapted as a tool so Spark Hire is glad to be a part ramping up of its use.
I am the "The Voice of Job Seekers," career consultant, job seeker advocate, career writer, and founder of this award-winning blog. I help the employed, unemployed, underemployed, and under-appreciated find jobs using job search strategies to navigate the new job market. I aim to give a safe place online to those with different needs, cultures, and ethnicities to find their voice in the job market. Thousands have read my career advice throughout the web as I write about everything from job search strategies to the mobile job search. I have published more than 400 articles on this blog and some of the largest career sites such as Recruiter.com, YouTern, and Come Recommended. I've been quoted in major online publications such as Monster, TIME/Money, Fortune, Business Insider and MSN. FlexJobs, JobMonkey, Aerotek, Career Pivot, and CareerSherpa listed my podcast as one of the top podcasts to help your job search. Love for you to sign up for the weekly newsletter. I share the latest articles I've written, new podcast episodes, and answer any questions you may have. The new job search is scary and if you need help, I am here for it!