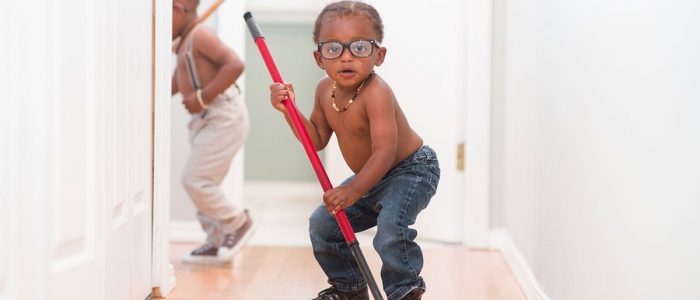 This is your job search news with articles and resources so enjoy! I've read them, and you can feel free to comment on them in any form you'd like. Leave a message on the "send voicemail" button on your right. I'll try to keep it short, fresh, and informative. If you have some news I need to know about, tweet me @MarkADyson!
Happy Birthday!
My youngest son, "Kato!" is officially an adult! Very talented, hard-working young man who is enjoying his special day in South Carolina.

**Gasp**Informational Interviews
If you don't know how I feel about the term "informational interviews" then listen to this episode where I discuss why it's not the best term. I prefer "business discussion." Having said that, these meetings should be brief, as in 10-15 minutes. If you ask for 10 minutes of someone's time, rarely will they schedule it in. If it goes beyond 10 minutes, that's great, but be more conscientious of the time than the other person. This article is good to start using as a guide.

The career transformation!
Bill Withers is a legendary musician who is a Navy veteran and clean toilets on aircraft carriers decided one day to make records. Nothing unusual except he was 28 when he started. Those stories from entertainers often highlight the grit, grind, persistence, and perseverance needed to achieve our dream careers. In this article, 14 entertainers are featured in where  they started.
🔥 🔥 What's  🔥 🔥?
Maybe Facebook wants to be like LinkedIn in its own way.
"The social media giant is currently testing a new Resume / CV feature that lets users share their work experience with their friends. The new addition expands on the standard 'Work and education' section, but won't publicly display all information about your credentials."
The details are sketchy right now, but is this necessary? There would be a lot of lousy resumes online. But in the long term, the good ones stand out. This means you'll need to revise the cliches inundating your current resume.
What's❄️ 🌬 💨 ⛄️⛄️ ?
 We can use other people's uncomfortable job interview experience to see the signs we need to avoid this job! Check out the twitter hashtag #MyWorstJobInterview for what not to do and a laugh or two!
Walked into the hiring managers' office unnoticed. When she looked up and saw me she screamed #MyWorstJobInterview

— Jonathan Blumberg (@YoniBlum) October 19, 2017
I am the "The Voice of Job Seekers!" I offer compassionate career and job search advice as I hack and re-imagine the job search process. You need to be "the prescription to an employer's job description." You must be solution-oriented and work in positions in companies where you are the remedy. Your job search must be a lifestyle, and your career must be in front of you constantly. You can no longer shed your aspirations at the change seasons. There are strengths you have that need constant use and development. Be sure you sign up to download my E-Book, "421 Modern Job Search Tips 2021!" You can find my career advice and work in media outlets such as Forbes, Inc., Fast Company, Harvard Business Review, Glassdoor, and many other outlets.