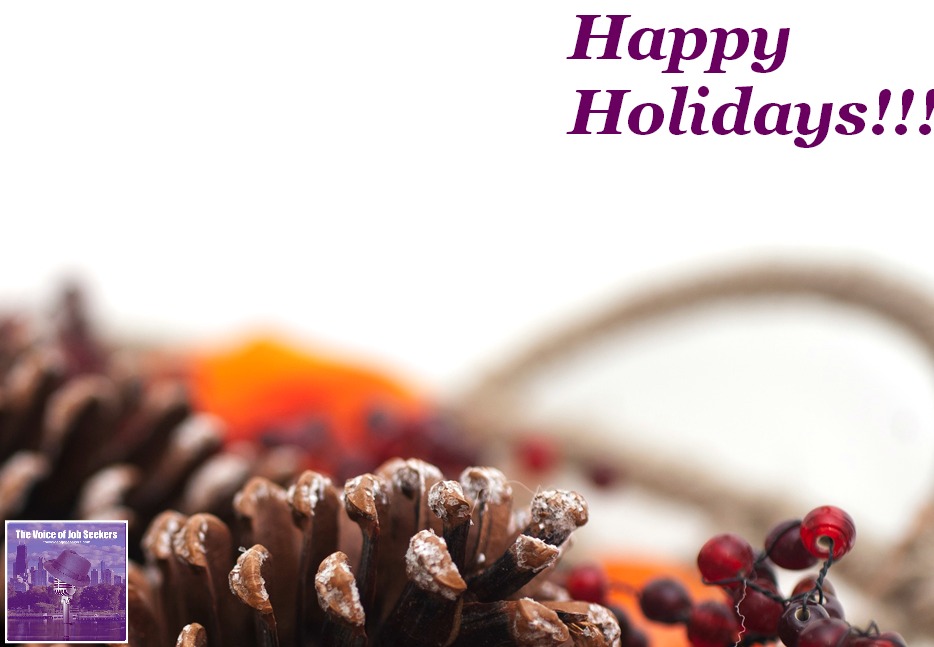 Podcast: Play in new window | Download | Embed
Subscribe: Apple Podcasts | Android | RSS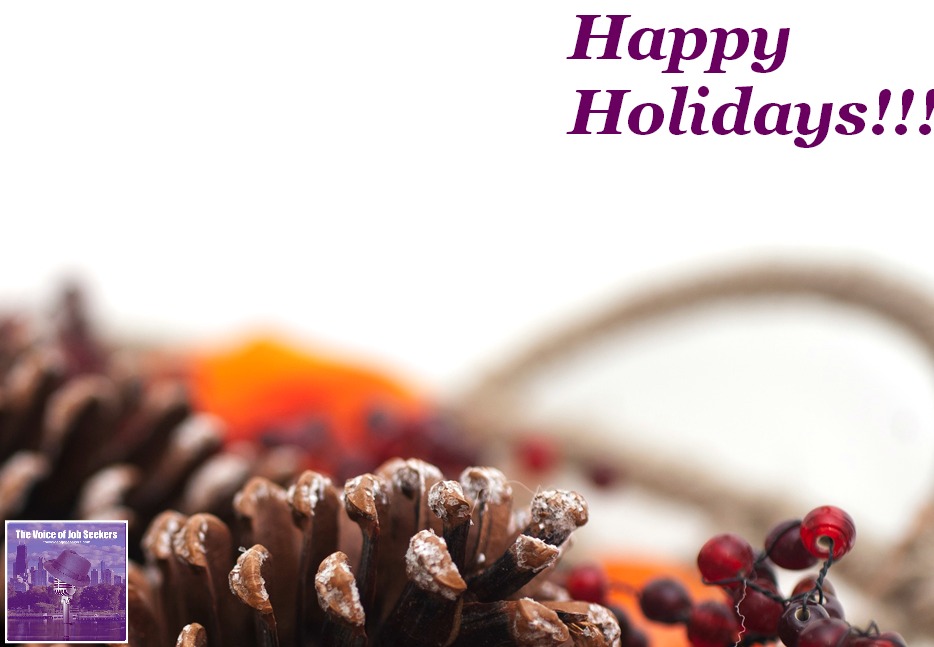 In the holiday edition, Keith and Bianca join me in giving out gifts in the form of advice and suggestions to job seekers. All of us want to say "jobs" but would that really be a useful gift? I know that I struggled with this question, and I would like to lend your thoughts in the conversation, 
Bianca, shared that she would give each job seeker the book, The Four Agreements" by Don Miguel Ruiz cited in an article she wrote last spring, "What is not so Human About Human Resources?" The Four Agreements are:
Be impeccable with your word
Don't take anything personally
Don't make assumptions
Always do your best
Keith offers a blanket gift in giving job seekers whatever they wished (I knew he would do that) but his points were valid in stating that most job seekers would just like to have cash to decide what he or she wishes to do. Honestly, Keith wrestles with this question as I do because just giving a job just would serve many for the long term yet, it would be something everyone needs.
Keith actually voiced what I thought in raising minimum wages to $12.00. My contention is it would substantially help many the poor and under educated to make a better living.
I am very interested in your thoughts on either question. Please, enjoy our conversation.
I am the "The Voice of Job Seekers," career consultant, job seeker advocate, career writer, and founder of this award-winning blog. I help the employed, unemployed, underemployed, and under-appreciated find jobs using job search strategies to navigate the new job market. I aim to give a safe place online to those with different needs, cultures, and ethnicities to find their voice in the job market. Thousands have read my career advice throughout the web as I write about everything from job search strategies to the mobile job search. I have published more than 400 articles on this blog and some of the largest career sites such as Recruiter.com, YouTern, and Come Recommended. I've been quoted in major online publications such as Monster, TIME/Money, Fortune, Business Insider and MSN. FlexJobs, JobMonkey, Aerotek, Career Pivot, and CareerSherpa listed my podcast as one of the top podcasts to help your job search. Love for you to sign up for the weekly newsletter. I share the latest articles I've written, new podcast episodes, and answer any questions you may have. The new job search is scary and if you need help, I am here for it!