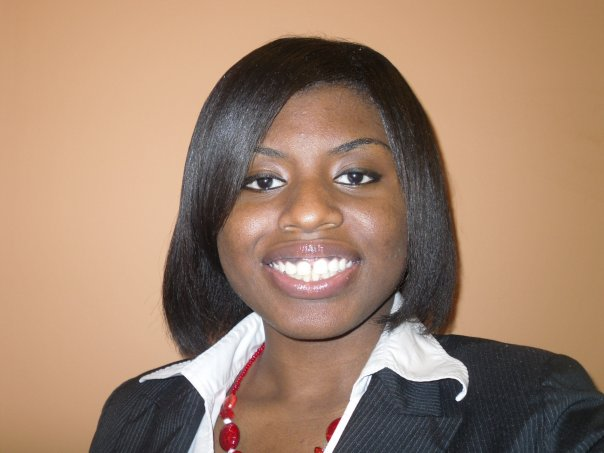 Editors note: Jewel Anderson is the CEO of Virtuous Careers, Inc. in Atlanta. Her company offers free resume and career counseling services. She is our guest blogger for today.
A promotion is one the best things that could happen to anyone's career. I'm 25, non-college degree, and I make $60,000 a year. Staying in Buckhead, I was living my life. It wasn't until I wanted career growth, that I realized, I would not be in the same place next year.
I remember as if it was yesterday. Working for Mattress Firm, I had grown a lot. I was a Market Recruiter, and top sales-writer. In March of last year, I applied for the Corporate Recruiting Position at the company. I prepared so well for this interview. I had a presentation and even did mock interviews with my District Manager. I was ready. So I thought.
For three weeks, I waited for the results. Would I move to Houston or stay in Atlanta? I was ready to take the next critical step in my career. I receive the phone call. With eager anticipation, I answered the phone, and the words hit me.
"Unfortunately, Jewel, we went with another candidate. Jewel, you did very well, but you had the least amount of professionalism and have bad communication skills."
Never thought those words would change my life. Just like anybody, I was distraught, confused and disappointed. At this juncture of my life, I realized I wanted more than what the company I was working for could offer me.
Have you ever felt you wanted to grow, but didn't know how? That's where I was. The career became a job, and the passion I had was leaving me. It became hard for me to get up and go to work. So I began to do some searching. I turned to God.
I am a true believer that God will always tell you what to do. He guides you and when you have a relationship with him. You hear his voice as if  you are in the room with your parents. He comforts you in despair and praises you in the good times. I began to fast. During my fast, I searched for Purpose. During my search, I learned there is a  purpose in everything. I had been working Mattress Firm for 3 years. What was my purpose? Why was I there? I wanted to quit, especially since I didn't get the position I wanted.
Sometimes we work a job for so long, it becomes a routine. In that routine, we forget to realize that we are still learning. In my routine, I had learned what it was like to have a mindset of a recruiter. I had seen resumes over and over again. I had interviewed numerous people. I had developed a passion for helping others become employed. I realized that there was the purpose for me at Mattress Firm. So I stayed.
In the marketplace as an employee, you feel  unappreciated, or over looked. You may feel that you are wasting your time, and need to move on to a new position. Before you move or decide to leave ask yourself this questions.
Will I  move out of my emotions or purpose? Whenever you are emotionally removed, the outcome is always distressing. You either move before your time, or move into something worse. When you move out of purpose, everything falls into place. A new job is in alignment. It could be a promotion or just a new environment. You are ready and prepared for your next position.
This blog is about character. Ask yourself, am I prepared to leave my current situation. Do I have everything I need to go to the next level? Was that truly my promotion?
The scripture reads in Psalm 75:6-7,
"For promotion cometh neither from the east, nor from the west, nor from the south. God is the judge: he putteth down one, and setteth up another."
Everything has a time and a season, and at this point in my life it wasn't time.
Be encouraged!!!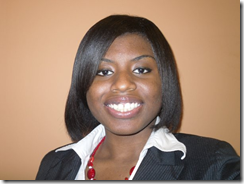 Jewel Anderson's company has placed over 50 jobseekers since Jan. 1, 2010, through resume writing, and career counseling. Founded by Jewel Anderson, VIRTUOUS Career Services is a consulting non-profit organization that provides discounted rates for Resume Evaluations, Resume Education, Interview Preparation, and Career and Vision Counseling.
I am the "The Voice of Job Seekers!" I offer compassionate career and job search advice as I hack and re-imagine the job search process. You need to be "the prescription to an employer's job description." You must be solution-oriented and work in positions in companies where you are the remedy. Your job search must be a lifestyle, and your career must be in front of you constantly. You can no longer shed your aspirations at the change seasons. There are strengths you have that need constant use and development. Be sure you sign up to download my E-Book, "421 Modern Job Search Tips 2021!" You can find my career advice and work in media outlets such as Forbes, Inc., Fast Company, Harvard Business Review, Glassdoor, and many other outlets.