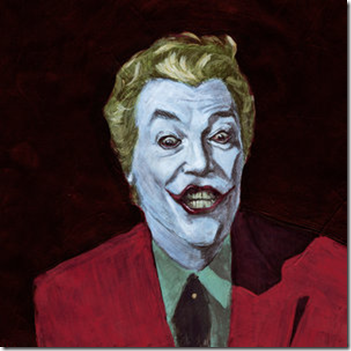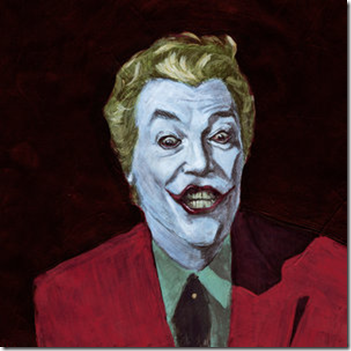 Without a well-written résumé, cover letter, and virtual profiles a job seeker will remain a question mark. You may say you're misunderstood, but employers want to recognize the future in a candidate no matter the position grade. Employers want clarity from potential employees and see their investment flourish in a short period.
The question: Is it clear to employers that you are the one? Let us count the ways.
1. Are employers clear about what job you want?
There are many ways to say "I need a job" without forming the words. One way is to apply to massive amount of positions without any brand statement clarity or targeted functionality on your résumé. Today's job seeker has to offer appreciating value first.
2. Are you relevant?
Employers want to know, "What skills do you offer that solve the problems we have now?" They want to envision solutions, results, and the impact you'll have within the company.
3. You don't speak the lingo
It doesn't take an interview, or an extended conversation to realize that you don't fit because you don't know the language. Saying "lingo" is an anomaly because you are just keyword-ing your way in hopes that the lingo alone establishes your worth. On the contrary, this fails because no one speaks your language.
4. An unclear personal brand
Stating that you are a dynamic, hardworking, and competent individual describes the other 200 candidates applying for the same position. No one hiring cares that you fit in with the other candidates. The hiring manager wants to know what makes you different from everyone else. Without clearly demonstrated strengths, core competencies,  or purpose offers a perspective that someone will employ you.
Read: 7 Job Tips From Your Future Self
5. You don't ask questions to the company
Employers can only see that don't care about the company when you don't have questions. It speaks volumes that you didn't research the company, you won't personally invest effort, and you lack enthusiasm about working for anyone. Prepare questions to ask such as, "What are the measurable expectations of my job in the first 90 days?" Or, "What career path have others in this position pursued in and outside of the department?"
6. You lack likability
You have a personality and you don't show it. Why? Don't know. You have achievements and accolades, but 20 other candidates do too. People hire others they like, and that you stand out in their minds. Lack of personality matters, but so does tone, and eye contact.
Read: Book Review: The 11 Laws of Likability by Michelle Tillis Lederman
7. No quantity, quality, cost or time results
Without measurable performance or visible achievements is similar to watching an empty home depreciate. How will you show value without showing a $ or %?
8. No competitive mojo
Competitiveness in a job search is part desire, but mostly follow-up from the initial application to receiving the job offer by mail. Otherwise, you're competing for a tie in the career race.
There are other ways to alienate employers. You can offer suggestions below. To launch a career search campaign without clear goals and objectives compares to a politician campaigning for an office that doesn't exists.
The question: Is that you?
My name is Mark Anthony Dyson, and I am the Founder of The Voice of Job Seekers. I am a career advice writer, but more importantly, I hack and re-imagine the job search process.. I've worked with hundreds of job seekers one-on-one helping them to construct a narrative and strategy that appeals to hiring managers and recruiters. I present at colleges and organizations, and facilitated many workshops including my volunteer effort through a Job Lab. I write and create useful job search content on this blog and write career and workplace advice for blogs such as Glassdoor, Payscale, Job-Hunt.org, Prezi and more. Media Feature highlights: Forbes, Business Insider, NBC News, Glassdoor, LinkedIn's #GetHired, and NPR Freelance writer and content contributor: Glassdoor, Payscale, job-hunt.org, The Financial Diet, RippleMatch.com and more. Contact me to contribute career, job search, or workplace advice for your site at markanthonydyson@gmail.com.