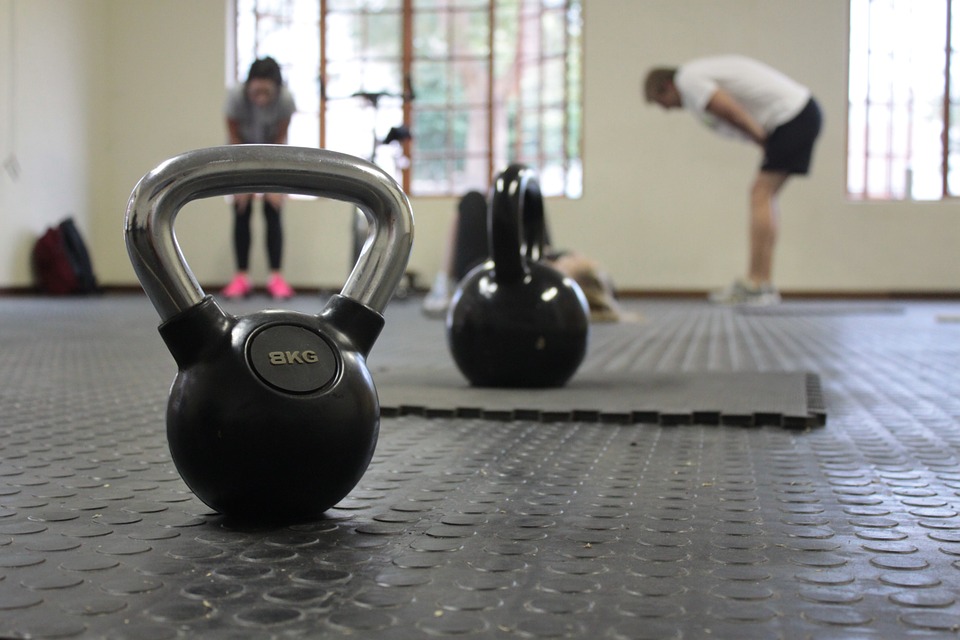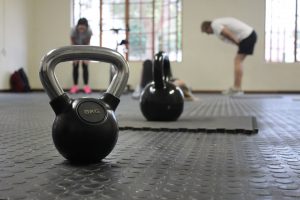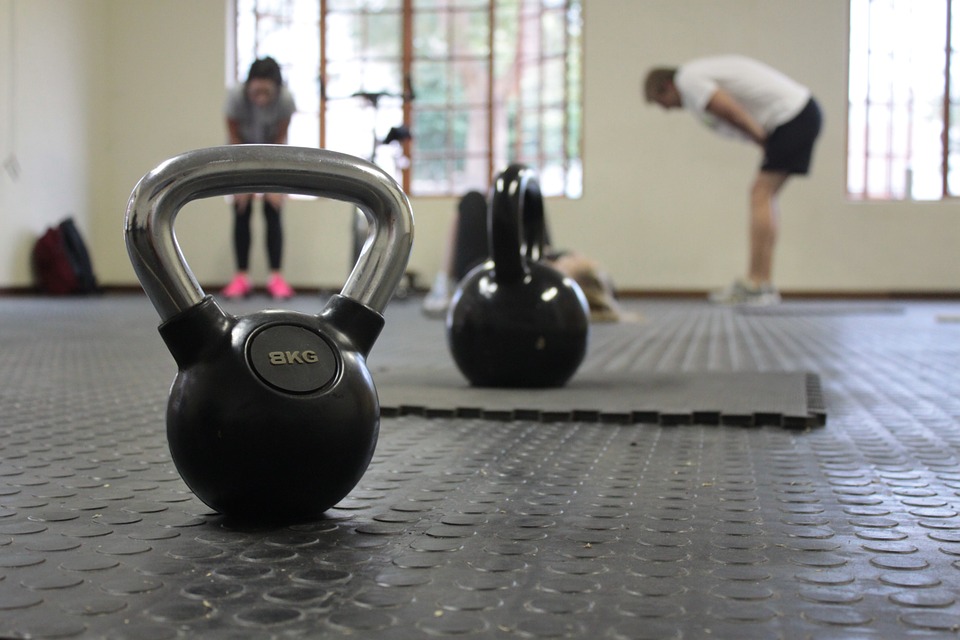 Your career needs your attention as your body does. Many of us act when someone admires our body's pleasing development or notices our depreciating condition. At first, we do what comes to us naturally as a casual effort until reality hits and the seriousness lingers.
When I pursued my certification in personal training a few years ago, the more I learned about anatomy, the more amazed I became of the human body. I took away life to change perspectives of what the body can endure and what can break it down.
I attended sessions by personal trainers who trained in kinesiology who showed how muscles perform under stress and adapt to training. Your body adjusts to the lack of training (and often weakening) and to high-volume training (strengthening and endurance).
In working with people, most people think weight-loss will only require increase activity without considering a modified diet. Think about it, and it is not the exercise we lack.
If we're overweight, and our metabolism is slow, and the pancreas is wearing out, we will need to modify our eating habits over time. Our bodies need to re-align a healthy body with a healthy lifestyle.
She tells the story of Ben Saunders who went to the North and South Pole solo and on foot.  Saunders
explains it in detail in this TED talk
. The idea of surrender and, "…of not giving up but giving over to something much larger than yourself and circumstance and by releasing that resistance, finding the resources that you need to move forward."
No matter how warm you can perceivably dress for 50 degrees below zero, your body still must resource the ability to resist freezing to death. Someone on Saunders team lost all of his teeth because of the uncontrollable chattering due to the extreme cold.
Your career must resist many changes during a lifetime, as does the body when it's challenged to survive. As your career grows in resilience, more times than not, will thwart some of the  residual of trauma and catastrophe of life. Just remember resilience does not avoid failure, which is a building block of success.
Here are some suggestions to make your job search and career more resilient:
Adapting to changes in job climate
Your body does the best it can to adjust to the lack of or volume of training you provide. You must look at your career trajectory the same. You will see multiple changes in any career path or industry. Today, those who navigate their careers anticipate change and keep fingers on the pulse of their training.
Know when and how to find time for training
When you're consistently engaging your network via conversations, tea, or social media, training is easy to find. Too many times professionals are behind finding the needed training for career advancement. It costs a lot of money to register late for relevant training. More times than never, the cost discourages them from signing up.
Planning fuels motivation
People do well with nutrition management when he or she plans ahead. When you have budgeted and planned your actions, strategy becomes easier to execute. When you partner with someone who shares your motivation and goals, moving forward is easier.
Comfort is last when change is priority
Eric Heiden, the famous gold medalist skater, trained until he threw and continued his training. Successful careerists find ways to use the time and resources available no matter how scarce. It's easy to find comfort when there is excess as it often masks the need. When comfort is rare, the power is using all at your disposal. You find rest, but it doesn't equal comfort!
Similarly, you can control how well it survives even the worse conditions. Being laid off. Or falsely accused of something and you had to leave your job. Or being fired. Or just performing well enough. The good news is we're all resilient. It's a dominant attribute all of us have to survive along with grit. What differentiates each person is our ability to deploy it, as we choose to enact it.
No one has had smooth roads to success. Most of us are searching for our success, or an overload of satisfaction, and often the two can mean the same and co-exist in our lives simultaneously. Your body can do it. Your career can do it too. As Sarah Lewis' book suggests, almost does count. You can use almost and some grit to finish–and land your next job.
I am the "The Voice of Job Seekers!" I offer compassionate career and job search advice as I hack and re-imagine the job search process. You need to be "the prescription to an employer's job description." You must be solution-oriented and work in positions in companies where you are the remedy. Your job search must be a lifestyle, and your career must be in front of you constantly. You can no longer shed your aspirations at the change seasons. There are strengths you have that need constant use and development. Be sure you sign up to download my E-Book, "421 Modern Job Search Tips 2021!" You can find my career advice and work in media outlets such as Forbes, Inc., Fast Company, Harvard Business Review, Glassdoor, and many other outlets.