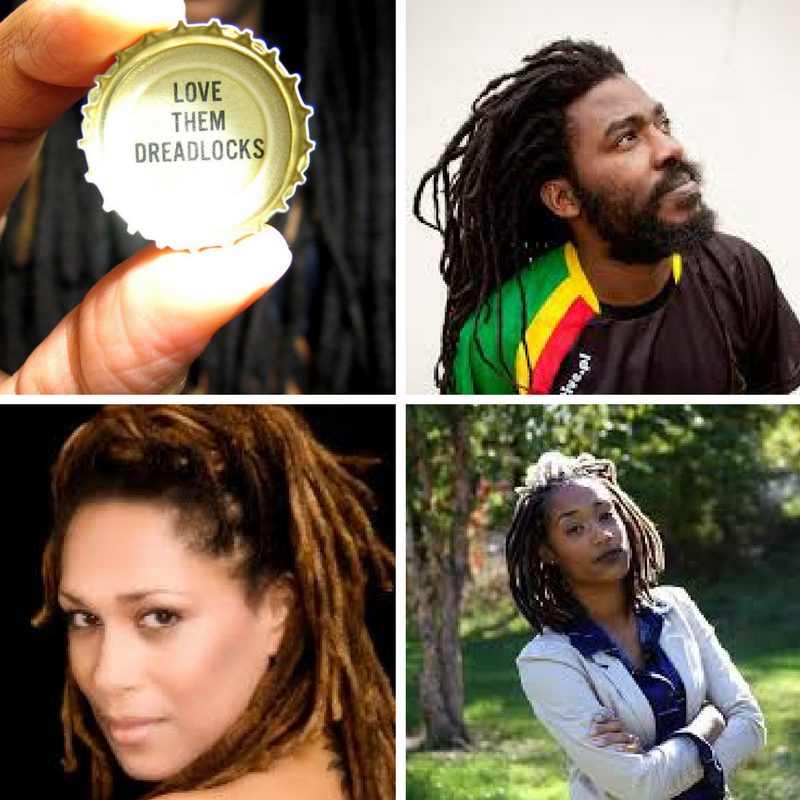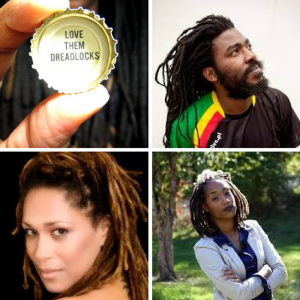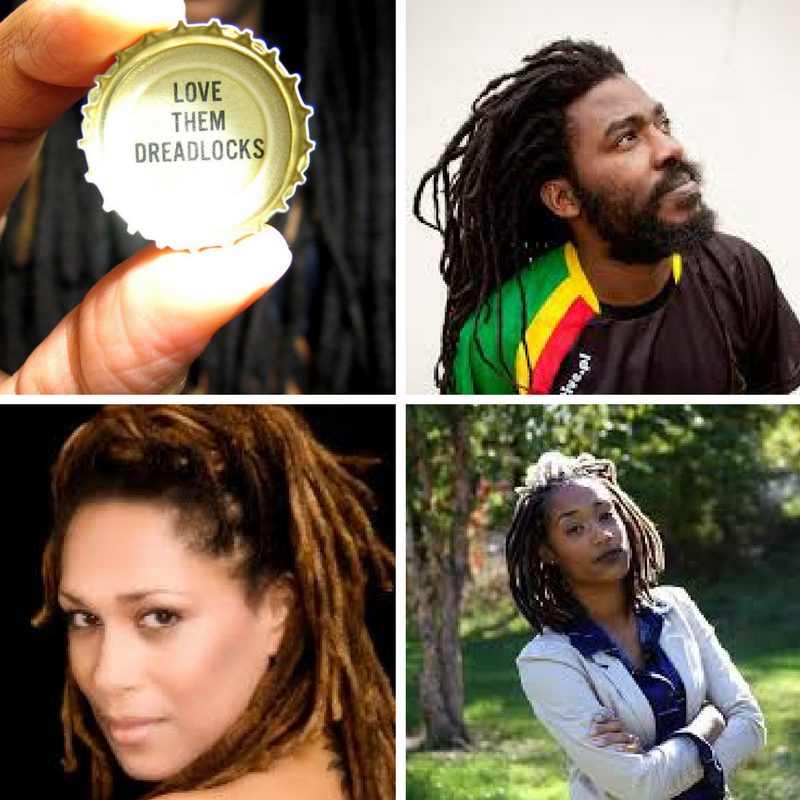 First things first, I always find things that shouldn't obstruct the job search. The Federal U.S. Court ruling this week is a problem for black job seekers particularly. This feature on CNN highlights the racial pay gap through a survey showing the glaring disparity in pay between blacks and whites. It's important to see more studies like this since the gender pay gap differences are finally addressed.
This issue impacts the job search for people of color, but there are other issues more disparaging.
For me, as I explained in an interview (coming near you soon), my passion for the thresholds of the gender pay gap to be broken originate from the same place for the racial pay gap. For the latter, there are few and far between studies showing this difference despite the familiarity of its existence.
For people of color, the firewall of laws permitted employers to continue with reasons to deter hiring us. It is just not with pay, but reasons not to hire people of color.
One example is the U.S. Federal Courts signing off on discrimination of candidates with dreadlocks. Everyone knows people of color wear this style of hair. The firewalls of racial disparity are filtered by other issues making it more exhaustive to address, and incessantly demanding to build dialogue around.
_______________________________________________________
One thing I consistently see is terrible social media updates from people who are struggling to find new jobs. There are several types of updates are damaging to you, your job search and personal brand:
They are inappropriate. Even the Memes are offensive to anyone if there serve no value but promote or encourage racially or hateful conversation. Posting about race or hate and how to get past it in our lives is good. Posting updates making fun or provoking heinous comments are bad practices.
Posting out of date news articles and presenting them as current. It only shows your sleep and keen to irrelevant information.
You're quick to jump to conclusions (and drag others with you). I've seen entrepreneurs who have disqualified themselves for opportunities because they did not research a certain business claim for themselves. How can you pretend to be a social media expert without using the Internet to screen people offering something anyone can do themselves?
I wrote an article on Career Cloud where I share 6 Social Media Updates Killing Your Job Search! Check that out as I expound on what I just discussed here.
______________________________________________________
In case you didn't know,  this blog has received multiple recognition and top blog awards over the years. The podcast has had a slower start since it is a new medium but it's growing. I've been doing it three years (September 2013), and more than 130+ episodes of episodes and many guests.
For the last year, my podcast has made several best job search podcast lists. The latest one is on CareerPivot.com, A Baby Boomers Favorite Podcasts – What I Listen to Weekly.
One of the profoundly nicest things someone has said  about my show was found in this article:
"What I love about Mark's podcasts are the guests. Every week, he has great guests from all facets of the job search and career space.

I have listened to other podcasts in this arena, but The Voice of the Job Seeker has the greatest staying power." ~Marc Miller, Career Pivot
Staying power. I like that! Marc will be starting his podcast in a few weeks. If you have never heard our conversation on my show, listen to it on iTunes and subscribe!
______________________________________________________
I wrote an article published on Recruiter.com, 15 Reasons Your Job Search Will Self-Destruct Today. There are things most job seekers do to themselves to harbor bad karma in their job search. If you're not cognizant and aware of your behavior, you'll hurt your own efforts. It's worse than shooting yourself in the foot.
Let me know what your thoughts are about this article.
I am the "The Voice of Job Seekers!" I offer compassionate career and job search advice as I hack and re-imagine the job search process. You need to be "the prescription to an employer's job description." You must be solution-oriented and work in positions in companies where you are the remedy. Your job search must be a lifestyle, and your career must be in front of you constantly. You can no longer shed your aspirations at the change seasons. There are strengths you have that need constant use and development. Be sure you sign up to download my E-Book, "421 Modern Job Search Tips 2021!" You can find my career advice and work in media outlets such as Forbes, Inc., Fast Company, Harvard Business Review, Glassdoor, and many other outlets.