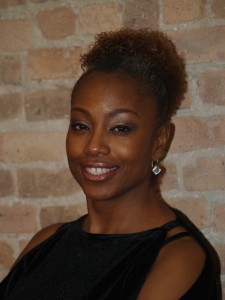 Podcast: Play in new window | Download | Embed
Subscribe: Apple Podcasts | Android | RSS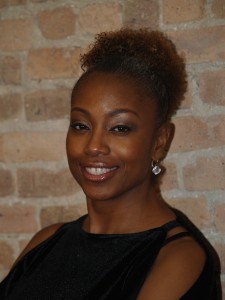 In this 16th edition of the podcast,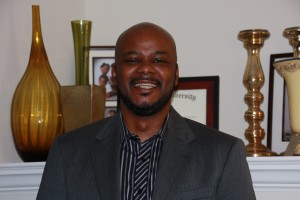 Keith (virtualizedgeek.com), and Bianca "HR Sassy Girl" Thompson, and in spirit, Sandra Tedford (wetalktoday.com) and I present a new segment of the show, "Would you resign this way?" The main discussion focused on bad job advice people still give that is a decade or more old. I discovered an old resignation letter from the blog, Before You Light That Match, that posted a humorous article about the way a man resigned from his job:
Dear Barton:

You have a man in your employ that I have thought for a long time should be fired. I refer to Sherwood Anderson. He is a fellow of a good deal of ability, but for a long time I have been convinced that his heart is not in his work.

There is no question but that this man Anderson has in some ways been an ornament to our organization. His hair, for one thing, being long and messy gives an artistic carelessness to his personal appearance that somewhat impresses such men as Frank Lloyd Wright and Mr. Curtiniez of Kalamazoo when they come into the office.

But Anderson is not really productive.

As I have said his heart is not in his work. I think he should be fired and if you will not do the job I should like permission to fire him myself. I therefore suggest that Anderson be asked to sever his connections with the company on [the first of next3.  week]. He is a nice fellow. We will let him down easy but let's can him.

Respectfully submitted,

Sherwood Anderson
We also discussed the
U.S. News and World Report article
that gave 10 job advice myths that many people in general advise the job seeker in his or her life. Some of the antiquated job advice people still give we discussed:
1. Use a landline for a phone interview
2. A resume can only be one page
3. Every job has to go on your resume
4. Include an objective at the top of your resume
5. Invest in good resume paper
My name is Mark Anthony Dyson, and I am the Founder of The Voice of Job Seekers. I am a career advice writer, but more importantly, I hack and re-imagine the job search process.. I've worked with hundreds of job seekers one-on-one helping them to construct a narrative and strategy that appeals to hiring managers and recruiters. I present at colleges and organizations, and facilitated many workshops including my volunteer effort through a Job Lab. I write and create useful job search content on this blog and write career and workplace advice for blogs such as Glassdoor, Payscale, Job-Hunt.org, Prezi and more. Media Feature highlights: Forbes, Business Insider, NBC News, Glassdoor, LinkedIn's #GetHired, and NPR Freelance writer and content contributor: Glassdoor, Payscale, job-hunt.org, The Financial Diet, RippleMatch.com and more. Contact me to contribute career, job search, or workplace advice for your site at markanthonydyson@gmail.com.