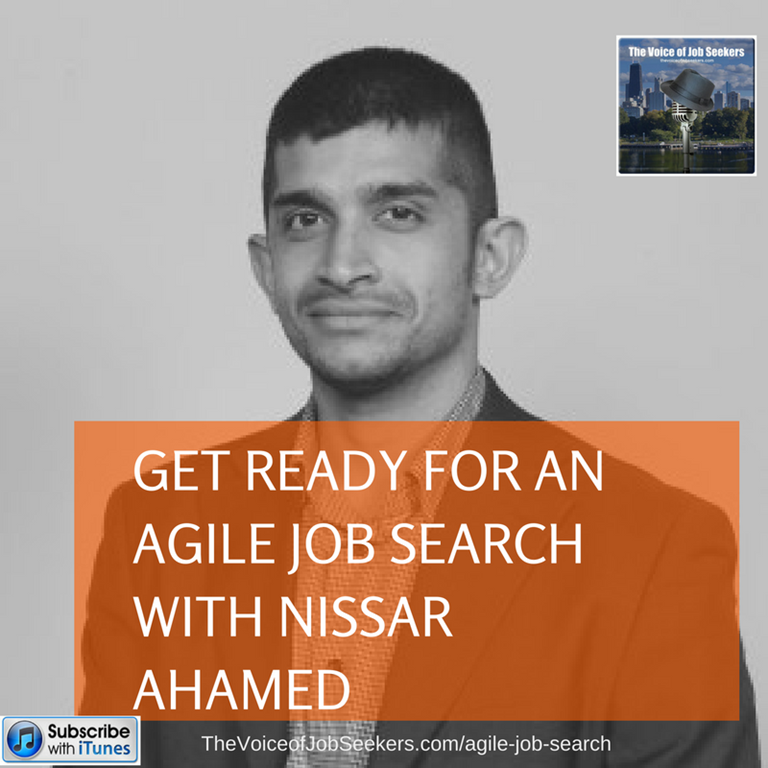 Podcast: Play in new window | Download | Embed
Subscribe: Apple Podcasts | Android | RSS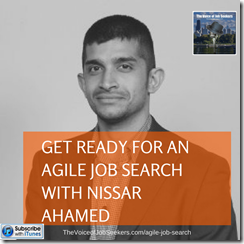 When I like a job search blog, I like to let you know about it. If you haven't heard of Career Metis, then I encourage you to listen to this show and then head on over there. The blog founded by Nissar Ahamed is likely to give your job search a boost.
I found Career Metis a long time ago, but in the last 15-16 months, he has published articles several times a week. Not only about resumes and cover letters, but also the workplace and productivity too. I'd be remiss if I did not mention his new podcast containing more than 20 episodes to date.
I would love to hear what you think about his blog. Share your thoughts with me in one of three ways:
Call and leave a voicemail at 708-365-9822, or text your comments to the same number
Go to TheVoiceofJobSeekers.com, press the "Send Voicemail" button on the right side of your screen and leave a message
Send email feedback to mark@thevoiceofjobseekers.com
By day, Nissar is in software sales, but at night, he is the editor, writer, and publisher of Career Metis. It is an award-winning blog with awards from Career Igniter and PersonalIncome.org.
Here are a few highlights from our discussion:
In India, Nissar's home country, employers lined up to hire graduates upon finishing. When he migrated to Toronto, Canada immediately after college graduation, he had to adapt to being solely responsible finding a job himself
He had to learn everything and solely relied on job boards, had to learn to write resumes and adjust on the fly. He learned to navigate the job market by doing
Branding is important if you want people to reach out to you. Be agile and visible, be ready to pivot
We discuss how to go from being under-appreciated to mastering navigating the job market
When people experience an adverse culture change will bring misery—often too late but start looking passively or activelyNeed help with your career goals, directions, or efforts? Do you need coaching or instruction? I am here for it!
Also, join our Linkedin community! You'll enjoy some of the insights shared by community members and other career pros!
If you're a career pro and love giving career advice, let me know. I would love to have more guest writers during my hiatus and beyond. Thanks for being among the thousands who listen every month. There's so much more to come so stay tuned!
I am the "The Voice of Job Seekers," career consultant, job seeker advocate, career writer, and founder of this award-winning blog. I help the employed, unemployed, underemployed, and under-appreciated find jobs using job search strategies to navigate the new job market. I aim to give a safe place online to those with different needs, cultures, and ethnicities to find their voice in the job market. Thousands have read my career advice throughout the web as I write about everything from job search strategies to the mobile job search. I have published more than 400 articles on this blog and some of the largest career sites such as Recruiter.com, YouTern, and Come Recommended. I've been quoted in major online publications such as Monster, TIME/Money, Fortune, Business Insider and MSN. FlexJobs, JobMonkey, Aerotek, Career Pivot, and CareerSherpa listed my podcast as one of the top podcasts to help your job search. Love for you to sign up for the weekly newsletter. I share the latest articles I've written, new podcast episodes, and answer any questions you may have. The new job search is scary and if you need help, I am here for it!