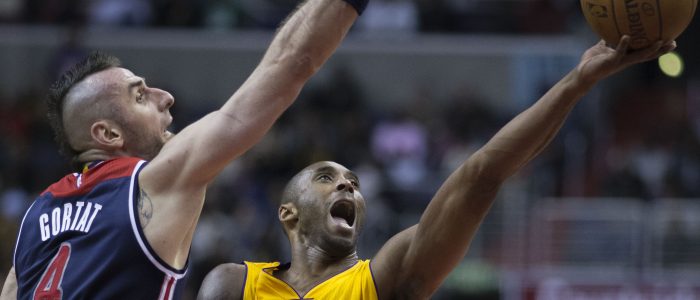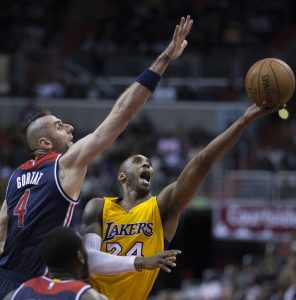 Have you thought about how you'll remain engaged in the job search even if you love your current gig? Few jobs offer security much less can promise stability.
How can you be "gainfully" employed in 2017?
You only have one job? One job?
My opinion, you'll win a vacation spot spinning the wheel on "Wheel of Fortune." It's more plausible than getting an interview through job boards. Although lots of people do succeed applying through job boards, most people don't. The debate continues.
What will rock your job search in five years?
The search looks like this in five years:
1) The job search will require constant vigilance
All careers will shift and change as the economy does. Companies worldwide will modify the way they do business more quickly and frequently. To disengage from trends is surrendering your options to your replacement.
2) The job search requires proof and content
You must show social proof of your abilities, and anticipate how others can do the same. Interviewers will want to discuss how you solve problems. Yes, original thoughts rather than sharing provides more street cred in all professional spaces. You gain a competitive edge by having your personal website. Linkedin makes creating content easy and clean. Many more of us need blogs of our offering breadth and value.
3) The job search requires offline visibility 
You disrupt all job application through referrals or being discovered. Add to the conversation at large while producing value at work. Join conference panels or get interviewed at a college or radio station (or television). You won't be a celebrity, but you will need to be known and found. Participate in conferences, lectures, and meetings at professional affiliates and organizations to heighten your industry profile. No longer be the person standing in the back of the room.
4) Volunteer counts in the job search
The right volunteer project can keep your skills and network fresh and relevant. You can control more of the lifestyle desires. Exploring new ideas, skills, or network can help you pivot to a new career if you are looking to change.
5) The documented job search
Finding hacks to your work? Why not share it using Facebook Live? Or Instagram Stories (or wherever recruiters and employers look)? Initiating dialogue around your ideas are as valuable as they are right or wrong? By the way, there is nothing wrong with presenting an idea not embraced by most.
6) Mobility before, during, and after your job search
Expand your options globally. Contracting is where most experts predict how professionals will work. Be ready to keep your business office, transactions, and coworkers to your phone. Your laptop will be your primary workplace and workspace.
Does this sound like entrepreneurship or a job search? There are few differences, and you can expect those worlds to collide even more. In five years, you must own your career. You'll need to own every phase of your job search. It seems overwhelming at first, but it is everyone's reality.
I am the "The Voice of Job Seekers," career consultant, job seeker advocate, career writer, and founder of this award-winning blog. I help the employed, unemployed, underemployed, and under-appreciated find jobs using job search strategies to navigate the new job market. I aim to give a safe place online to those with different needs, cultures, and ethnicities to find their voice in the job market. Thousands have read my career advice throughout the web as I write about everything from job search strategies to the mobile job search. I have published more than 400 articles on this blog and some of the largest career sites such as Recruiter.com, YouTern, and Come Recommended. I've been quoted in major online publications such as Monster, TIME/Money, Fortune, Business Insider and MSN. FlexJobs, JobMonkey, Aerotek, Career Pivot, and CareerSherpa listed my podcast as one of the top podcasts to help your job search. Love for you to sign up for the weekly newsletter. I share the latest articles I've written, new podcast episodes, and answer any questions you may have. The new job search is scary and if you need help, I am here for it!