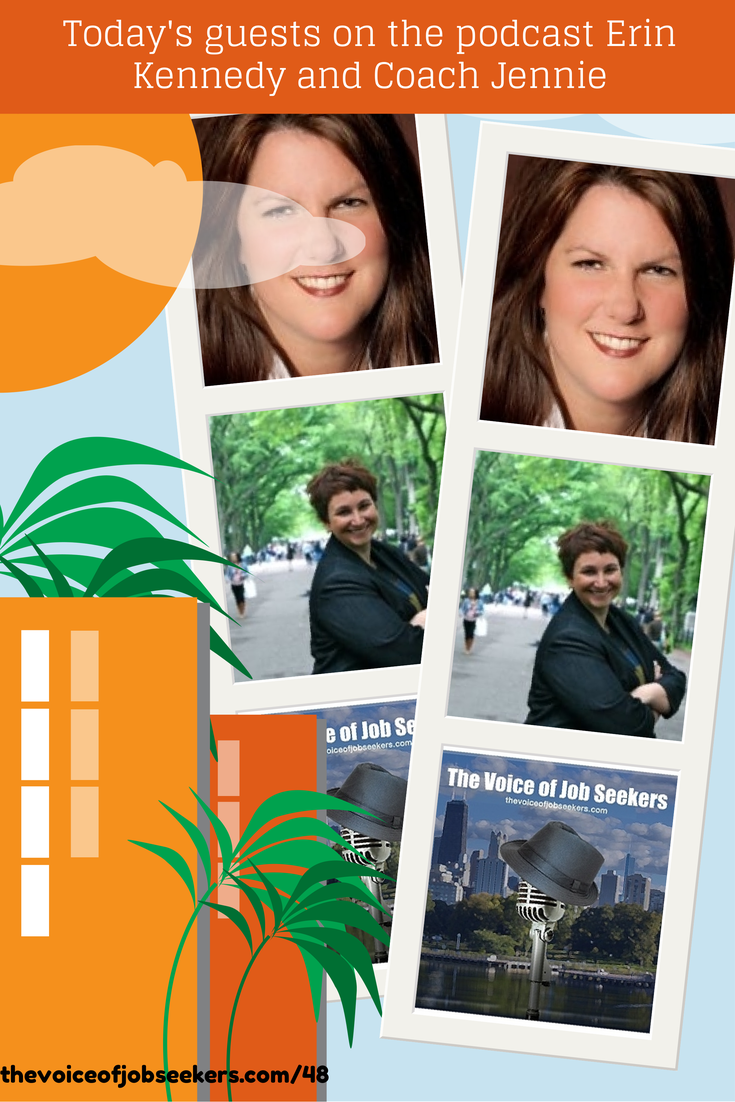 Podcast: Play in new window | Download | Embed
Subscribe: Apple Podcasts | Android | RSS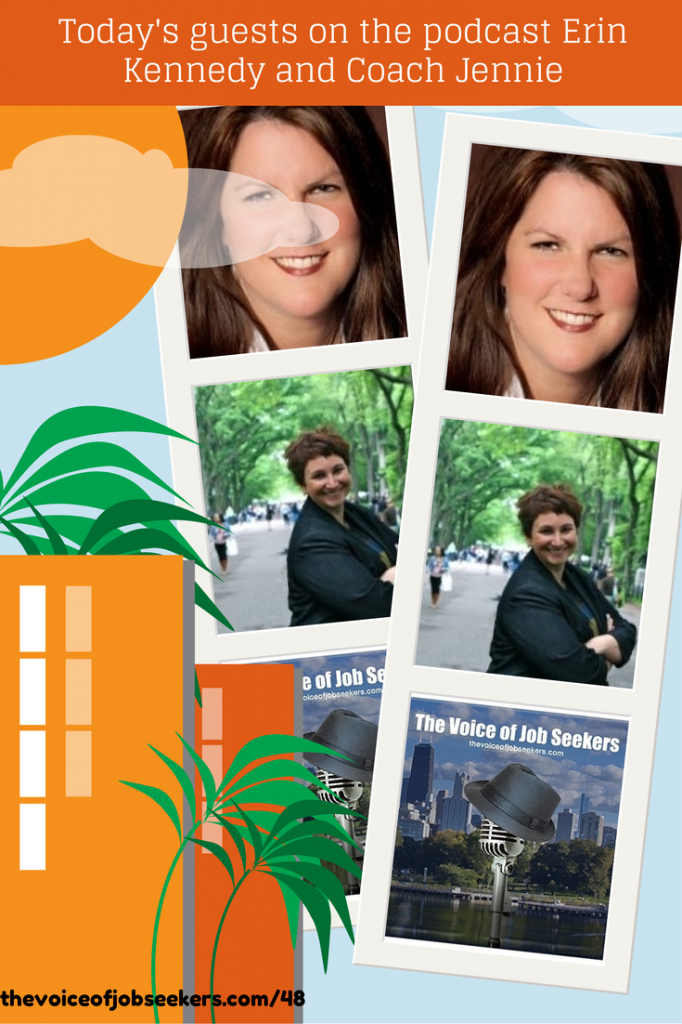 Without keywords, your resume will not see the light of day. And without be audacious in your networking and interviewing, you may go unnoticed in your job search.
Coach Jennie
Jennie Mustafa-Julock (@CoachJennie)is so much more than a life coach, and she probably prefers being called an Audacity Coach. She is the founder of coachjennie.com, and we're talking about being audacious job seekers/careerists.
Here are highlights of our discussion:
Jennie stated audacity has nothing to do with being "introverted" or "extroverted" but wanting making something special happen.
Audacity is more of a lifestyle because you have an unending amount of potential. It is a quality and an approach to life.
Networking audacious is remembering to be you, instead of morphing into the person who you think you ought to be.
We talk exclusively about what impresses others about audacious people. Confidence, ambition, and tenacity are attractive and perceived as someone to know.
Erin Kennedy
I've know Erin Kennedy (@ErinKennedyCPRW) through her blog and Twitter for a few years now, and her wealth of knowledge is always on display on her blog, Exclusive Executive Resumes. Her blog is a Forbes top 100 Website for Your Career, and she has more certifications and letters after her name than letters in the alphabet. Certified resume writer multiple times over.
Here are highlights of our discussion:
Getting out to network is a key to learn the target industry, and putting the essential information and keywords on paper as it relates to you
Erin pointed out that different countries may use keywords and buzzwords interchangeably. Erin defines buzzwords as taking the resume down a notch by using words that are overused and are fluff such as, "creative thinker" and "energetic." Keywords are factual, and back up what you've done
Keywords are obtained from the job description, and are essential and what employers want.
Employers are interested in the how, the functionality, and how you back it up. Erin says, "…that it has to stick."
Erin stated that resume has to have a focus, and relevant keywords will achieve that focus employers desire
I referenced in the conversation the show about writing a resume for the Applicant Tracking System.
I am the "The Voice of Job Seekers," career consultant, job seeker advocate, career writer, and founder of this award-winning blog. I help the employed, unemployed, underemployed, and under-appreciated find jobs using job search strategies to navigate the new job market. I aim to give a safe place online to those with different needs, cultures, and ethnicities to find their voice in the job market. Thousands have read my career advice throughout the web as I write about everything from job search strategies to the mobile job search. I have published more than 400 articles on this blog and some of the largest career sites such as Recruiter.com, YouTern, and Come Recommended. I've been quoted in major online publications such as Monster, TIME/Money, Fortune, Business Insider and MSN. FlexJobs, JobMonkey, Aerotek, Career Pivot, and CareerSherpa listed my podcast as one of the top podcasts to help your job search. Love for you to sign up for the weekly newsletter. I share the latest articles I've written, new podcast episodes, and answer any questions you may have. The new job search is scary and if you need help, I am here for it!