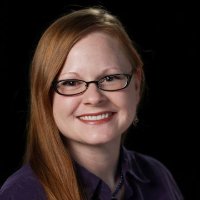 Podcast: Play in new window | Download | Embed
Subscribe: Apple Podcasts | RSS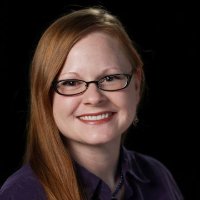 If you upload your resume through Monster, CareerBuilder, or USAJobs.com it will be screened using software called the Applicant Tracking System (ATS). It's goal is to find the well qualified candidates through keyword usage and selection, highlight the job candidates with the best score. Complicated? It sure is. That is why I asked Kristin Johnson, of Profession Direction, to come on the show. Her e-book, Target Your Resume to Win Over the Applicant Tracking System, provides how-to instruction for successfully customizing resumes to advance to the interview rounds of the hiring process.
Kristin laid out the basics about the Applicant Tracking System, and for you,  it is a must listen show!   We discuss some of the history of the ATS, how significant keywords are to your resume and the role the ATS serves in picking up those keywords. We also discuss a significant way to get around the ATS and we discuss some of the shortcuts that people try to use to game the system.
We will have a transcript for this interview in a few days hoping that will provide additional help for those who need it. Hope you enjoy this episode and find it useful.
I am the "The Voice of Job Seekers!" I offer compassionate career and job search advice as I hack and re-imagine the job search process. You need to be "the prescription to an employer's job description." You must be solution-oriented and work in positions in companies where you are the remedy. Your job search must be a lifestyle, and your career must be in front of you constantly. You can no longer shed your aspirations at the change seasons. There are strengths you have that need constant use and development. Be sure you sign up to download my E-Book, "421 Modern Job Search Tips 2021!" You can find my career advice and work in media outlets such as Forbes, Inc., Fast Company, Harvard Business Review, Glassdoor, and many other outlets.