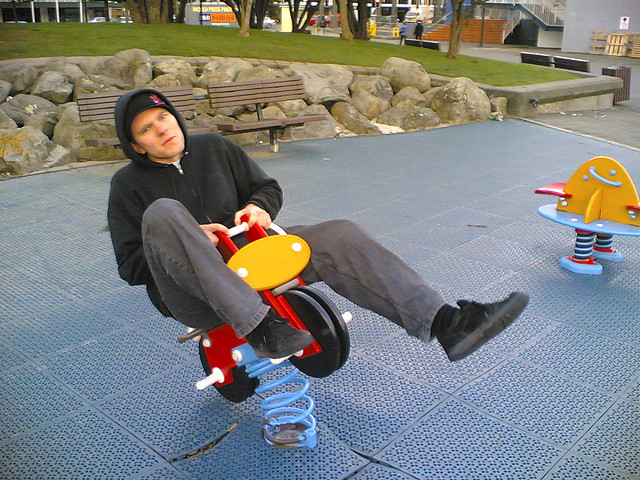 You may be surprised to hear your resume lacks experience, but changing it is not as difficult a task as you may have initially thought.
The truth of the matter is that you can do various things to, in a way, pad out a rather empty resume and how it may very well increase your chances of getting that all important job.
Add experience by volunteering
One of the first things that you can do is to volunteer at various places for a short period of time and include it your resume. The idea is to let them see that you have kept yourself busy even if it was not in paid employment and can see you can deal with people, respond positively to instruction, and work in a team environment. This can help boost your resume and make more attractive to potential employers.
Get quality references for everything
When you lack career experience give a potential employer the chance to talk to people worked for or volunteered.  Talk to people that know you personally. These references can be extremely useful in helping you state your case for working there. When you lack experience potential employers will contact them. Make sure that the people that are listed will tell people how wonderful you are to help you get that job.
Write a gushing report about yourself and your strengths
Finally, it will always be a good idea to showcase your various strengths and make sure that you sell yourself on your resume. This could potentially overlook your lack of experience when they see how confident you can handle the job. If you are applying for various positions in different industries, then be clever and rewrite this part for each resume you forward. Make sure that different strengths are mentioned for the industry you hope to work. By doing this, you can make yourself appear to be more attractive to a potential employer.
Hopefully you will now see that getting around the lack of experience in your resume really is not as difficult as you may have initially feared and as long as you take the advice that has been given here seriously, then there will be no need for you to fear handing over your resume when going for that job.
All that is required from you is to play to your other strengths and let them see why they should hire you in the first place thanks to being a fantastic person and not because you have so much experience that they simply cannot ignore you.
What volunteer work can you add to your resume? Please share in the comments section below?
About author: Miles Wiseman is a writer and blogger from Brisbane who takes particular interest in finance, business and employment. He writes about all the interesting things related to job search, career progress, etc.
I am the "The Voice of Job Seekers!" I offer compassionate career and job search advice as I hack and re-imagine the job search process. You need to be "the prescription to an employer's job description." You must be solution-oriented and work in positions in companies where you are the remedy. Your job search must be a lifestyle, and your career must be in front of you constantly. You can no longer shed your aspirations at the change seasons. There are strengths you have that need constant use and development. Be sure you sign up to download my E-Book, "421 Modern Job Search Tips 2021!" You can find my career advice and work in media outlets such as Forbes, Inc., Fast Company, Harvard Business Review, Glassdoor, and many other outlets.