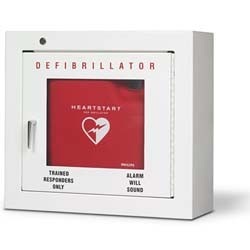 Confidence, in my opinion, can serve two purposes in anyone's career. While teens are working, or seek work, they need to know the difference between confidence, and cockiness. They hear words like swagger ("swagga" for some), and think by walking, talking, and thinking boastfully will exude an attractive persona to  employers.  This is true if the job description calls for intimidating the face-to-face opponent.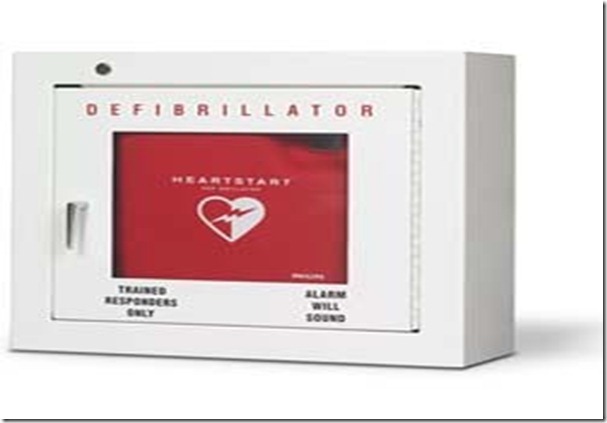 cock·y
1 [kok-ee]
Show IPA
adjective, cock·i·er, cock·i·est.
arrogant; pertly self-assertive; conceited: He walked in with a cocky air.
There was a phrase in the '50's (so I'm told) for cocky young men as, "…he's smelling himself." A cocky young man is trying to compensate for weaknesses or missing key attributes. He wants to show the world what he has to offer is as good, or better, than anyone else's.
con·fi·dence/ˈkänfidəns/
Noun:
The feeling or belief that one can rely on someone or something; firm trust: "we had every confidence in the staff".
The state of feeling certain about the truth of something.
trust – faith – reliance – belief – credit – credence
Confidence is like writing a check knowing that there is money in the bank. People can sense confidence, and people will likely trust a confident person. A confident teen has to be taught how use it to obtain opportunities, especially jobs. Even if, the failure is eminent, a confident person understands the breadth of his or her skills.
Confidence is Taught
Training and influence from parents (or parent) is essential for teen jobseekers. The employment background of the parent is moot since confidence has to come from a guided and clear place. The lack of this life lesson defiles an American dream, derails a generation, and maybe a future career. It's a gift that will keep on giving, if a parent gives installs it like a hard drive on a computer.
Confidence is Caught
Once a compelling example is witnessed by an impressionable young man or woman, they believe it's possible, especially if it is desirable. What's cool is that it is a renewable part of survival and success. If it's cut off, it grows back. If it shrunk, it resizes and never at times grows stronger. It becomes a part of the body like an arm or a leg, for a teen, or anyone else.
In conclusion, confidence serves two purposes for young jobseekers, particularly teen boys.
Confidence supplies the fuel, motivation, and purpose to sell and excel in any career. It encompasses every milestone of success, accomplishments, and growth up to that point. It is the only way he or she appears employable without a ton of experience.
Confidence is a shock absorber for failure. Crashing, falling, and imploding is part of the adult experience. These kids can't grow up without knowing what the virtual bottom feels like.
I am the "The Voice of Job Seekers!" I offer compassionate career and job search advice as I hack and re-imagine the job search process. You need to be "the prescription to an employer's job description." You must be solution-oriented and work in positions in companies where you are the remedy. Your job search must be a lifestyle, and your career must be in front of you constantly. You can no longer shed your aspirations at the change seasons. There are strengths you have that need constant use and development. Be sure you sign up to download my E-Book, "421 Modern Job Search Tips 2021!" You can find my career advice and work in media outlets such as Forbes, Inc., Fast Company, Harvard Business Review, Glassdoor, and many other outlets.